As Hoodline first reported in November of 2019, Noriega Produce will open as a fully fledged Gus's Community Market. The Outer Sunset grocery store, owned by the team behind local chain Gus's Community Market, will debut on Tuesday, February 2 at 3701 Noriega St. (at 44th Ave.).
The Vardakastanis family first opened Noriega Produce, now a San Francisco Legacy Business at 3821 Noriega Street, over three decades ago. It's new 11,500 square-foot location, just a block away from its original spot, is situated on the ground floor of a 12-unit apartment mixed-use building and will offer 20 parking spaces in its underground garage.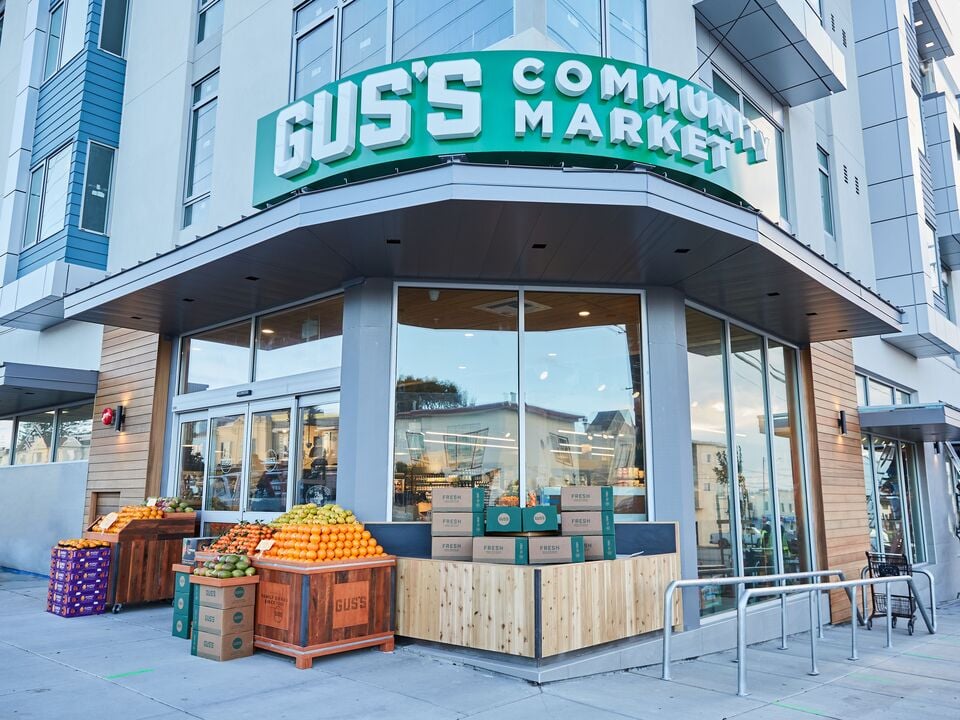 They have been grocers in San Francisco since the early 1970s. In 1981, elder Dimitri and his son, Konstantinos (known as "Gus") and wife, Georgia, founded Haight Street Market at 1530 Haight St. before opening Noriega Produce in 1985. Tragically, Gus passed away in 2017, leaving his sons, Dimitri and Bobby to run the stores.
When we spoke to Dimitri in November of 2019, he said that he and Bobby had been looking for ways to open a full-service grocery store in the Outer Sunset for several years. They had aimed to complete the expansion last summer, but some challenges in the environment, caused a delay.
During a phone interview last week, Dimitri said that despite any obstacles that pushed the opening date back, getting the store ready has been a priority for not only for his family, but for the Outer Sunset Community.
"Everyone in the neighborhood has been asking for a full service market for a really long time so we are excited to get it open," he said.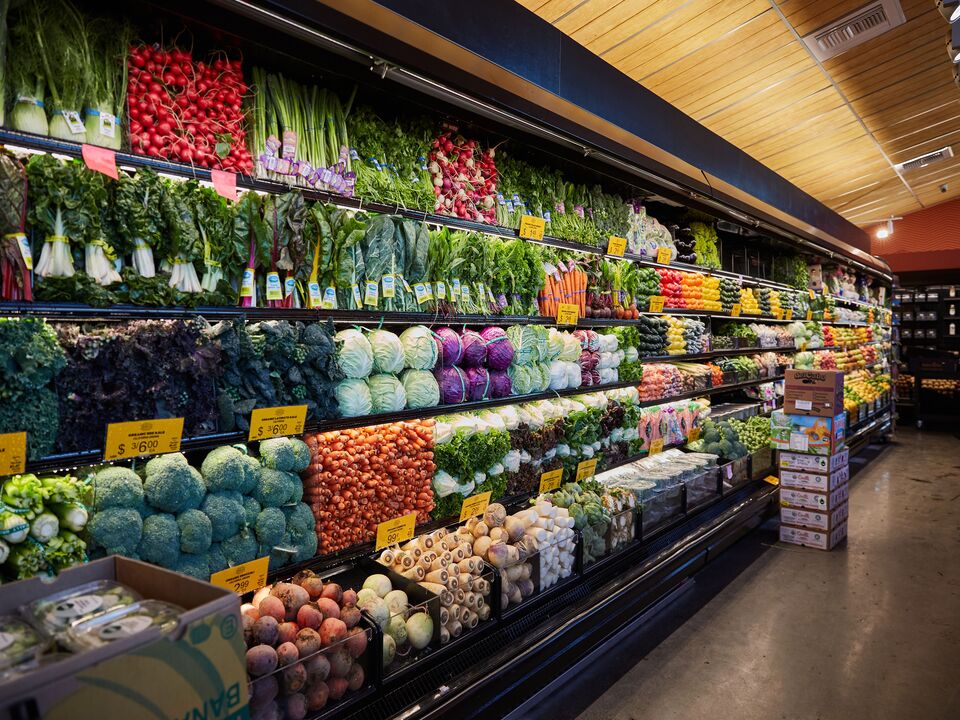 The Outer Sunset location will be similar to Gus's other markets in San Francisco (Mission Bay at 1101 4th St., the Mission at 2111 Harrison St., and Haight-Ashbury at 1530 Haight St.), offering its familiar artisan products, its cheese collection, and its prized, fresh, local produce, as well as its fish department boasting sustainably sourced local seafood. The beverage program will feature a selection of craft beer and wine, including Gus's house label. Some newer items will include customizable poke bowls and dry-aged meats, as well as an expanded deli.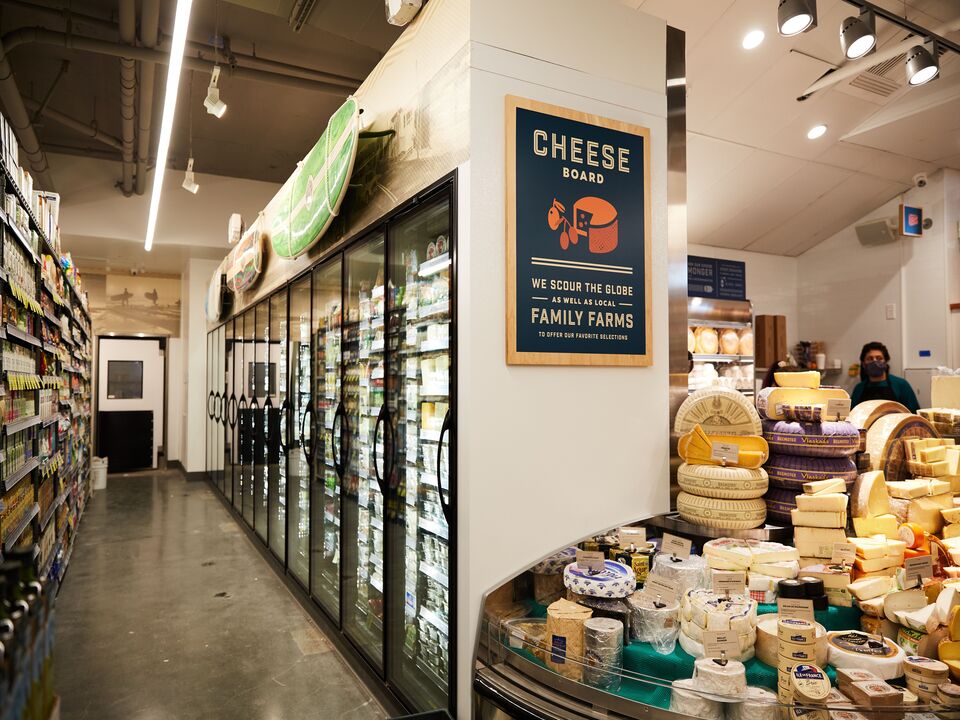 The market will also operate an all-day cafe with a rotating selection of fresh juices, Andytown coffee, smoothies and pastries. Once COVID restrictions are lifted, indoor and outdoor seating will be available.
"It's great to see this project finally come to light," said Dimitri.
Hours of operation at Gus's: for senior shoppers, Monday – Sunday: 7:00 a.m. – 8:00 p.m.; the market's regular hours, Monday – Sunday: 8:00 a.m. – 9:00 p.m.; and the café hours, Monday – Sunday: 7:00 a.m. – 5:00 p.m.