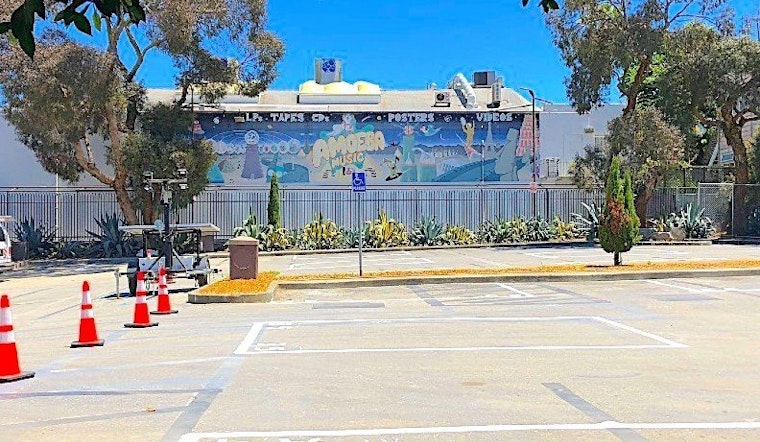 Published on October 27, 2021
Since the extremely blighted McDonald's at Haight and Stanyan Streets closed in March 2018, a McFlurry of activity has taken place at the site. The 730 Stanyan location will still eventually be 120-150 units of 100% affordable housing, but that facility won't even break ground until at least mid-2022. And so last summer, the site was used successfully as a safe sleeping site for the unhoused, though that only operated for a few months.
As Hoodline reported earlier, there had been plans for the site to serve as a drop-in center for homeless youth until construction began. But those plans were suddenly revoked by the city's Department of Homelessness and Supportive Housing, as the Chronicle reports that the city has deemed that plan too costly.
"We need to continue to invest in and spend our capacity on high level priorities and this project is coming in far more expensive than anticipated," the department's spokesperson Emily Cohen told the Chronicle.
This came as highly unwelcome news to the district's supervisor Dean Preston, who'd already secured nearly a quarter of a million dollars for the project.
"We only know that the entire community will suffer if these services are not delivered as promised," Preston said at Tuesday night's board of supervisors meeting. "We believe housed neighbors are best served when unhoused neighbors have these facilities and services."
He added that "Denying the human need for bathrooms, showers, and referrals for food and housing is counterproductive and inhumane."
That makes the short-term future very vague for a vacant lot that could be used for several short-term housing solutions, but now instead appears poised to sit empty for months, if not years.