The city of San Jose is moving forward with plans for four new tiny home sites for homeless residents and an expansion of two other sites. In an 8-2 vote this week, city councilmembers approved the plans that many believe will cause an outcry of concern from the people living in the nearby neighborhoods. The plans are part of the city's goal to establish 400 new tiny housing units for homeless people that will pull people off the streets and hopefully point them toward permanent housing. According to a recent count, the number of unhoused people in San Jose is up 11% since 2019.
The new plan, reported by the Mercury News, would create two new tiny home sites with 100-beds each for the fiscal year of 2022-2023. One would be built along Noble Avenue just north of the Dr. Robert Gross Ponds and very close to the Penitencia Creek Trailhead. Some city officials are expecting major opposition from people living nearby since the site is across the street from the Berryessa Branch Library and Noble Elementary School. Homeless housing had already been proposed there in the past and it didn't go well. "It's a very difficult site to justify. People came with everything but their pitchforks," Councilmember David Cohen told the Mercury News.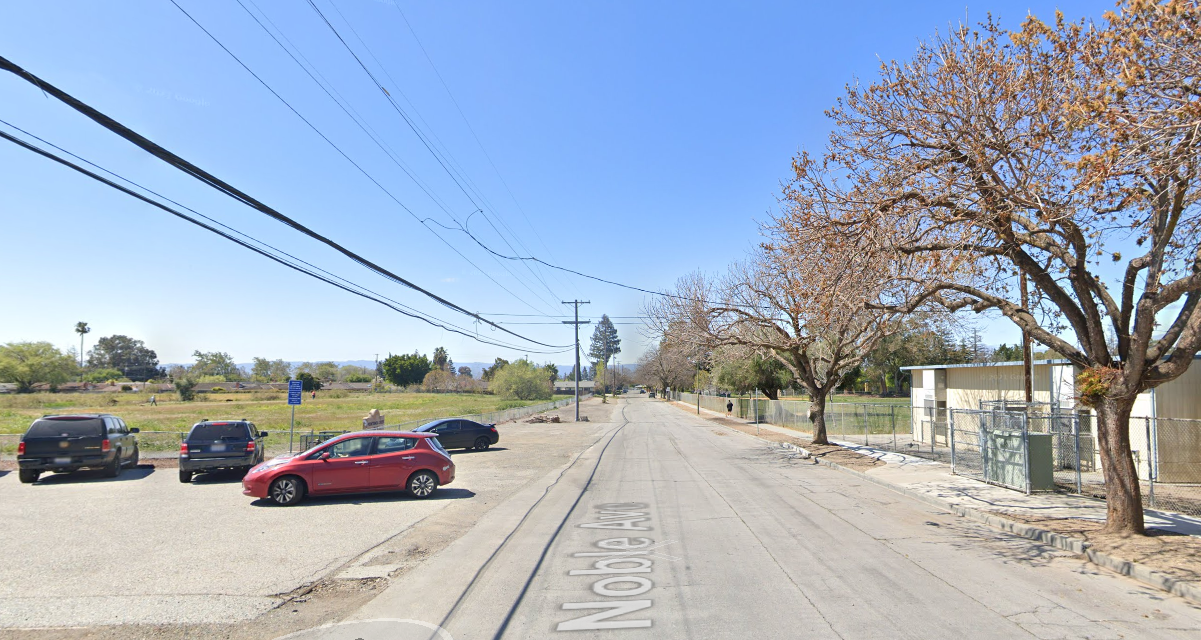 Noble Avenue site on the left with school across the street. Photo Credit: Google Maps
The other site would be on land owned by Caltrans along Highway 85 near an offramp to Great Oaks Boulevard. This site is expected to see less opposition since it would butt up to office buildings. After completing those two sites, the city would begin work on the expansion of two other tiny home sites that are already in existence. The homeless housing site in a parking lot near SJPD headquarters would get an extra 20 beds and a tiny home site along Rue Ferrari next to Highway 101 will get an additional 100 beds.
After that, construction would start on two brand new tiny home sites. One would create a 50-bed area along Interstate 680 at the South Jackson Avenue offramp. Another 30 beds would be constructed near Highway 85 near Prospect Road, an area that is also expected to be blasted by nearby residents.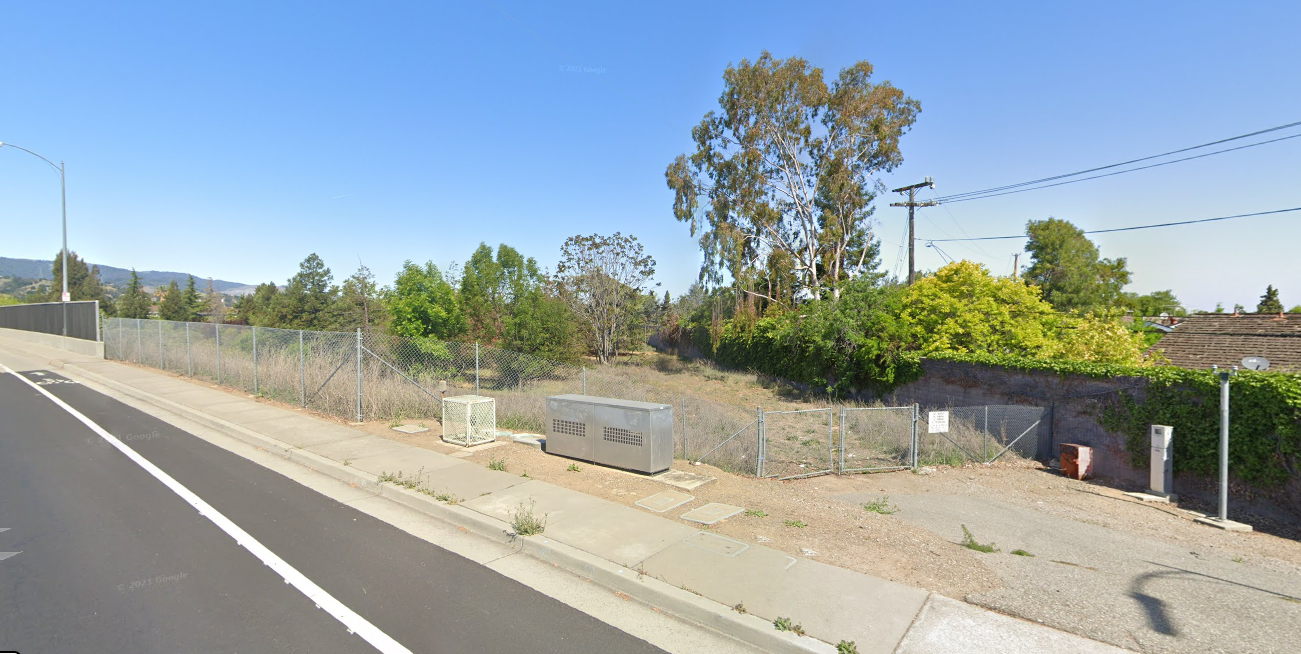 Site at Highway 85 near Prospect Road. Photo Credit: Google Maps
Mayor Sam Liccardo knows that getting started with construction on the sites, which will each cost roughly $15 million to build and $3 million annually to operate, is going to be a challenge. Speaking to the Mercury News, Liccardo said, "I think we all appreciate this is hard work and there are a lot of difficult conversations to be had with the community."