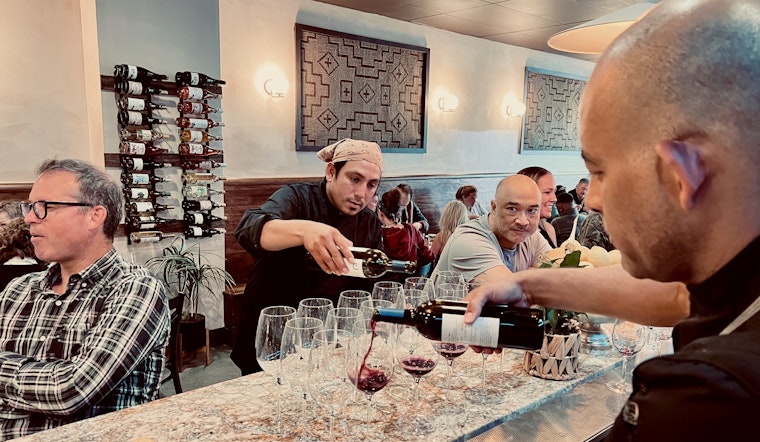 Published on July 11, 2022
Despite having some of the best wines in the world 50 miles away in Napa and Sonoma, a new high-end restaurant coming to San Francisco's Inner Richmond District is focusing on hard-to-find wines from Mexico. In fact, the website for Cantina Los Mayas, which opens on July 14th, claims that it is "the very first Mexican wine bar to open in the United States." The restaurant is taking over the space at 431 Balboa Street, the former Sushi Bistro location, which moved operations across the street.
The team running Cantina Los Mayas is the same team that runs Taqueria Los Mayas on Clement Street, which means the food will have similarities. But Cantina Los Mayas plans to add some touches that will make its traditional Mayan and Yucatecan items a bit more upscale compared to the Taqueria. "It's going to be a lot of the smoky, spicy, sweet flavors of Mayan cooking," Juve Carillo, a business partner of the restaurant, told the SF Chronicle. Expect to see more than a dozen small plate offerings on the menu with around half a dozen entree options.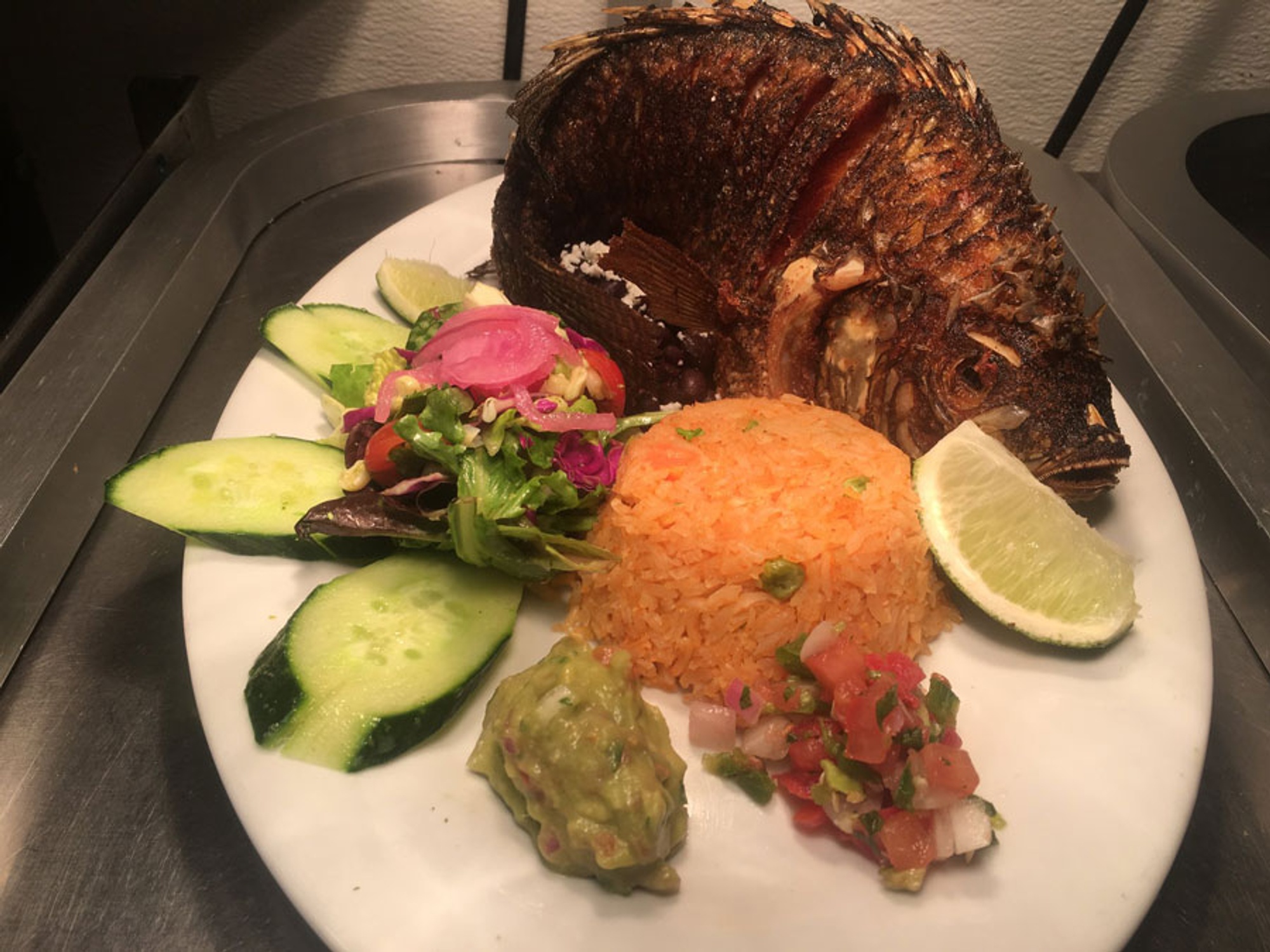 Photo Credit: Cantina Los Mayas
The true focus, however, will be on the wines from some of Mexico's most prominent grape-growing regions in Baja California, like Valle de Guadalupe, Valle de Parras, and Valle de San Vicente. Valle de Guadalupe apparently produces white wines with more salinity compared to those made in Napa or Sonoma. "The whites have just a tiny bit of the sea. It's not something you're going to find in a continental wine," Cantina Los Mayas wine director Joe Bonadio tells the Chronicle. "We want to teach San Francisco about Mexican wines."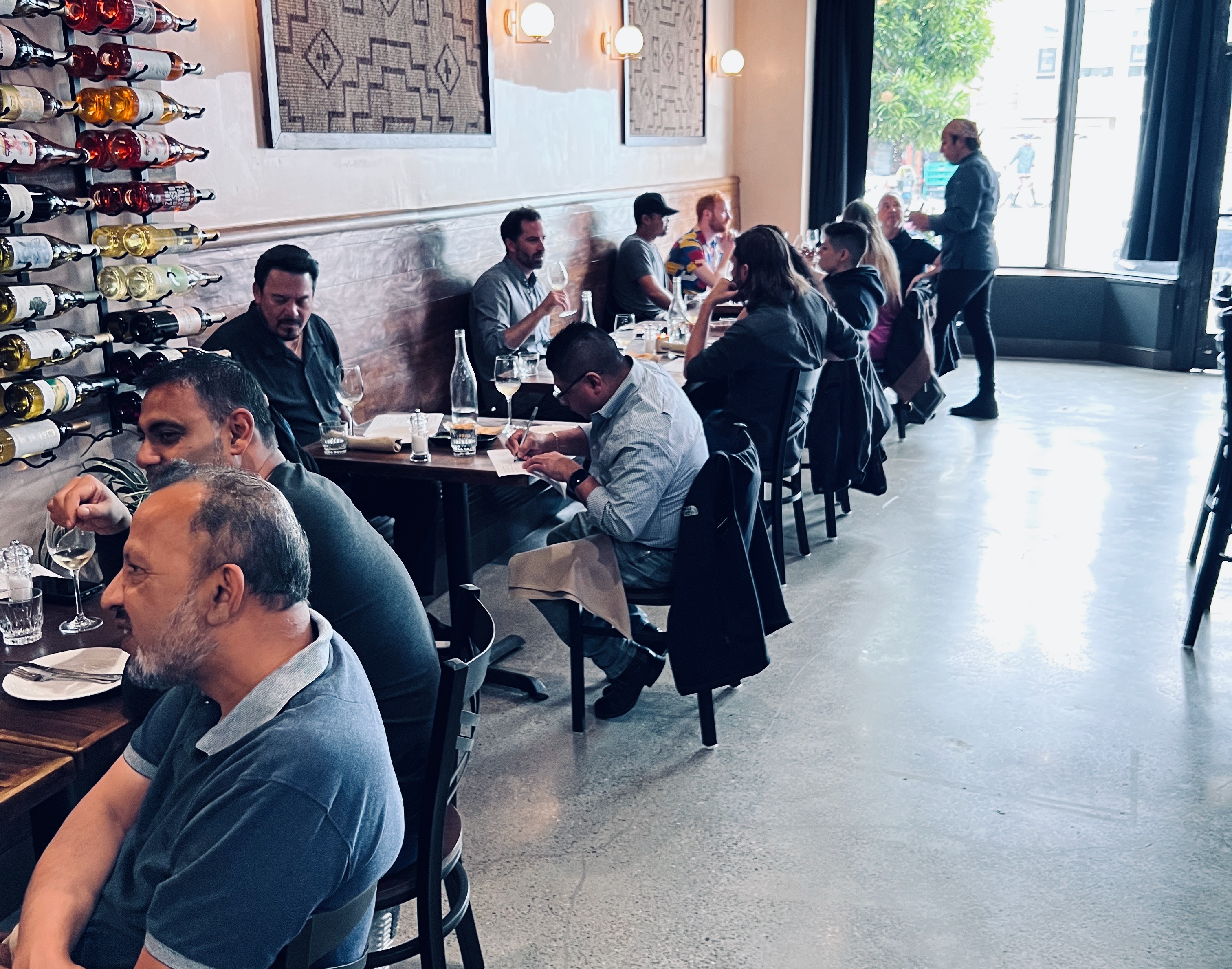 Photo Credit: Cantina Los Mayas
Expect to see around 45 bottles of Mexican wine available daily, with up to 30 available by the glass for $10 to $20. They also plan to offer prix-fixe dinner events every couple of weeks that will provide some education on Mexican wine pairings. "The hope is just to encourage people to try new things. Mexican wine is still so new for so many people here. We're excited to see how people like it," business partner Morgan Anderson said while speaking to the Chronicle. You can try the Mexican versions of Sauvignon Blanc, Cabernet Sauvignon, Tempranillo, Chenin Blanc, and many others at Cantina Los Mayas from Thursday to Sunday from 5 p.m. to 10 p.m. Reservations are available, but you can also walk in.