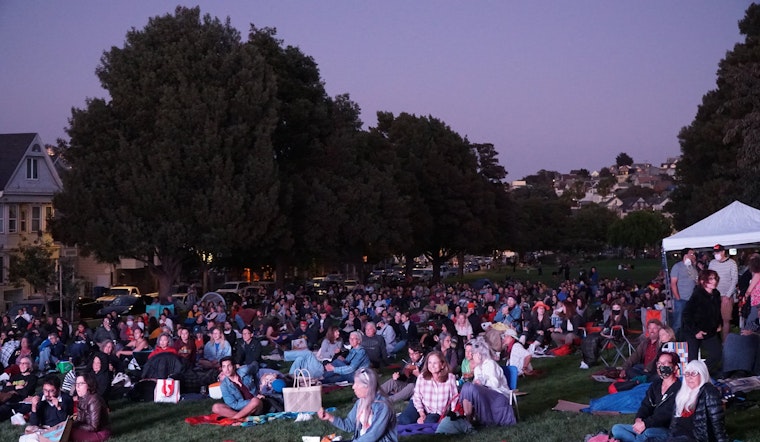 Published on August 19, 2022
San Francisco has plenty of free outdoor movie screenings, but the longest-running one of the bunch is also the most locally focused. Bernal Heights Outdoor Cinema returns next month for its 19th annual free outdoor film festival, and organizers just announced the entire schedule, plus the locations, of this quirky festival that bounces around several different outdoor Bernal Heights venues over its three-night run.
All three of this year's free screenings are collections of short films, on September 9, 10, and 16. Here are your schedules, lineups, and locations for Bernal Heights Outdoor Cinema 2022.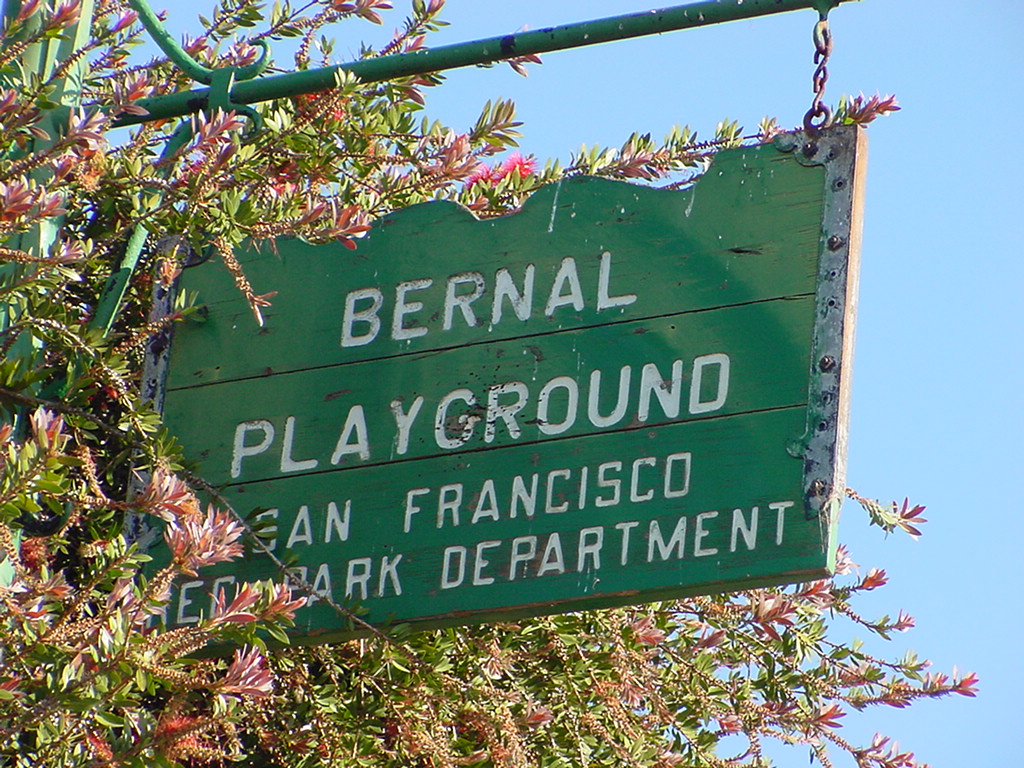 Season Kickoff: Friday, September 9, 7 p.m.
The Season Kickoff show is in the playground of the Bernal Heights Recreation Center, and features two and a half hours of short animated films, music videos, and documentaries. The show starts at 7 p.m., but doors open at 6 p.m. (Lineup here)
Bernal Heights Recreation Center, 500 Moultrie Street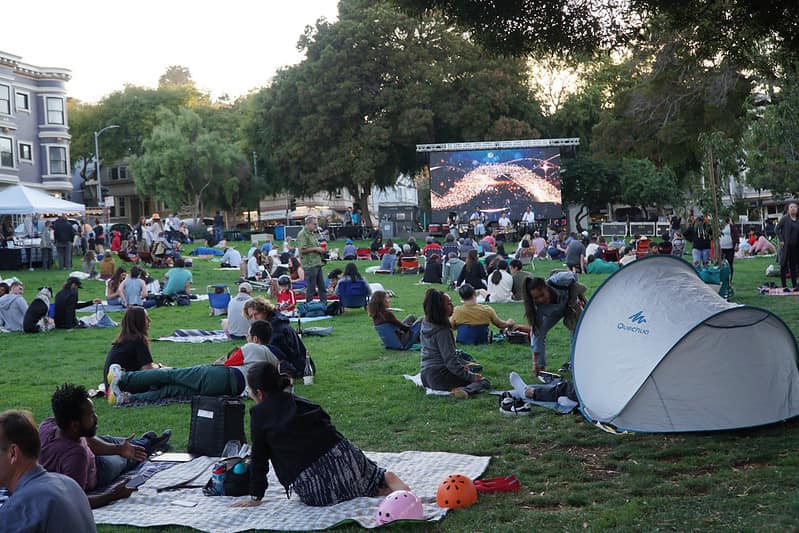 Under the Stars: Saturday, September 10, 7 p.m.
Precita Park hosts Under the Stars at Precita Park, and a lineup of short films that culminates in playwright Star Finch's new short on the local multicultural performance ensemble Campo Santos. (Lineup here)
Precita Park, 3200 Folsom Street
Best of Bernal: Friday, September 16, 7 p.m.
Yes, you have to hike up the hill to Bernal Heights Park for Best of Bernal (parking is very limited, walking and public transit are encouraged). But you'll be treated to this year's award winners, including a documentary on a family's journey through homelessness, the real life story of a hawk trainer, a drama about the Mexican Revolution, and a surprise award winner not yet announced. (Lineup here)
Bernal Heights Park, 10 Bernal Heights Blvd.
All screenings are free, but putting them on is not free. The festival asks that folks contribute to the Bernal Heights Outdoor Cinema's 19th Season GoFundMe, or if you can't, there are volunteer opportunities described above.

All Images: Bernal Heights Outdoor Cinema