The acclaimed restaurant AL's Place is closing later this month. Chef and owner Aaron London made the shocking announcement on Instagram this week where he said the last day of service will be on August 28th. "It has been an amazing 7.5 years here on the corner of 26th and Valencia. So many happy memories and sad ones. Delicious food and warm hospitality. Passion and love. I miss y'all already," London said in a post.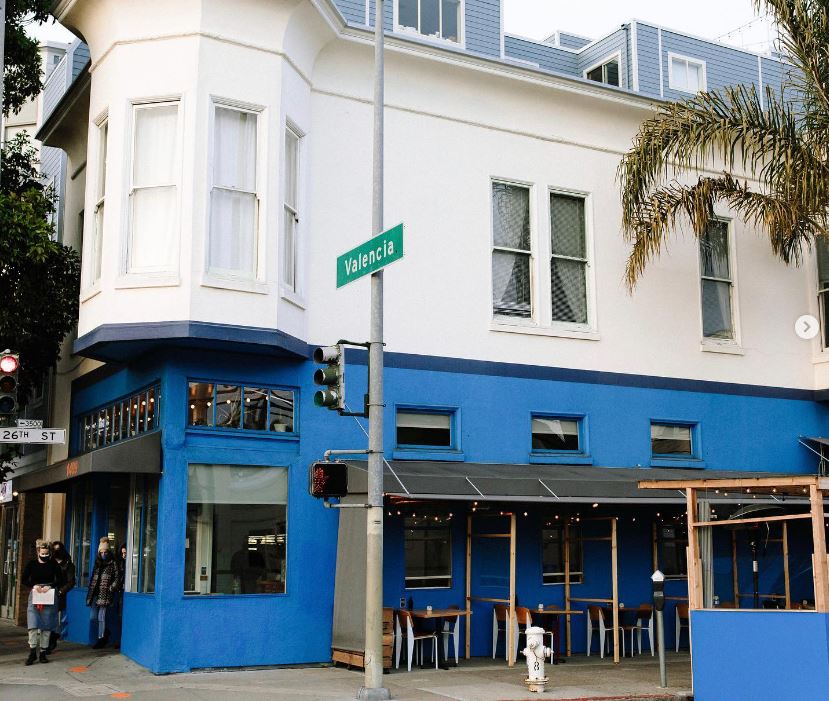 Photo Credit: @alsplacesf/Instagram
The reason for the closure has nothing to do with a lack of customers. AL's Place is still consistently packed. Instead, London has decided that he needs to spend more time with his young family. The demanding nature of being a chef and restaurant owner comes with long hours and late nights, which keep him from his partner and 1-year-old daughter. "If I was fine just burning myself to a crisp, that's one thing. But now, there are other people in my life that need me to not be burnt to a crisp, that need me to be around. Ultimately I've made the decision to recraft my professional life around family rather than family life around the professional," London told The Chronicle.
London doesn't know exactly what is next for his career, but it is expected to be something that will give him more balance between work and family time, like writing a cookbook or restaurant consulting. He also says it's possible he may open another restaurant in San Francisco at some point. "I am excited about other opportunities to continue expressing myself in the culinary world, though it will no longer be from my endearingly weird little spot in the Mission," London said in a statement to SFGate.
By closing AL's place, London is definitely leaving behind a legacy. Less than a year after opening in 2015, Bon Appetit named AL's Place restaurant of the year. The menu was hyper-focused on vegetables which AL's Place received exclusively from a farm in Grass Valley. London was obsessive about his flavors which could be seen in the process he used in his French Fries. They were brined for 96 hours and then fried for five minutes. Once someone ordered them, they were fried again for one minute and served with a smoked apple barbecue sauce, which was also a complex creation.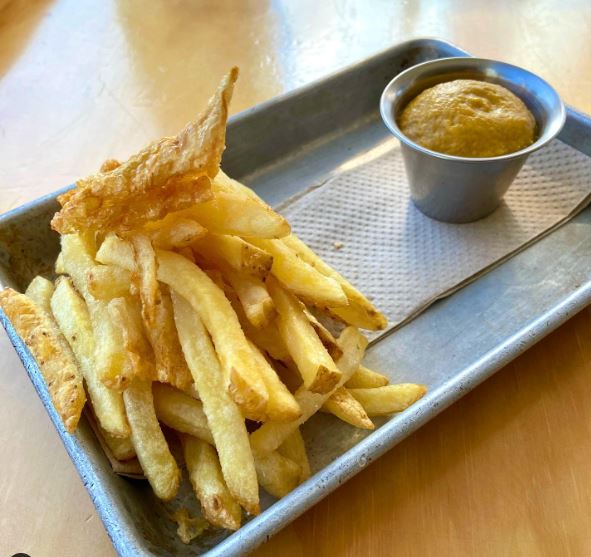 Photo Credit: @alsplacesf/Instagram
The Closure of AL's Place will hopefully give London a well-deserved break from the industry, though it will likely be temporary. "As someone who has been in a kitchen since my teenage years, I look forward to taking time to focus on my young family and deciding what's next in my evolution as a chef," London said in a statement.