People who love the creative and technical cuisine from the fine dining pop-up Anomaly will be happy to know that the owner, chef Mike Lanham, is about to open a permanent location. Landrum will be setting up shop inside the space at 2600 Sutter Street, at the corner of Baker in Lower Pac Heights. Most recently, Anomaly has been serving up their dramatic dishes just down the road at Mansion on Sutter (1409 Sutter Street). The pop-up has also held residencies at Stable Cafe and Serpentine since launching in 2018.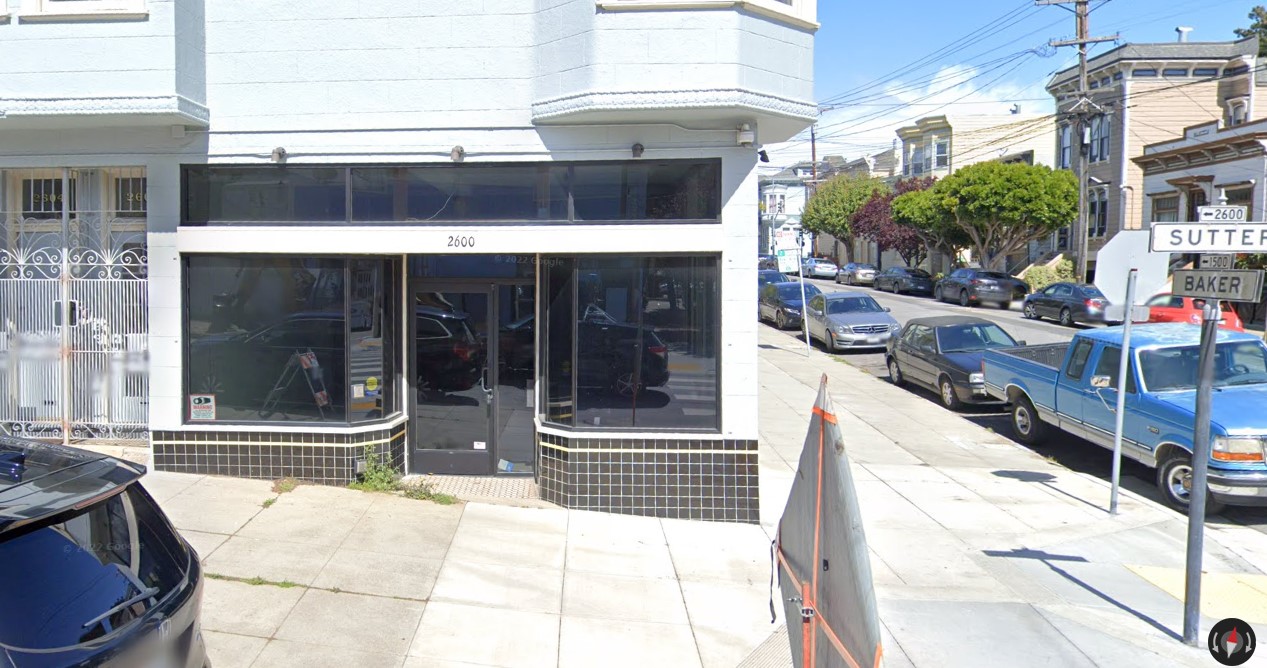 2600 Sutter Street. | Photo Credit: Google Maps

As a pop-up, Lanham's post-modern American menu has been full of experimentation thanks to his use of things like dry ice or dashi foam. For instance, his zucchini basil soup with parmesan snow, which Lanham claims on Instagram is "hot and cold at the same time," utilizes dry ice that creates a storm of vapor when added to the soup. The same effect occurs with the Brentwood corn soup with lime crema snow.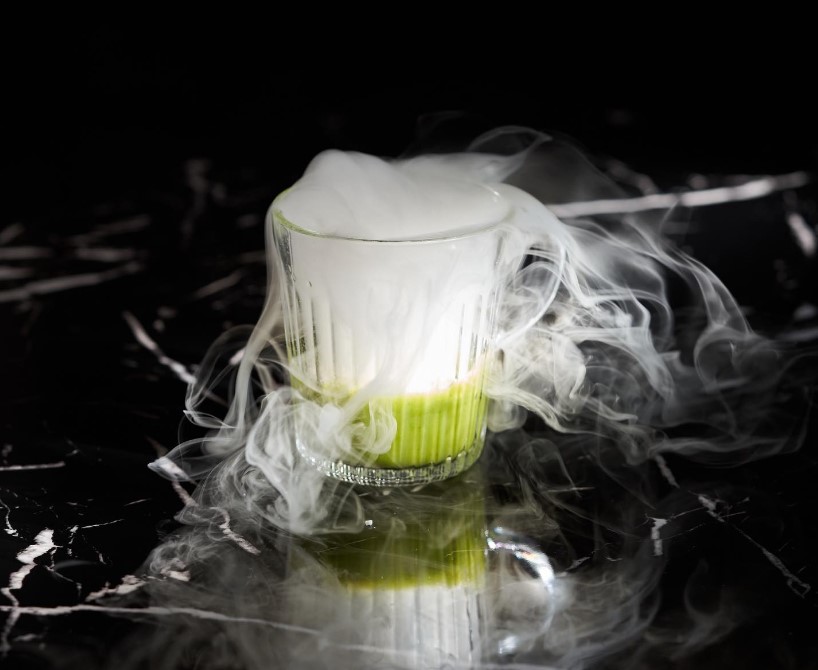 Photo Credit: @anomaly_sf/Instagram

Anomaly ended its days as a pop-up on November 20th, and has been since prepping for the December 14th opening of the permanent location. "Right now we're moving into our forever home and ironing out some opening details as quickly as possible. We're talking 16 + hour days… and we're grateful for the opportunity. Additionally, we're grateful for all of your interest. As soon as we know more, we'll tell you more," a recent Instagram post states.
The menu has not yet been released, but based on Lanham's past offerings, we expect there to be gluten-free options, as well as items for vegetarians, pescatarians, and vegans. According to Eater, the drink menu will feature beer, cider, sake, and wine "available for pairing with the menu or by the glass, with the wine list featuring a strong emphasis on California and priced under $200." There are no options yet to make reservations at the new spot, but there is a mailing list that you can sign up for on the website that will likely provide details once they are available.