At long last, one of the Castro's staple dance bars, Q Bar (456 Castro Street), is readying to reopen after a lengthy closure. After completing some renovations, owner Cip Cipriano says that the bar will be back open sometime this spring, at a date to be determined.
As he tells the Bay Area Reporter, "You're not going to be able to avoid it. Brand new walls, bathrooms, and a brand-new shiny walk-in."
Unlike many businesses in the neighborhood, Q Bar was not shut down or impacted by the pandemic. It was shuttered as a result of a four-alarm fire in an apartment unit above it in November 2019, which also led to the closure of 40-year-old clothing shop Body next door.
Since May 2020, the bar has had a small mural over its front windows by artist Simön Malvaez that says "We will rise and dance together again."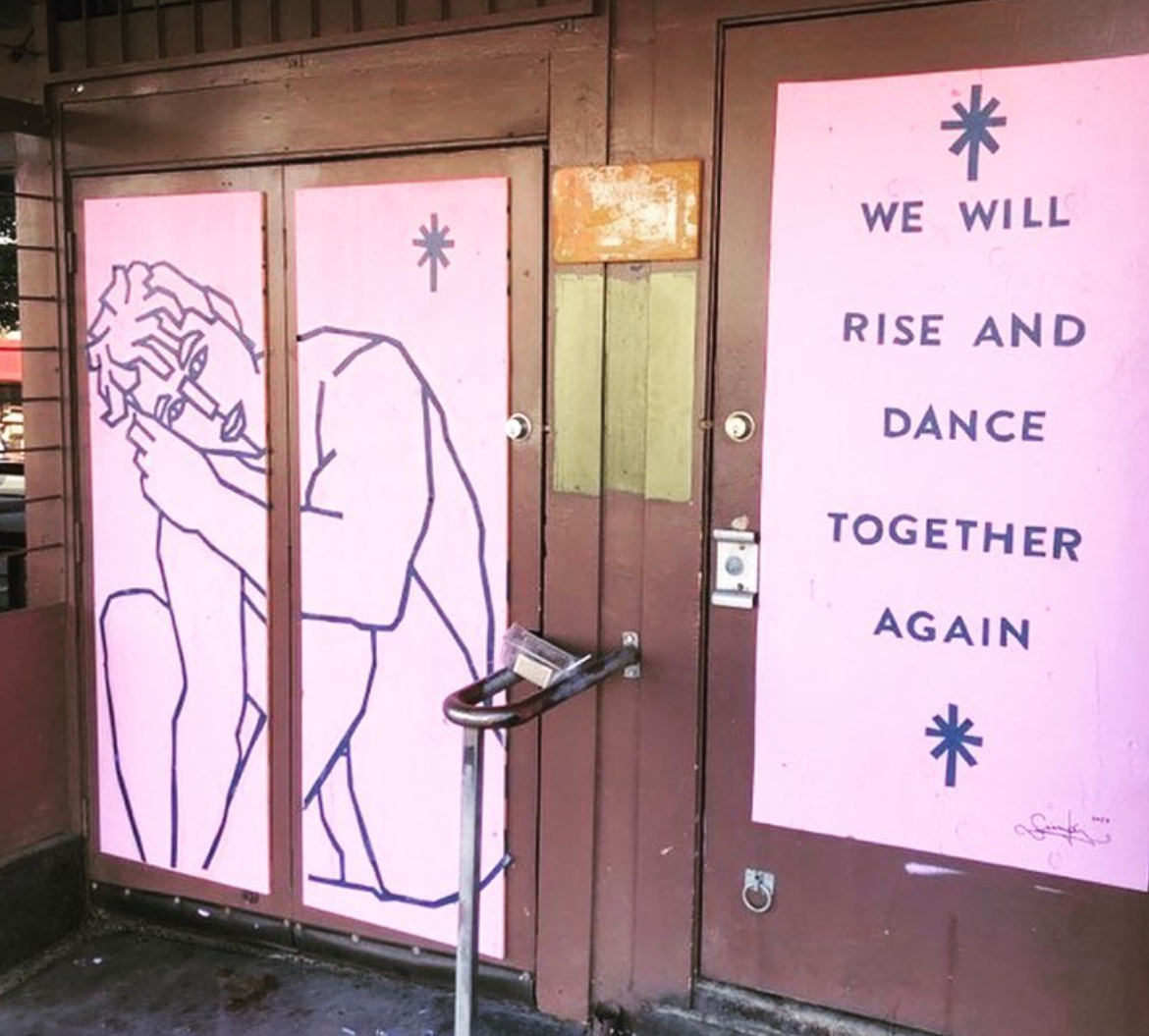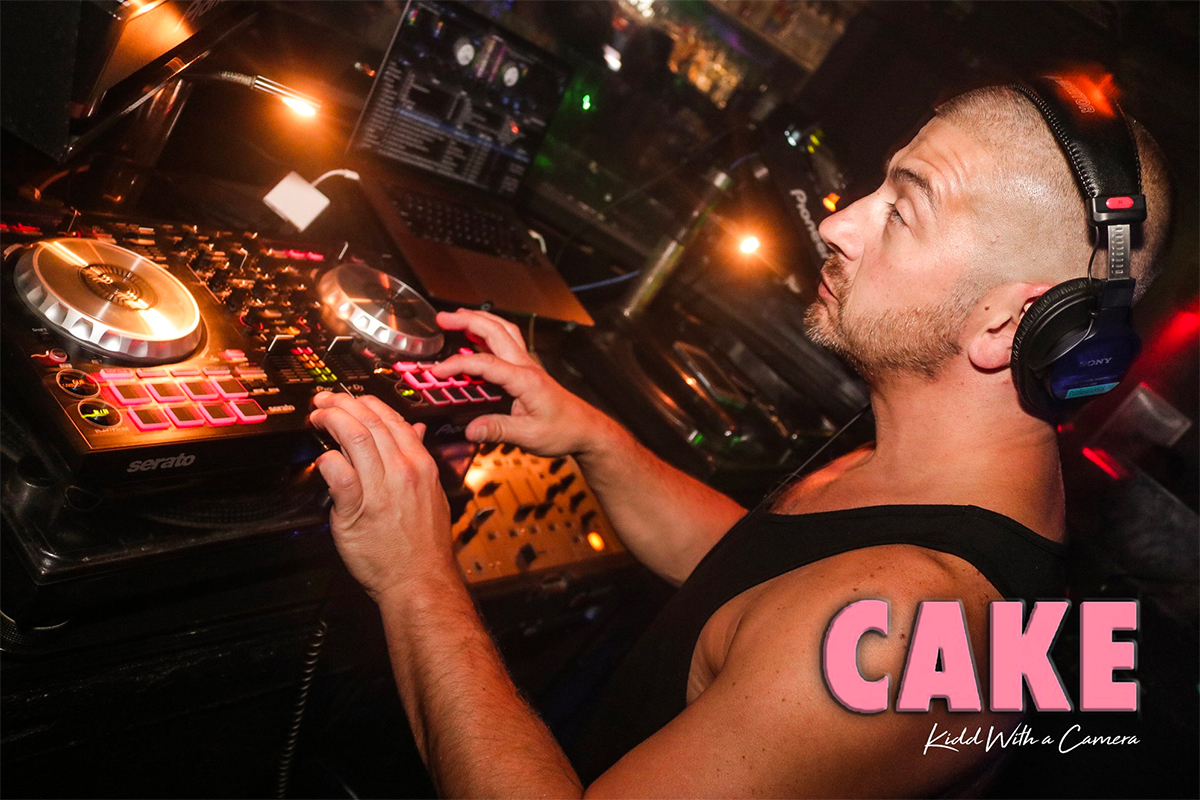 Co-owner Cip Cipriano DJing at QBar in August 2018. | Photo: Kidd With a Camera
The cleanup and renovation process at QBar was likely delayed due to pandemic factors, but it also sounds like it's been a complicated construction process in general.
Cipriano tells the BAR that they have had to "rebuild the building" from the inside. And, he says, "As we have learned the last couple of years, there's a lot of hoops to jump through with the city to make all of that happen."
Cipriano, a longtime bartender at the bar, has been an owner of QBar since 2018 along with co-owner John "JB" Bellemore, and he tells the BAR that they were able to collect insurance money following the fire to help with the renovation. The bar was rechristened as Q Bar during another ownership change in 2009, prior to which it was called The Bar on Castro. As BAR notes, back in the 90s, it was known as Castro Station.
The reopening of Q Bar, on a block where the only remaining queer bar has been 440 for the last three years, will add some welcome activity to the area, which remains notably quieter than it once was. Pandemic closures only compounded an already high level of retail vacancies that existed before the coronavirus came along, and another dance venue in the neighborhood, Badlands (4121 18th Street), has also been closed for the full three years.
Hoodline reported in July 2020 that Badlands would be opening under a new name and new ownership later that year. That reopening never occurred, and owner Les Natali has not commented on the situation since. The bar's former website has, meanwhile, become some sort of placeholder blog with generic content about dancefloors and nightlife.