There are pizza options galore in Berkeley, and there is about to be one more option that is sure to become a hit. Respected pizzaiola Laura Meyer is opening her first restaurant, called Pizzeria da Laura, at 2049 Shattuck Avenue on March 23rd. It's the former location of Passione Emporio, as reported by Hoodline in September.
Meyer says the idea to open her own pizza spot really took shape during the COVID outbreak. "The pandemic made you sit down and question a lot of things about life and where I was heading and what I was doing. So if I was going to make a change, now's the best time to do it — and then it spurred everything else from there," Meyer tells Eater.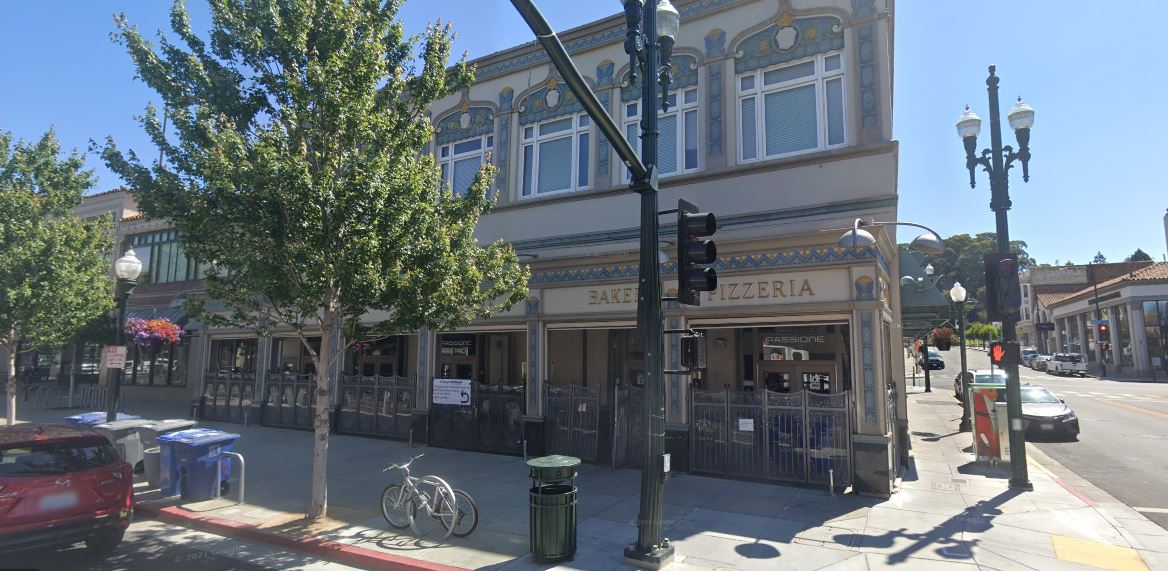 2049 Shattuck Avenue in Berkeley. | Photo Credit: Google Maps
Meyer trained under famous pizza chef Tony Gemignani, owner of Tony's Pizza Napoletana on Stockton Street in SF's North Beach. She has also been the head chef for more than a decade at Capo's, Gemignani's Chicago-style pizza joint on Vallejo Street. But perhaps her biggest claim to fame is winning the World Pizza Championship in Italy for her pan pizza in 2013. A year later, she won the award for the best nontraditional pizza at the International Pizza Expo in Las Vegas. She also won a top prize in the Caputo Cup pizza-making contest in Italy in 2019.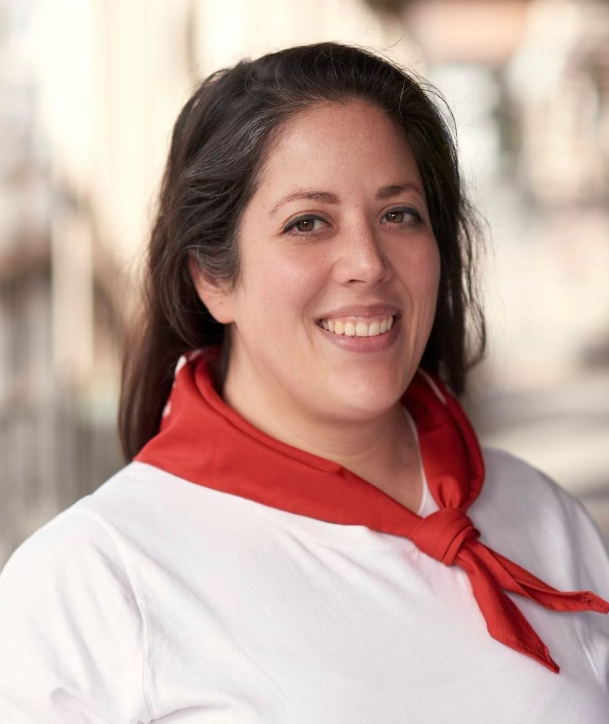 Laura Meyer. | Photo Credit: @pizzeriadalaura/Instagram

Pizzeria da Laura's menu, posted by Eater, is extremely personal to Meyer and offers a different ordering format. There are 11 different types of pizzas to choose from that can be ordered in four different styles of crust, New York, Sicilian, Detroit, and Grandma. The La Regina, Meyer's 2013 World Pizza Competition winner, features toppings like arugula, soppressata, prosciutto, and shaved Parmigiano Reggiano. You can also get the Ray J in any four styles of dough. It features two types of pepperoni, stracciatella, fermented honey, basil, and Parmigiano. There are also five different pasta dishes to try, including Dad's Ragu, a pasta dish created just the way her father used to make it at her home in Hayward growing up.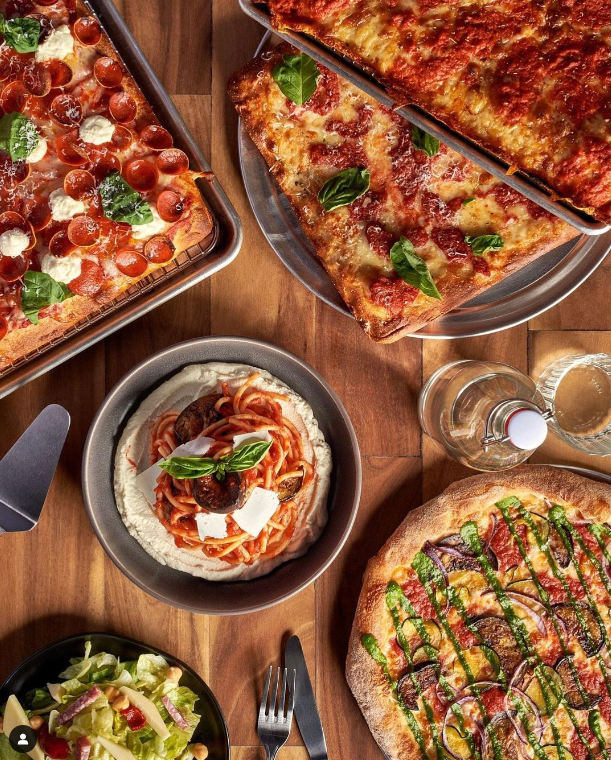 Photo Credit: @pizzeriadalaura/Instagram

"Opening my own restaurant feels like I am finally welcoming people to my home. It's truly taken a village, and I am so proud to finally be able to give back and feed the village that raised me. The menu is inspired by and named for the influential people in my life," Meyer told FSR.
The menu also has a 'create your own pizza' option, calzones, appetizers, and a vast selection of wine. There's also beer on draft and a plan to create a full bar menu with cocktails sometime in the near future. Once it opens on March 23rd, it will be open from 11:30 a.m. to 10 p.m. Wednesdays and Thursdays, 11:30 a.m. to 11 p.m. on Fridays and Saturdays, and 11:30 a.m. to 9 p.m. on Sundays.