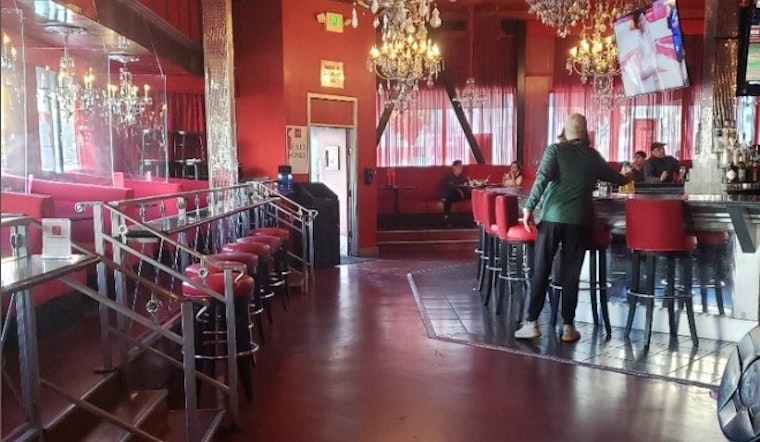 Published on April 06, 2023
A beloved spot where Mexican food fans celebrated Taco Tuesday every week for the past 20 years appears to be making a comeback in an adjacent neighborhood. Nick's Crispy Tacos, which formerly operated at 1500 Broadway at the corner of Polk Street, closed in December, as reported by SFist. The announcement on Facebook caught many by surprise, saying, "We hope that you will continue to support us once we re-open and promise to deliver an even better experience." Well, the reopening appears to be coming to fruition, with Nick's Crispy Tacos now set to reopen in the Marina District at 3200 Fillmore Street.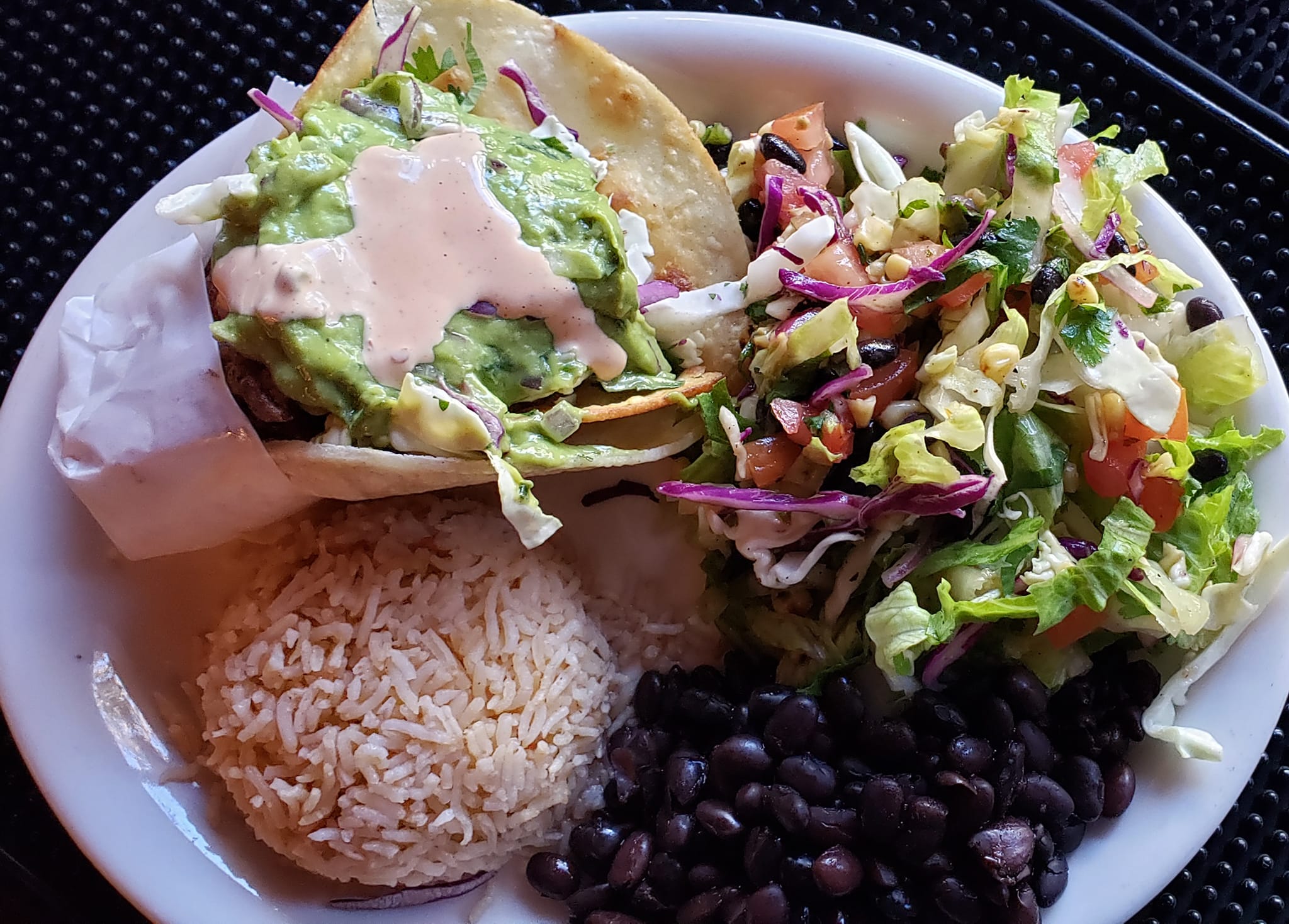 Photo Credit: Nick's Crispy Tacos/Facebook
The 2,300-square-foot space, which has room for 82 guests, is currently home to Rockwell bar and lounge. According to the San Francisco Business Times, "the two businesses will share the space, similar to the former arrangement on Broadway, in this case with Rockwell handling drink service and developing some specialty drinks for the Nick's menu." The owner of Nick's Crispy Tacos, Howard Schindler, also says that the menu is still being developed right now but that it will be pretty much the same as it was on Broadway and will, of course, include the wildly popular fish tacos fixed "Nick's way." He also tells the Business Times that the menu will also have some "surprise additions" that are still being worked out. It's something the staff at Nick's promised as their last location closed, writing on Facebook, "We see a future filled with our classics and new items as well."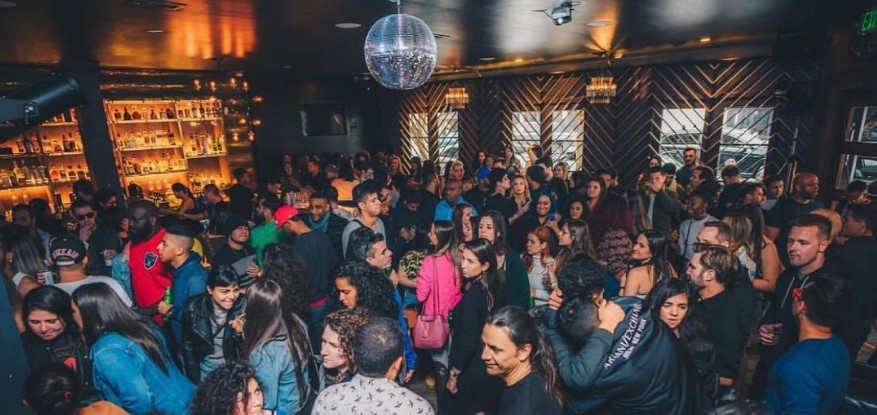 Rockwell Bar and Lounge | Photo Credit: @rockwellsf/Instagram
The restaurant's signature "Nick's Way" tacos, served cone-like with a big dollop of guacamole, soft tortilla hugging a crispy one, were the signature of Nick Fasanella, who left the business years ago but who consulted on multiple menus for his restaurateur friend Dough Marschke. Thus, you can already find "Nick's Way" tacos at the Marschke-owned Tacko on Fillmore Street in Cow Hollow, and at his Underdogs locations around the city — including the newest one on 9th Avenue in the Sunset, known as Underdogs Tres.
So far, there's no exact opening date for the new Nick's, but more details are expected to emerge in the coming weeks. The best place to watch for updates will definitely be Instagram or Facebook.