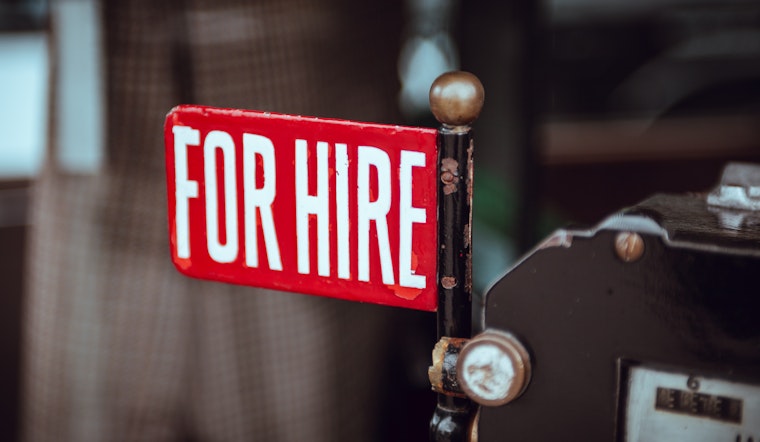 Published on July 21, 2023
As the national labor market recorded a slowdown in June, adding only 209,000 jobs, the Bay Area had a boost in hiring, dominating California's job growth with a robust gain of 9,200 jobs, according to a report released Friday by the state Employment Development Department (EDD).
This strong performance follows job losses the Bay Area endured three months ago, and signifies a brighter employment outlook, with the region producing nearly four out of five (79%) of all the jobs added in California last month. Furthermore, Santa Clara County alone contributed 40% of California's job gains in June.
While June's national job growth numbers were 100,000 positions below May's 306,000 and economists' expectations for a net gain of 225,000 jobs, local hiring trends appear to defy the national slump, as reported by CNN. The big South Bay job gains are at the heart of this surge, where 4,700 new jobs were added. Additionally, the San Francisco-San Mateo region gained 3,100 jobs, while the East Bay increased its employment by 1,100 positions.
However, the California unemployment rate has worsened, growing from 4.5% in May to 4.6% in June. Despite this, the Bay Area and its three major urban centers—the South Bay, East Bay, and San Francisco-San Mateo region—now boast a record number of jobs and have managed to fully recover from the coronavirus-related job losses suffered three years ago.
Meanwhile, the national labor market slowdown in June, as reported by CNN, has led to optimism about a possible soft landing of the US economy—slowing inflation without triggering a recession. Rucha Vankudre, senior economist for labor market analytics company Lightcast, argues that the slowing job growth may not be a bad thing, stating, "In some ways this is great. We're continuing to see the soft landing that we're hoping for."
A key takeaway for the nation at large is the push-and-pull dynamic between labor market and economy. The US has seen job additions for 30 consecutive months, with labor force participation rate remaining unchanged for the fourth consecutive month at 62.6%. Notably, the participation rate for women aged 25 to 54 reached an all-time high of 77.8%.
While the Federal Reserve has sought to slow the economy with 10 consecutive rate hikes, the Bay Area's job growth offers a glimpse into the region's economy and future prospects.