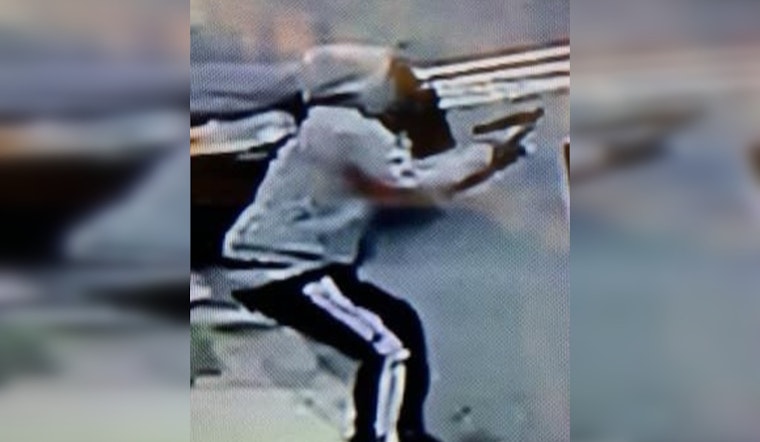 Published on September 18, 2023
The man responsible for opening fire on a car in Lynn last week has finally been apprehended. Anthony Gutierrez, 23, was captured by the Violent Fugitive Apprehension Section (VFAS) in Salem, as revealed in a recent Massachusetts State Police news post.
On September 11th, the city of Lynn became the locus of fear as a sense of urgency gripped the community. Gutierrez fired multiple shots at an occupied vehicle, fortunately failing to hit the intended occupant. He then fled on foot, causing a widespread manhunt that culminated in the lockdown of local schools and the implementation of a shelter-in-place order that lasted three long hours. Lynn Police and Massachusetts State Police worked diligently together to find the individual responsible for the incident, quickly releasing an image of the suspect amidst their search for him, as reported by Hoodline.
Information regarding the case is still being processed, and further updates will be provided as they become available.