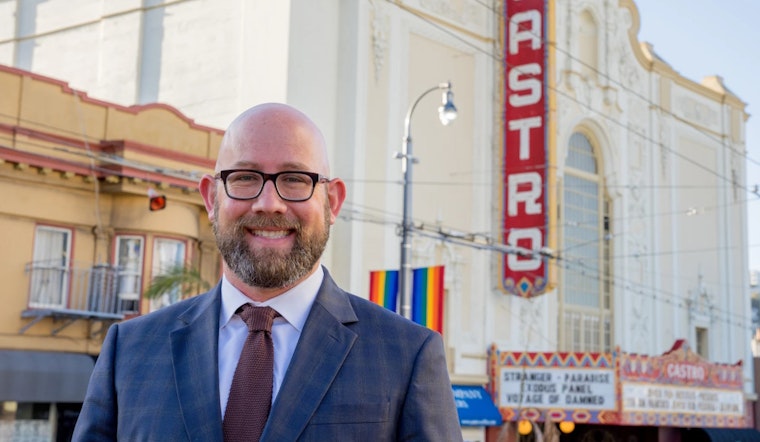 Published on September 14, 2023
Last week, Gina McDonald, co-founder of Mothers Against Drug Addiction and Deaths (MADAD), expressed her apprehension about San Francisco in an X (formerly Twitter) post. In the Tweet, McDonald echoed the words of Rafael Mandelman of the San Francisco Board of Supervisors, "My concern about San Francisco is that through many decades of well-meaning policy, we may have made ourselves a city that is a destination for folks to come and die."
Supervisor Madelman went on to say, "I don't want to see that perpetuate. And I don't know that oversight [sic] overdose prevention sites have to be part of that, but it is a concern that this member of the board of supervisors has and thinks about a lot."
As a mother grappling with addiction firsthand, McDonald indicated approval for Mandelman's comments with a series of emoji in agreement. Through MADAD, she has made it clear that while she believes in the importance of harm reduction, she also recognizes the pressing need to find solutions that encourage recovery. San Francisco is grappling with complex issues embodied by homelessness, drug addiction, and policies that might inadvertently exacerbate the problem.
Rafael Mandelman, a member of the San Francisco Board of Supervisors and an advocate for issues surrounding mental health and homelessness, appeared to share McDonald's concerns, though not through any known connection or reference. At least according to the Wikipedia page about Sup. Mandelman, his stance is supported in his background and political career. Another notable achievement attributed to Mandelman's advocacy is the 2022 passing of the "A Place for All" ordinance that reinforced San Francisco's commitment to providing shelter for all its homeless residents.
However, a deeper dive into his political career reveals an intricate balance beam of actions that shows varied stances addressing the root causes of drug abuse and homelessness in the city. Previously, Mandelman has voted in opposition to housing developments and the support of resolutions against progressive housing bills. In contrast, his contributions to mental health care facilities and support for community-based programs and conservatorship tools paint a nuanced picture of a man attempting to strike a balance, albeit facing many significant challenges.
The delicate intersection of housing laws, public health services, and political concerns leaves policymakers in San Francisco walking a tightrope they must balance. As reported by the MADAD website, a growing drug overdose death rate, along with the challenges posed by various factors such as Proposition 47, point to the need for a comprehensive solution addressing a multitude of interconnected issues.