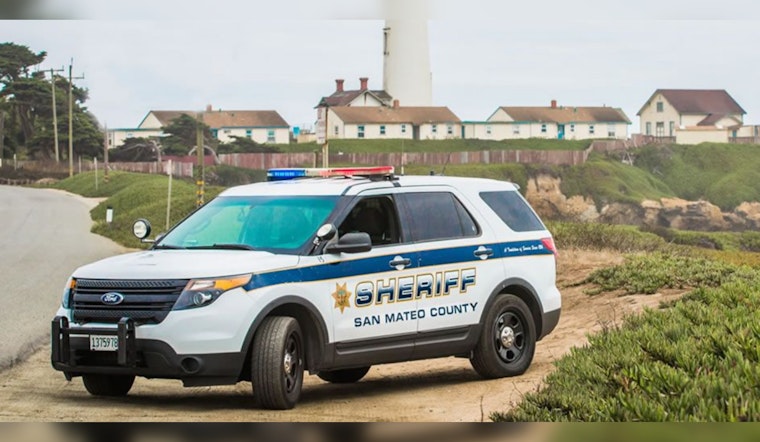 Published on September 17, 2023
A robbery unfolded in the 1100 block of Old County Road in San Carlos, yesterday. The suspect, identified as 53-year-old transient Victor Bermudes-Bautista, reportedly robbed a victim of his backpack, which led to a brief physical altercation. In an unsettling turn of events, Bermudes-Bautista brandished a knife and made a threatening gesture toward the victim, simultaneously swinging a metal pipe with a metal cable attached in the direction of the targeted individual. Fortunately, no injuries were sustained during the incident, thanks, in no small part, to the swift response from the San Mateo County Sheriff's Office, as detailed in their report.
As the robbery transpired, the victim was able to remain on the phone with dispatch, allowing deputies to respond immediately and detain Bermudes-Bautista. This could have been the decisive factor in preventing further harm, or even tragedy, from occurring. Meanwhile, a witness to the incident corroborated the victim's account, leading to the positive identification of Bermudes-Bautista as the assailant.
Ultimately, Bermudes-Bautista was arrested for second-degree robbery and taken into custody without further incident, as stated in the official report. The stolen property was also recovered and returned to the victim.