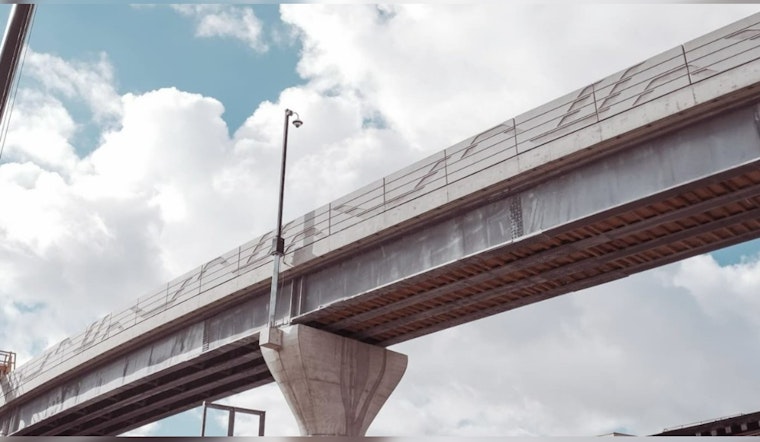 Published on November 20, 2023
The Chicago Transit Authority (CTA) has announced that from November 20th to December 16th, the ongoing Red and Purple Modernization (RPM) Phase One project will cause disruptions to local traffic patterns. Detours include lane shifts and sidewalk closures along W. Berwyn Avenue, initiated due to station platform-drilled shaft installations. This update follows the CTA's objective to revive aged rail infrastructure and bolster transit services according to the CTA.
To mitigate the construction's effects, the CTA released detailed information concerning the alterations. Construction crews will work from north to south, causing traffic lane shifts east and west of the CTA Tracks. Moreover, from the CTA Tracks to N. Winthrop Avenue, the parking lanes on W. Berwyn Avenue will be permanently closed until work concludes. To a certain degree, the noise pollution will also increase during working hours due to construction activity, drilling, and backup vehicle alarms. Meanwhile, sidewalk closures will alternate between the north and south sides of W. Berwyn Avenue, ensuring at least one sidewalk remains open.
In order to cause as little distress as possible, the CTA assures that construction will be put on hold for Thanksgiving from November 23rd to November 26th. This proposition reflects their commitment to the well-being of the public and the community as a whole.
Residents with concerns or inquiries about the RPM project are advised to contact the CTA via email at [email protected], or by leaving a message for a callback at 1-331-303-2499. For regular updates, information on the project, and the latest developments, the official CTA RPM website invites all individual attention.