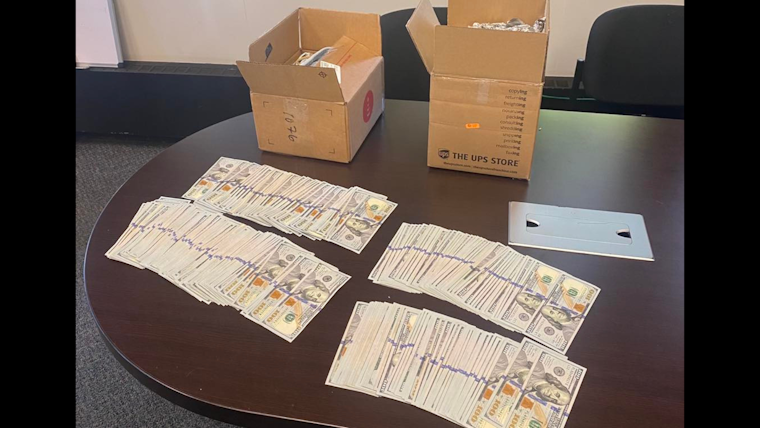 Published on November 14, 2023
An evolving digital scam came to light earlier this month when the Daly City Police Department intercepted a fraud scheme where a victim was lured into transferring money to secure their compromised computer.
The persistence department traced the package and apprehended the fraudster at the point of collection. A 24-year-old San Francisco resident was arrested on charges of drug possession and fraud. Additionally, the stolen amount of $28,600 will be returned to the victim per the Daly City Police Department.
Scammers continue refining their tactics, exploiting gaps in the ever-advancing technology landscape. Hence, it is crucial to stay vigilant and informed to counter such scenarios. While the digital era presents numerous opportunities, it also opens doors for deception and exploitation.
Public education on threat indicators and the risks of scams is essential. One should consult with friends, family, or law enforcement agencies when suspecting a scam to mitigate potential harm. Consequently, keeping informed about prevalent fraud schemes can significantly deter future incidents. The Fraud Schemes page on the Daly City Police Department's website serves as a valuable resource in this regard.