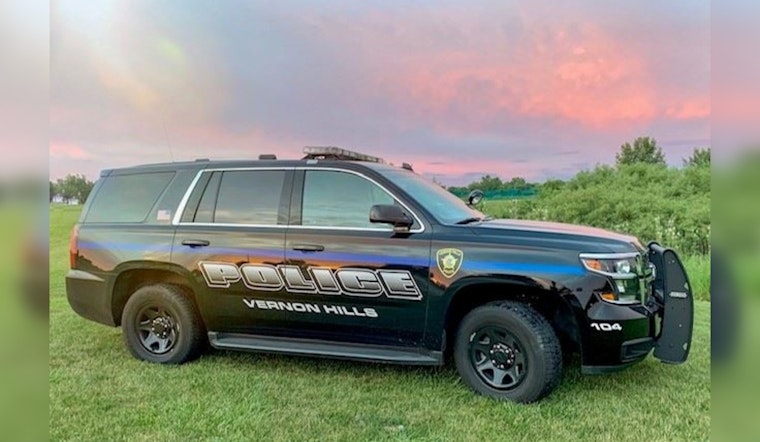 Published on November 20, 2023
An African serval cat escaped from its home in Vernon Hills, Chicago before succumbing to injuries incurred during its recapture today. The owners managed to secure their domesticated wild feline after several hours of search. The incident casts a spotlight on the inherent risks linked to exotic pet ownership in suburban environments.
Reports of bobcat sightings in the Grosse Pointe neighborhood led to the intervention of the Vernon Hills Police Department. They identified the sighted animal as an African serval, aided by input from the owner, cited by NBC Chicago.
While transporting the animal home, it was injured and subsequently died. Vernon Hills Police Deputy Chief Shannon Holubetz confirmed this unfortunate event to CBS Chicago.
Vernon Hills Police Chief Patrick L. Kreis, expressed sympathy to the distressed owners, while concurrently highlighting the inherent risks of owning exotic pets in suburban, residential areas. He stated, "The keeping of exotic pets in suburban environments, though, is not without risk. We are fortunate that no nearby residents or pets were injured by this naturally predatory animal," as reported by NBC Chicago.
Owning servals is not prohibited in Illinois, however, their sale is not allowed. This may be quite surprising considering their predatory nature and potential threat to residential communities. Vernon Hills Police departments announced a review of local regulations concerning the ownership of exotic pets in the aftermath of the incident.
The incident underscores the challenges of having exotic pets in suburban environments and the risks they pose to those nearby—including the pets themselves. These exotic animals often retain their instincts despite domestication efforts. While some may seem adapted to domestic life, the reality is drastically different.