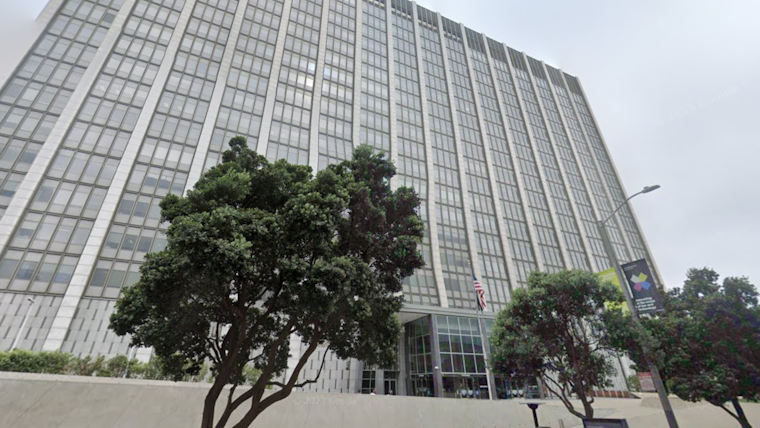 Published on November 18, 2023
Yesterday, 43-year-old David DePape of Richmond, California, was convicted of assault and attempted kidnapping charges related to an intrusion into the home of then-Speaker of the U.S. House of Representatives, Nancy Pelosi, and her husband, Paul Pelosi, on October 28.
According to federal investigators, DePape had been plotting to kidnap the then-Speaker for weeks before the incident. He built a digital file of "favorite politicians," and his plans included kidnapping Pelosi, holding her hostage, and injuring her per the U.S. Attorney's Office, Northern District of California.
DePape journeyed from the East Bay to San Francisco via public transport on the night to carry out the attack of kidnapping and assault, with backpacks carrying a hammer, sledgehammer, duct tape, rope, zip ties, and electronic items. Inside the Pelosi residence, he used the hammer to break a glass door window.
Upon finding Paul Pelosi on the third floor, DePape emerged with a hammer and restraints. Despite the threat, Mr. Pelosi subtly called 9-1-1, alerting them without provoking his attacker.
When the police arrived, DePape responded with resistance, lunging at Mr. Pelosi and striking him three times, resulting in a skull fracture, before the police detained him.
The involvement of the FBI, the San Francisco Police Department, the San Francisco District Attorney's Office, and the United States Capitol Police culminated in DePape's conviction.