It's been two months since Nojo, the popular Hayes Valley izakaya, closed its doors while it transitioned to new ownership. Though a new ramen-focused menu was rumored, the restaurant reopened on Friday with a menu similar to that of its previous incarnation. The ramen menu, still in development, is slated to debut in January.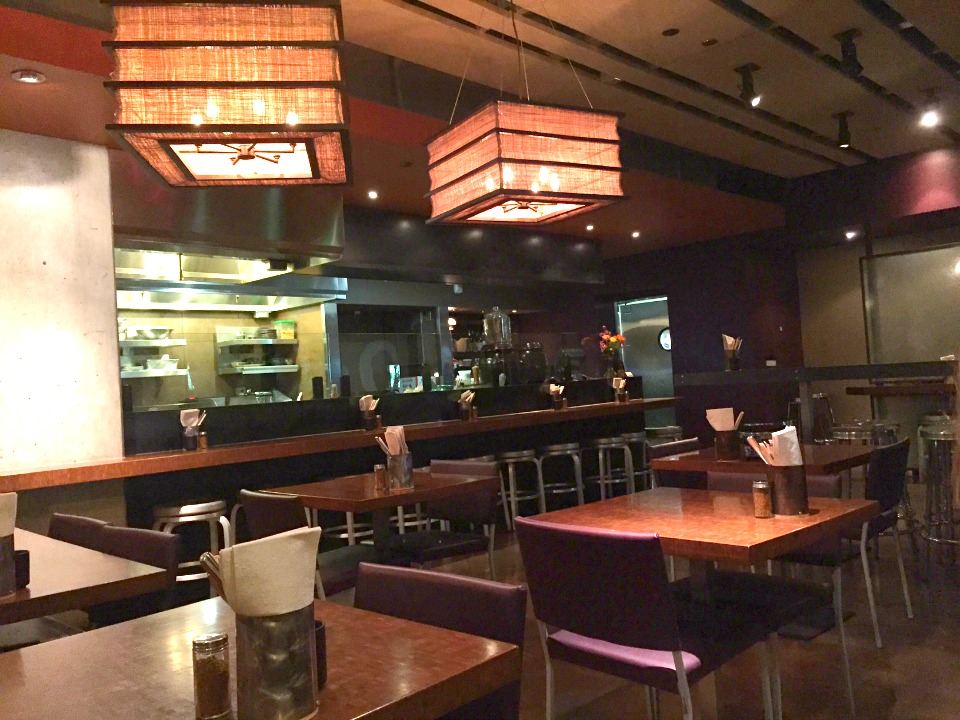 Chef Greg Dunmore first opened Nojo on Franklin Street in 2011. AP Company, a Japanese restaurant conglomerate, purchased the restaurant last year as its first venture into the U.S. The company owns 16 restaurant brands with 206 locations in Japan and Singapore.
Inside Scoop reports that Dunmore will continue to manage the menu through the end of this year, after which point it will transition over to a ramen focus. "For me it's kind a dream to be able to do my restaurant for a few more months," Dunmore told Scoop. It's unclear whether he'll stay on in 2016, or help AP Company launch more U.S. restaurants.
In the meantime, Nojo's current menu offers patrons a collection of small Japanese plates, ranging from white miso glazed trout served with shungiku and forest mushrooms, to chicken skewers cooked in garlic barley miso butter.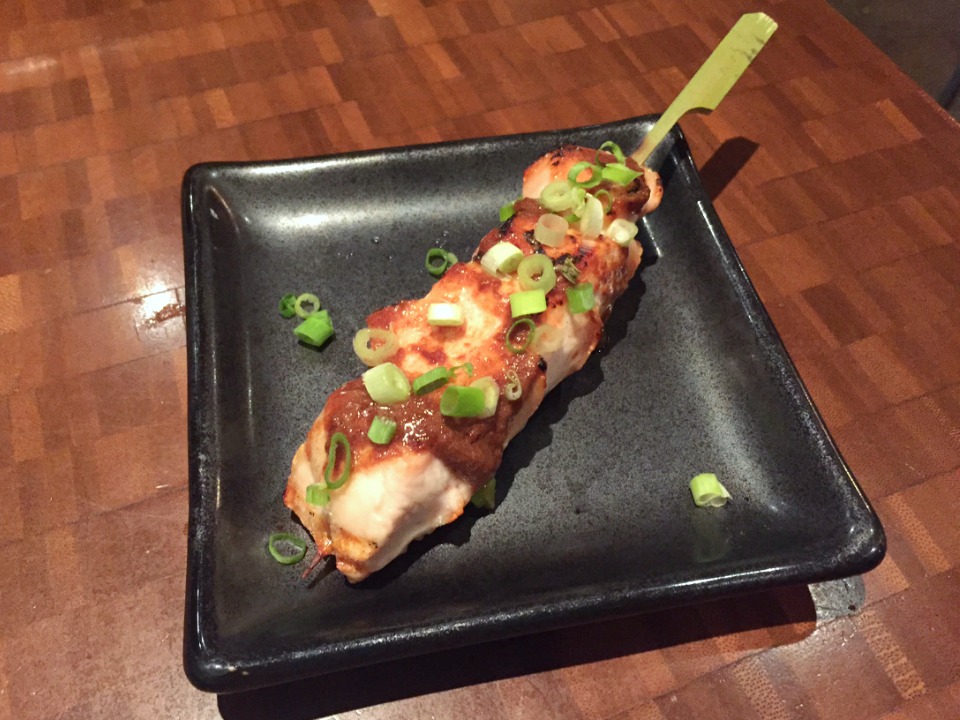 Nojo's sake and shochu menu is one thing that has changed. Todd Eng, formerly of sake bar Corkage on Fulton Street, has been hired on to advise the restaurant on its alcoholic beverages. Nojo offers ten sakes for purchase by either glass or carafe, and five types of shochu. Wine and beer—ranging from Fort Point's Kolsch to a sour cherry ale from Cascade—complete the selection. 
Also new to the restaurant: a new waitstaff, many of whom are recently arrived from Japan. (Most of Nojo's former servers found alternate employment when Nojo closed in August.)
So if you've missed Nojo's izakaya fare, you've got a couple more months to enjoy Dunmore's menu—and if you're craving a ramen addition to the neighborhood, now's the time to start looking ahead to 2016. 
Nojo is open Wednesday through Saturdays starting at 5:30pm, and Sundays starting at 5pm.