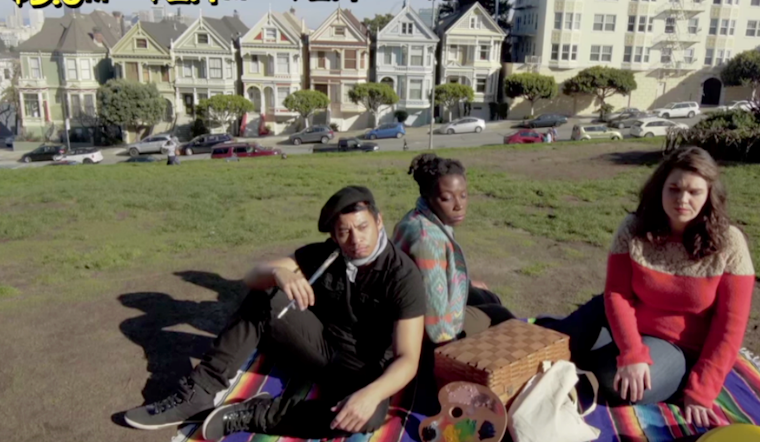 Published on February 26, 2016
A video parody of Netflix's new Full House sequel "Fuller House" hit the internet yesterday, highlighting the changes that have taken place in San Francisco since the original show's 1990 heyday.
According to the video, which parodies the show's opening credits, home prices have skyrocketed, the African-American population has plummeted and the city suffers from the second-biggest income gap in the United States.
The one-minute film appears to have been shot primarily in Hayes Valley and Alamo Square, featuring clips of housing developments such as 450 Hayes and Avalon (where a two-bedroom was recently listed for $8,000 per month).
Should Fuller House have taken a more realistic approach to living in San Francisco, or is Netflix's new family-friendly sitcom a brief reprieve from reality? You tell us.