Sunny Wheatfield Cafe is coming soon to the former site of Lychee Cafe, at 2305 Irving St. between 24th and 25th Avenues.
As its name implies, the bakery shares ownership with Fancy Wheat Field Bakery, which has branches in Chinatown and in Excelsior.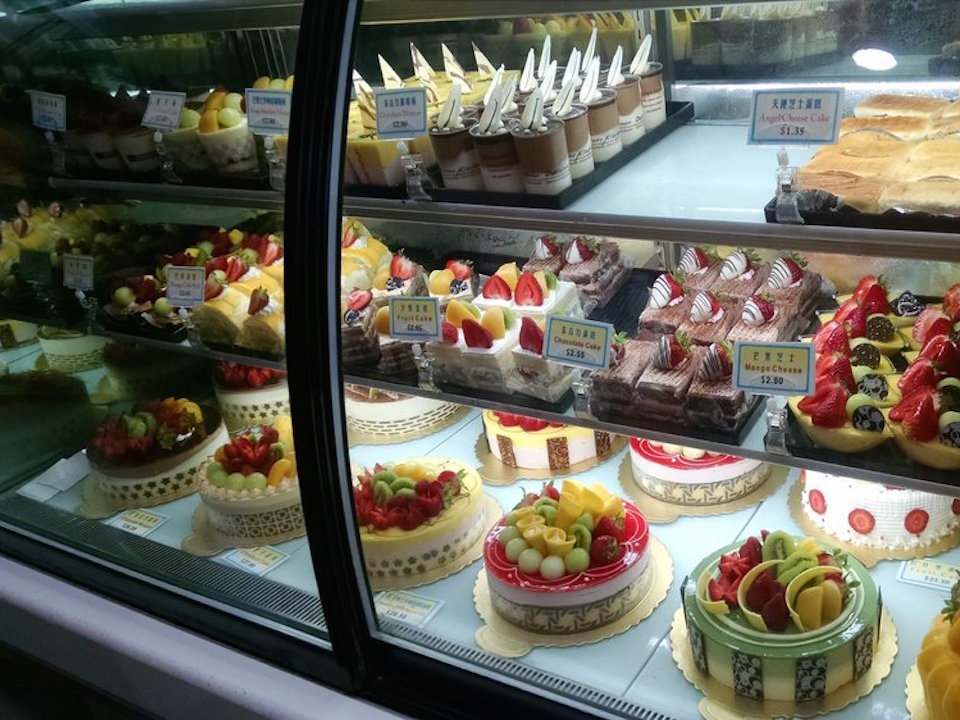 Cakes at Fancy Wheat Field Bakery in the Excelsior. (Photo: Henry L./Yelp)
While we weren't able to get in touch with the owners, staff at the Chinatown branch say that Sunny Wheatfield Cafe will be opening soon, possibly by the end of April.
Like its sister bakeries, Sunny Wheatfield Cafe will most likely carry cakes, desserts, and classic Chinese pastries such as pineapple buns, pork sung buns, and egg tarts, which Yelpers who've visited the other locations have praised.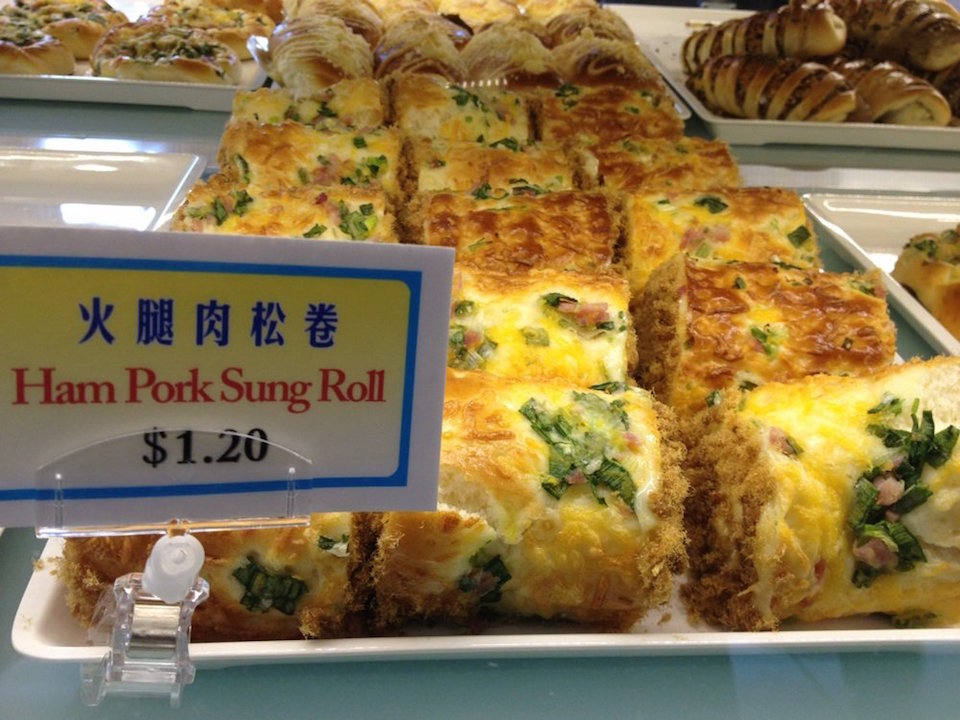 Ham Pork Sung Rolls at Chinatown's Fancy Wheat Field Bakery. (Photo: Andy L./Yelp)
"It was like eating dessert, and yet it was meaty on the same time," says John G. of the pork sung bun on Yelp. "You get the best of both worlds and the combination of flavors and texture in my mouth felt like Heaven and Earth coming together. OK, that's a little bit overboard, but they were hella good."
Egg custard tarts, on the other hand, seemed to vary depending on the location, inspiring mixed reviews from the Yelpers who had visited the Chinatown branch. 
"A year and half or two years ago, I tried their egg tart and thought it was the best egg tart I had ever tasted," wrote Wendy L. "Today, I bought their egg tart and it tasted completely different."
We'll keep an eye out for Sunny Wheatfield Cafe's opening and where their egg tarts will end up in the Outer Sunset's egg tart wars. Meanwhile, if you're in the mood for Chinese-style pastries, you can head over to two other options on this bustling strip: Pineapple King Bakery or Sheng Kee Bakery.