It's a big day in San Francisco for last-minute campaigning, as both the Bernie Sanders and Hillary Clinton campaigns are set to hold events on opposite sides of the city.
At 1:30pm this afternoon, Bernie Sanders will be hosting a rally at City College of San Francisco's Mission Campus (1125 Valencia St.), along with philosopher Dr. Cornel West, Congresswoman Tulsi Gabbard, Senator Nina Turner, and local actor Danny Glover, who's been an outspoken supporter of the Sanders campaign.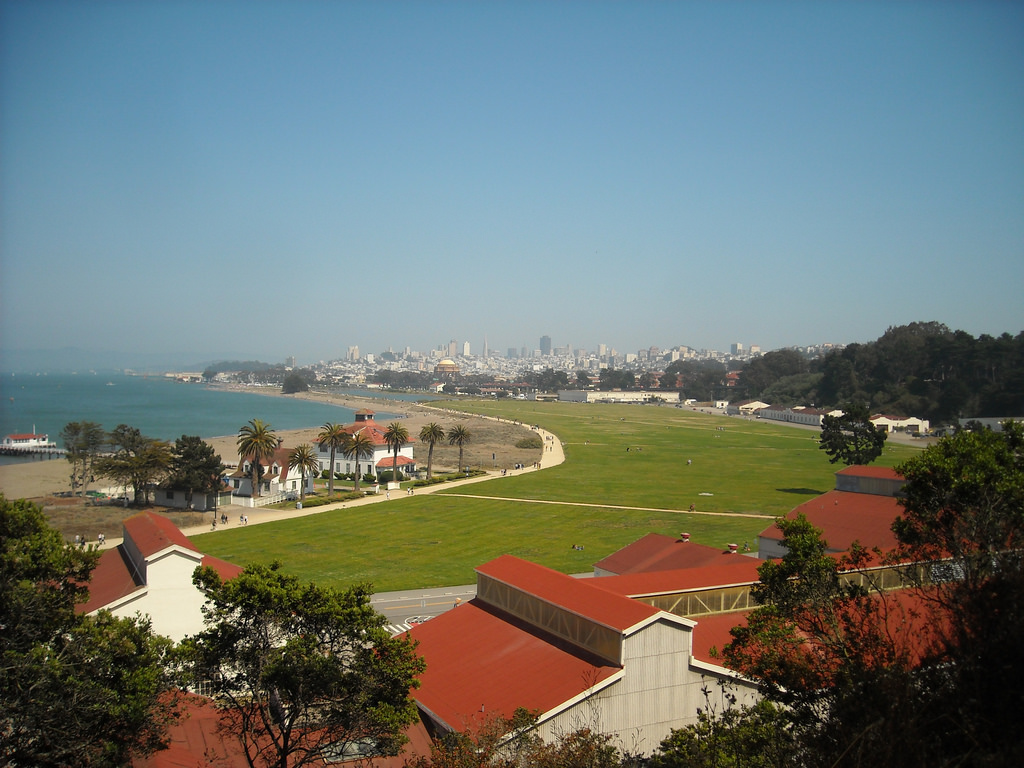 Following that event will be a free concert at Crissy Field, featuring performances from Dave Matthews, Fantastic Negrito, Fishbone and Yarn, plus more from West, Glover, and actress Shailene Woodley.

If you're planning on attending, plan to get there early, as admission will be on a "first come first serve" basis. There are very specific details on where to enter and what to bring, so be sure to check out the event's website. Doors open at 3:30pm.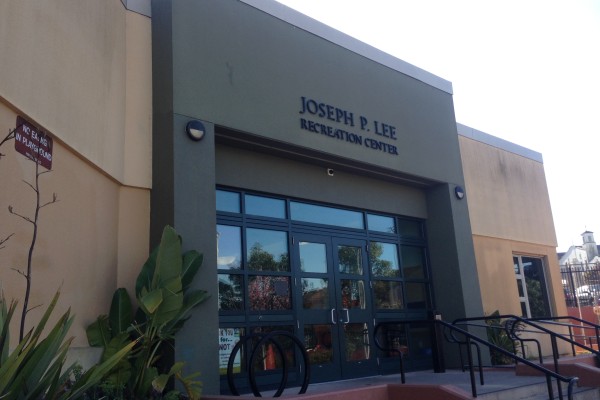 With Hillary currently campaigning in Los Angeles, former president Bill Clinton will be making several stops throughout the Bay Area today, and will finish with an event at Bayview's Joe Lee Recreational Center (1395 Mendell St.). There, he'll take the stage with supervisors London Breed and Malia Cohen, Assemblymember David Chiu, and community member Doris Vincent. To register, visit the campaign website. Doors open at 4:30pm.
With both sides of the city heavy on political activity today, it's safe to say that you can expect some traffic around town—as well as potential sightings of the Vermont senator (a Sightglass visitor) and the former president (who recently stepped out in Chinatown) out and about.