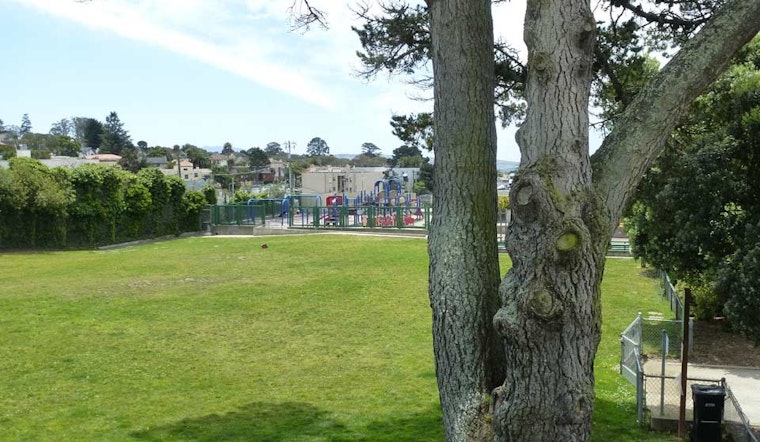 Published on June 25, 2016
Located directly above the West Portal Muni station, the West Portal Playground has been a neighborhood gathering place for nearly a century.
The playground was created in the late 1920s after the construction of the Twin Peaks Tunnel in 1918. In the 1970s, a new Muni Metro station was constructed and the playground was rebuilt as part of the upgrade.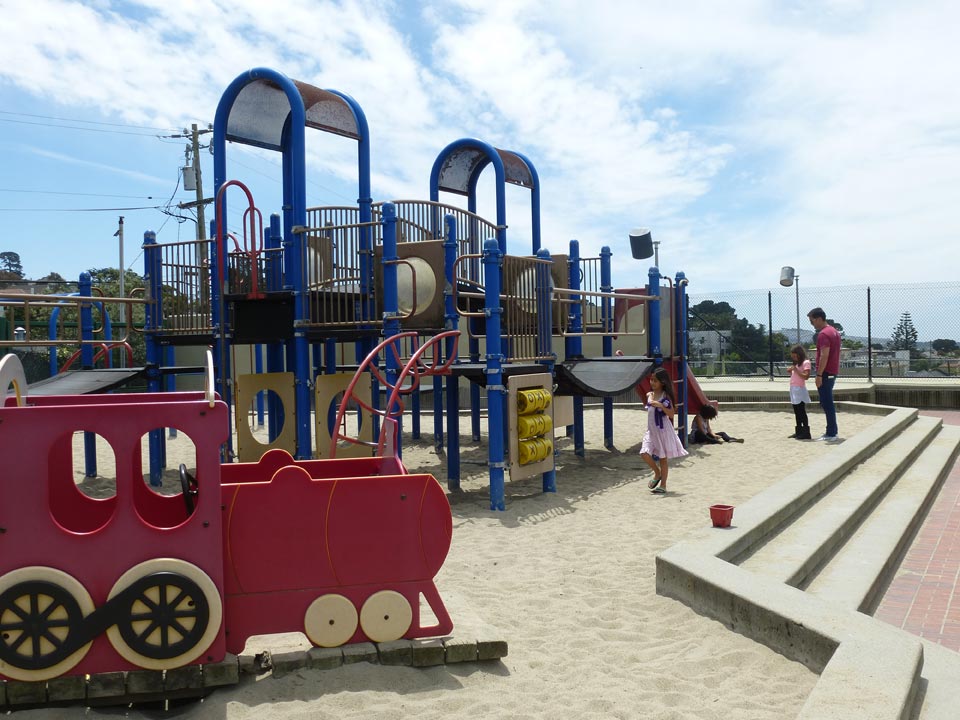 The park includes play structures on a sandy surface, a picnic area under the shade of trees that can be reserved for groups, a large grass play field, basketball courts, four square courts, and a tennis court. A clubhouse that holds up to 50 people can be reserved for special events.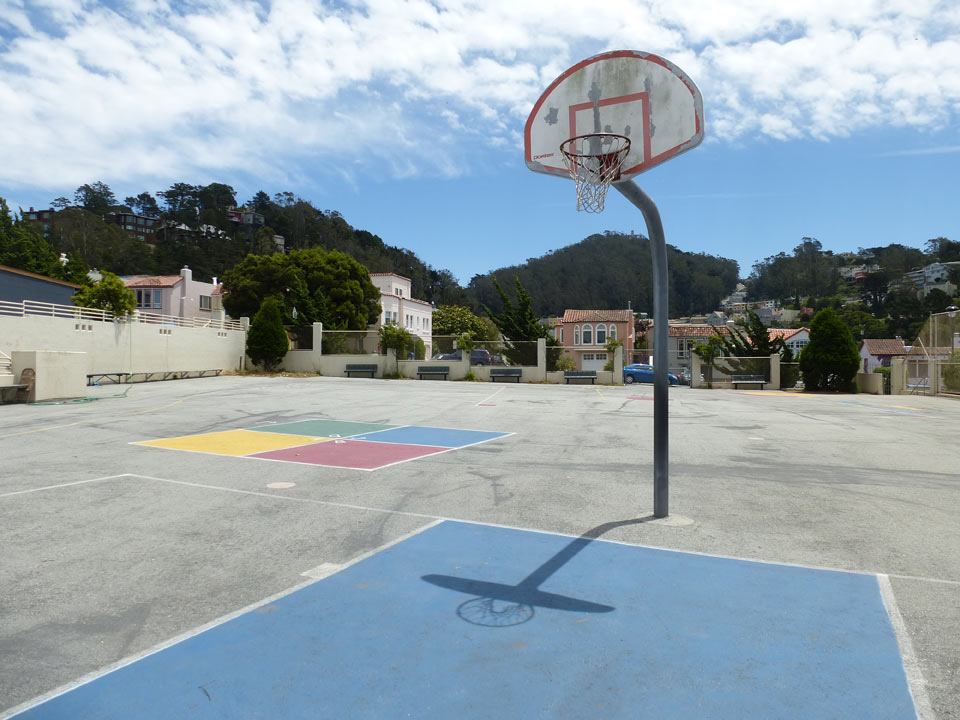 In 2014, the playground was placed on a priority list for improvements, and a neighborhood effort was organized to consider design options and support upgrades to the park.
The park is accessed off of Lenox Way, with the West Portal branch library located across the street and the West Portal Elementary School adjacent to the playground.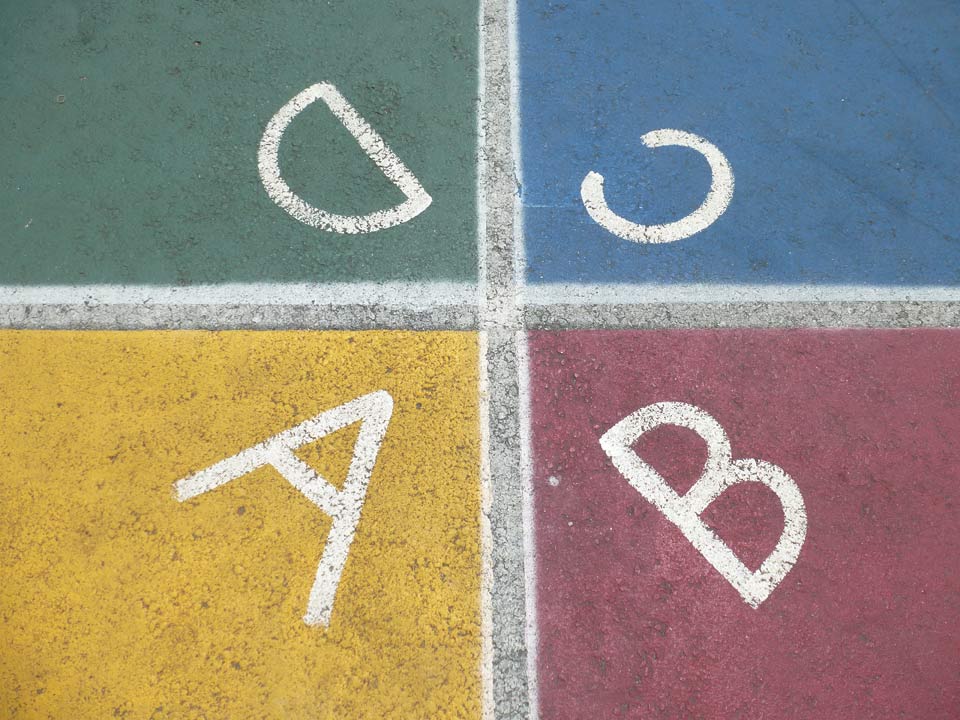 On a clear day, views of the Marin Headlands and the Farallon Islands can be seen from the park.
Getting there: The playground is located at the western terminus of the Muni tunnel, which carries the K, L and M-line streetcars. This park is wheelchair accessible and has public restrooms. Street parking is available.