There are numerous city resources for dumping unwanted items in San Francisco, including SF Public Works, Eco Center and Recology. But these services haven't discouraged illegal dumping in the Bayview District—and residents who claim this has been an issue for years are fed up.
This week, tipster Constance R. was walking her dogs around the cul-de-sac on Arelious Walker Street when she noticed a man in a red Ford truck pull up to the corner, remove trash from his vehicle and abandon it.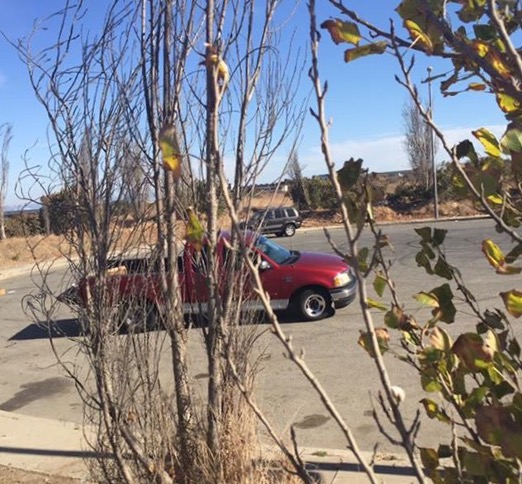 "I am sick of people treating our neighborhood as a toilet or trashcan," said Constance. "I really care enough to pick up trash daily. I was heartbroken when I saw those dumpers ... we tried to catch them. I will testify if the police follow up."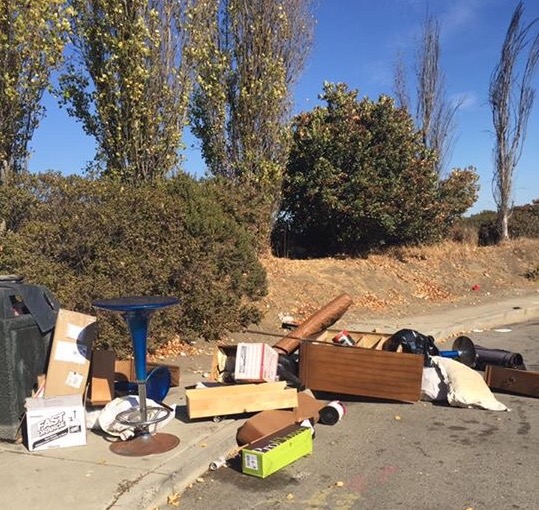 Another tipster, Karen S., sent us more photos of illegal dumping on Third Street at Oakdale. She's lived in Bayview for seven years, and says this has always been an issue. "I've been to meetings and brought it to SFPW's attention many times," she said. "They are good about responding, but it's still a problem."
"I just think it's sad when they dump in the town center area. Kids have to walk by this on the way to school. It sends a really shitty message about our community."
"Bayview is indeed one of our most troubled spots," said SFPW spokesperson Rachel Gordon. "[Dumping] is also a major problem all over San Francisco, and we see it increase as the city's population increases. For the life of me, I don't understand why people would not just use the services that we and Recology provide."
To help combat dumping, SFPW offers a community clean team, which puts 145 underemployed or unemployed "community ambassadors" to work cleaning neighborhood commercial corridors in all 11 districts of San Francisco. Each month, the team focuses on a different neighborhood; Bayview was the focus back in May. 
SFPW also responds year-round to calls from residents looking to haul away old junk. "You can have us drop off items like old furniture, used motor oil, batteries and electronics," said Gordon. "We even have paper shredders. Most items are recycled, with a few going to the landfill, but these services are not costly—in most cases, they're free and available 24/7."
The agency tries to enforce laws against dumping as well. "We issue fines to people who dump illegally, and often are able to find out who's responsible by looking through the trash and finding some sort of identification," Gordon said.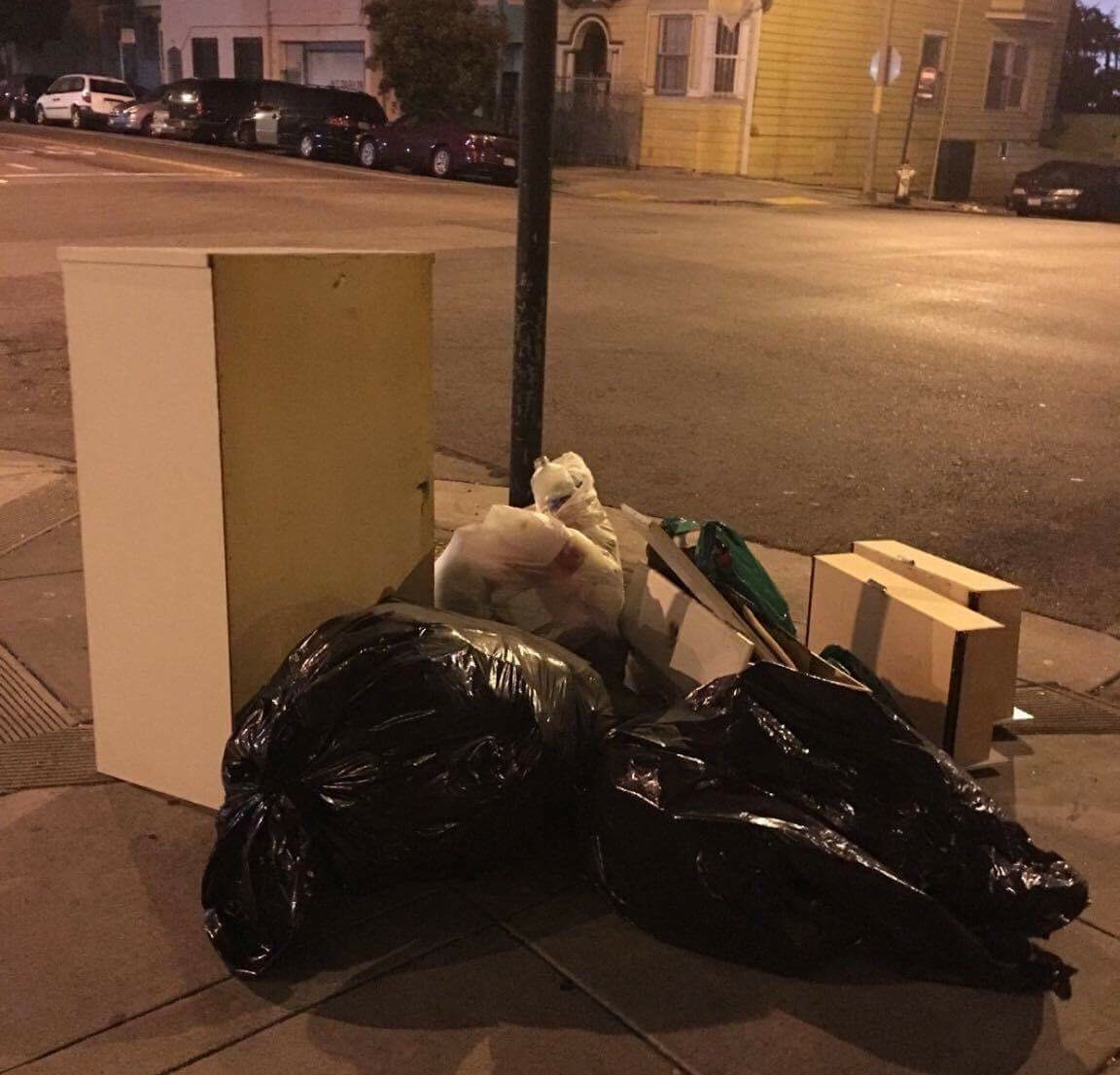 Recology also offers a "bulky item recycling" program, which hauls up to ten items from residents. Recology spokesperson Robert Reed said that Recology made 509 pickups in zone five (the zone that includes Bayview) from January to June of this year. 
"We get calls daily and usually pick up items within four hours, and I think that's remarkable," he said. "Residents are entitled to these services, and there is no need to dump trash on the street in Bayview or anywhere else in the city."
If you witness illegal dumping in Bayview, SFPW encourages you to contact 311 immediately (or register an issue in the 311 mobile app) with any identifying information, including photos.