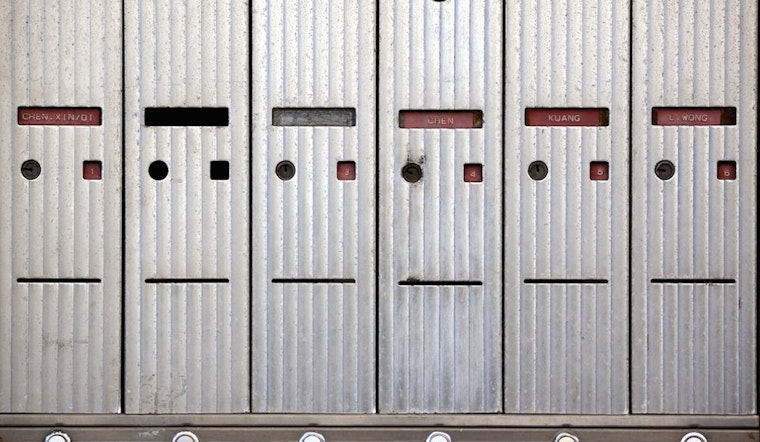 Published on October 08, 2016
For months, San Francisco police and US Postal inspectors have been investigating a string of thefts from locked mailboxes in various neighborhoods. Although postal officials acknowledge that the 94109 ZIP code (Tenderloin, Russian Hill, Fort Mason) is a hotspot, thieves may be using postal keys in several neighborhoods to access mailboxes quickly and discreetly.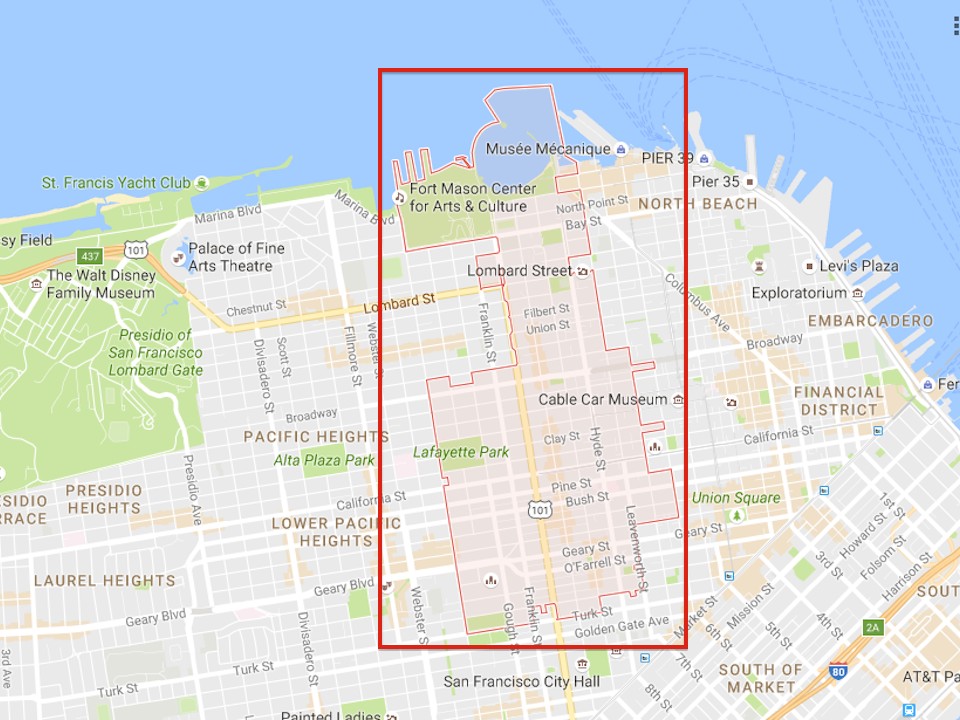 Last month, a Hoodline tipster shared a disturbing series of photos of a recent mass mail theft from a Tenderloin apartment building. But social media posts by residents of Cole Valley, Duboce Park and Inner Sunset also suggest thieves are at work citywide.
"We work with the Postal Service" to investigate mail thefts, said SFPD spokesperson Giselle Talkoff. "It's pretty much their jurisdiction when it comes to these types of crime."
Talkoff said the thefts are a mix of brute force and cunning, since boxes have been pried open and unlocked. "It really just depends," she said. "It's a crime of opportunity."
In August, CBS Bay Area shared security footage from a building on Van Ness Avenue that was hit by two thieves believed to be in possession of a USPS master key, which opens mailboxes within a specific ZIP code. Keys may also be used to access the lobbies of apartment buildings, as well as green mail storage boxes on sidewalks.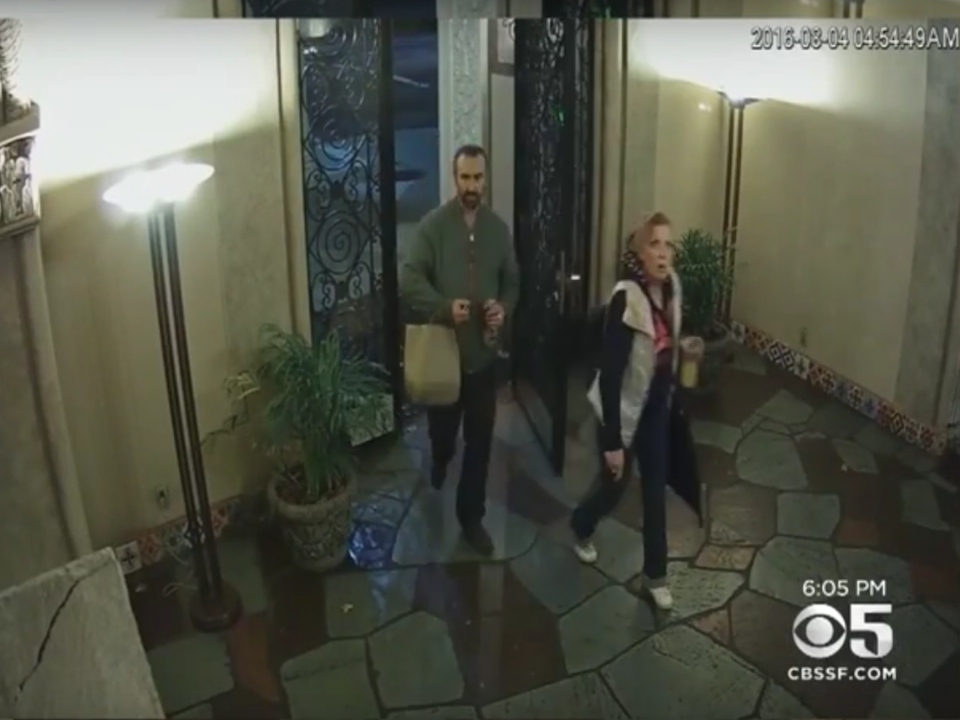 "The mere possession of a real or counterfeit postal key is a federal felony with a potential penalty of up to ten years in a federal prison," said USPS spokesperson Jeff Fitch, who added that each count of mail theft is a felony with a maximum sentence of five years and a $250,000 fine.
It's up to the US Attorney to decide how hard to throw the book at someone caught with a large quantity of purloined letters, he added. "Most of the time, it's three to five [years], something like that."
"Our San Francisco office is investigating—we've had a number of different neighborhoods hit," Fitch said, including residential mailboxes in outer neighborhoods. In the Van Ness case, postal inspectors are reviewing footage to determine whether thieves are using a genuine postal key or a duplicate, he said.
"We're actively working a number of cases ... but it's the reporting that makes the difference," said Fitch.
Because mail thieves are also frequently into identity theft, Fitch said it's critical that consumers report missing credit cards or strange purchases. "If they've gone to a convenience store, a gas station or a department store, that provides us with more video and evidence of the ongoing crime," said Fitch.
The Postal Service is working "quietly" behind the scenes to improve security, said Fitch. "Anytime we do any sort of security upgrade or security change, we usually don't announce that."  
If you're concerned that you've been the victim of mail theft, file a report online with the US Postal Inspection Service, or call 1-800-ASK-USPS (1-800-275-8777).