Tomorrow, February 4th, the films of Japanese animator Hayao Miyazaki will come to life at Lower Nob Hill gallery Spoke Art SF, with the opening night reception for an art show dedicated to his work.
The show will feature a diverse array of original paintings, sculptures and limited-edition prints spotlighting characters from Miyazaki's five-decade career with Studio Ghibli, encompassing films like Spirited Away, My Neighbor Totoro, Princess Mononoke, and Kiki's Delivery Service. In all, 50 artists, both local and international, will participate.
The organizers of the show cite Miyazaki's sense of adventure, deep reverence for nature and strong female characters as the inspiration for the exhibit.
"We love Miyazaki's films because they're fun and whimsical," said Spoke Art's assistant director, Dasha Matsuura. "But I also think a lot of the films' messages are really pertinent to right now."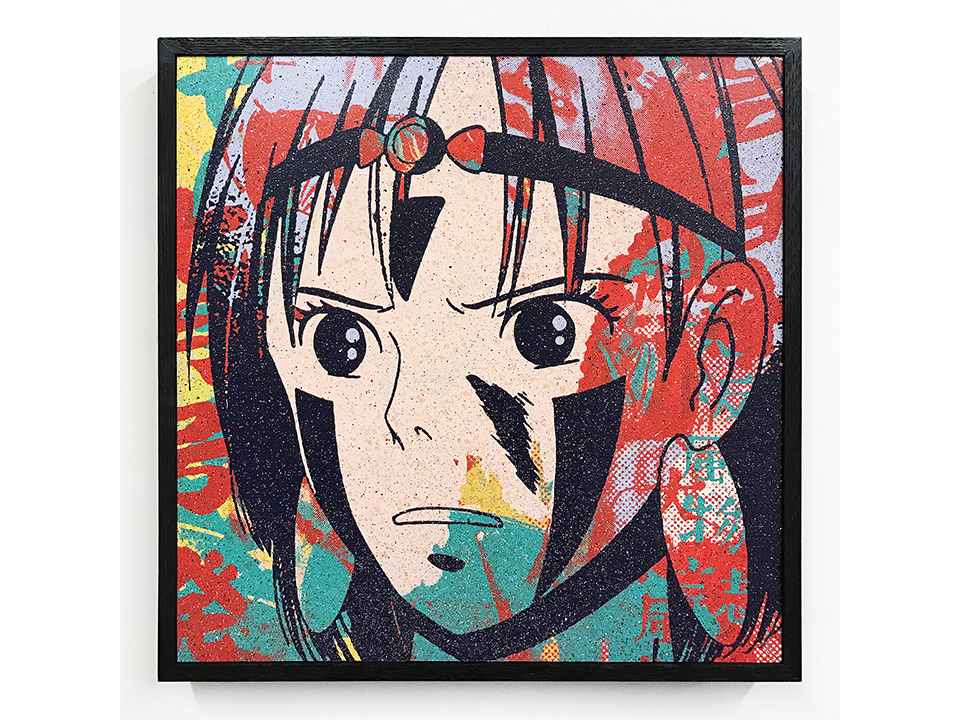 Spoke Art specializes in new contemporary painting, sculpture and illustration, with an emphasis on accessible programming. (It has a second location on the Lower East Side in New York City.) Its monthly exhibits span a wide variety of solo and group shows, many of which feature an international roster of represented artists.
The Miyazaki-themed show has met with a particularly strong response; as of Friday morning, the Facebook event for the opening night has 2,300 confirmed attendees, with an additional 17,000 marked as "interested."
Matsuura encourages attendees to come early, and notes that she'll give priority access to those in Miyazaki-inspired costumes.
"I'm hoping for good My Neighbor Totoro costumes," said Matsuura, who noted that some of the Spoke Art staff will likely be dressing up as characters like Kiki and Princess Mononoke. Costumes have become the norm for Spoke's pop-culture shows; previous editions have paid tribute to the films of Wes Anderson and David Lynch.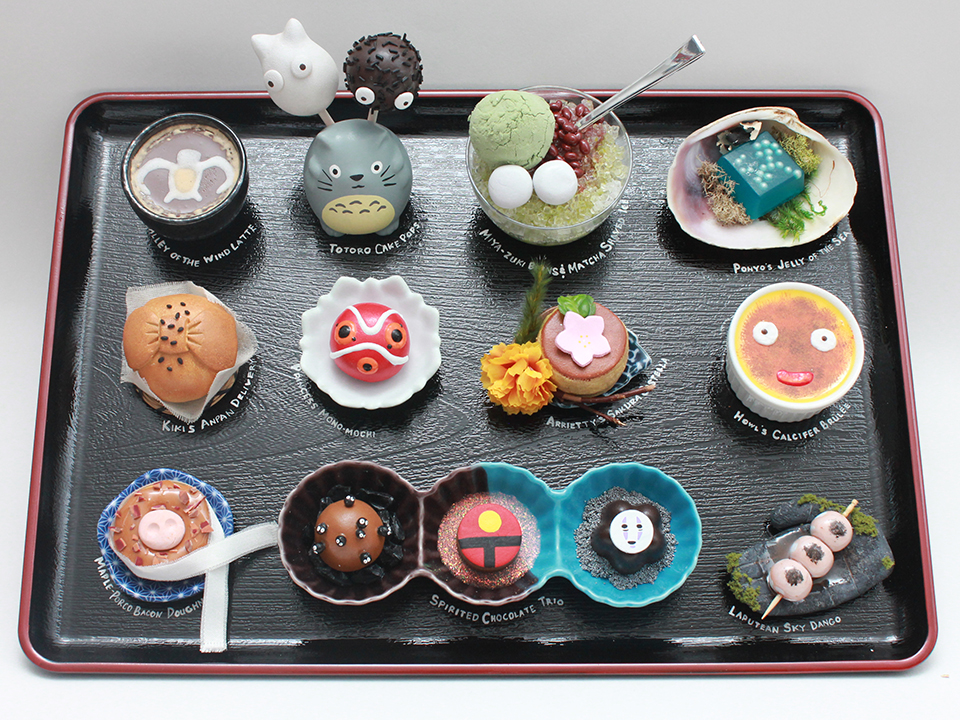 In addition to purchasing limited-edition prints, attendees will have the chance to win Miyazaki-themed giveaways, including Miyazaki-themed candies made by Hayes Valley shop Papabubble.
Can't make the opening reception? The Miyazaki show will remain on display through Saturday, February 25th.