After 18 years, the television repair shop at 2149 Taraval St. (and 32nd Ave.) is set to become the Storybook School later this fall.

While the space has recently shuttered, Art's TV is still in business and conducting house calls.
"We didn't need the big store any more," owner Richard Wong told Hoodline. He said that as televisions become cheaper, more people are inclined to simply replace—rather than repair—their sets.
His repair service gets most of its customers through contracts with television manufacturers, and Wong felt that he could save customers money by shutting down the shop and only doing house calls instead.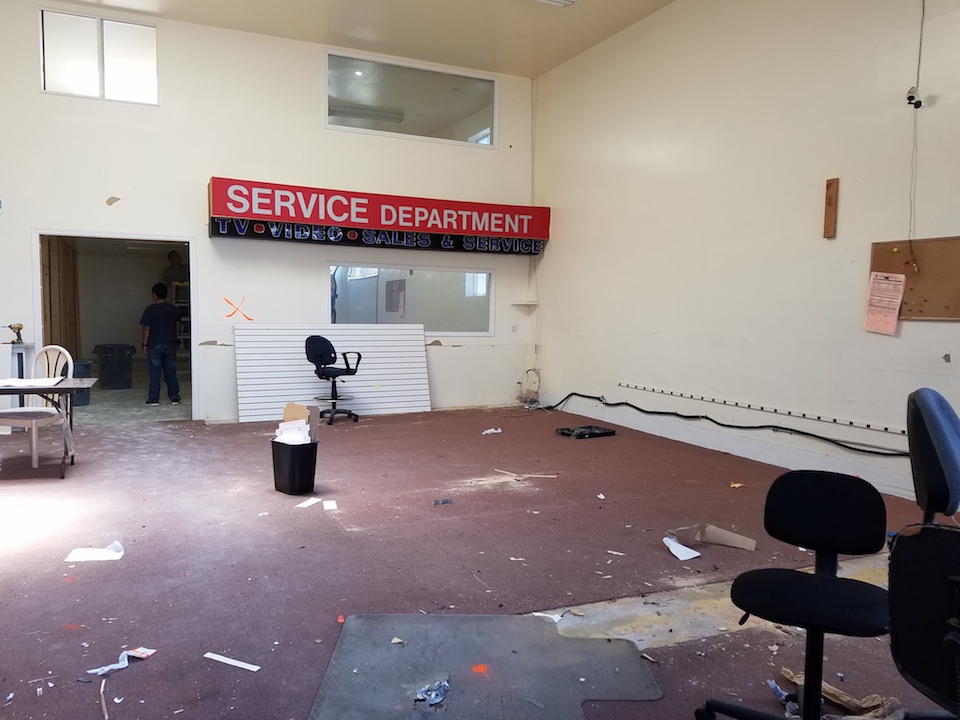 Wong said another reason for the move was because he "wanted to enjoy life." The veteran television repairman—who has been in the industry for over 30 years—plans to spend more time volunteering and being involved with his church.

"I gotta slow down a little bit, do something else," he said, adding that he's also looking for another space, ideally in the Sunset District.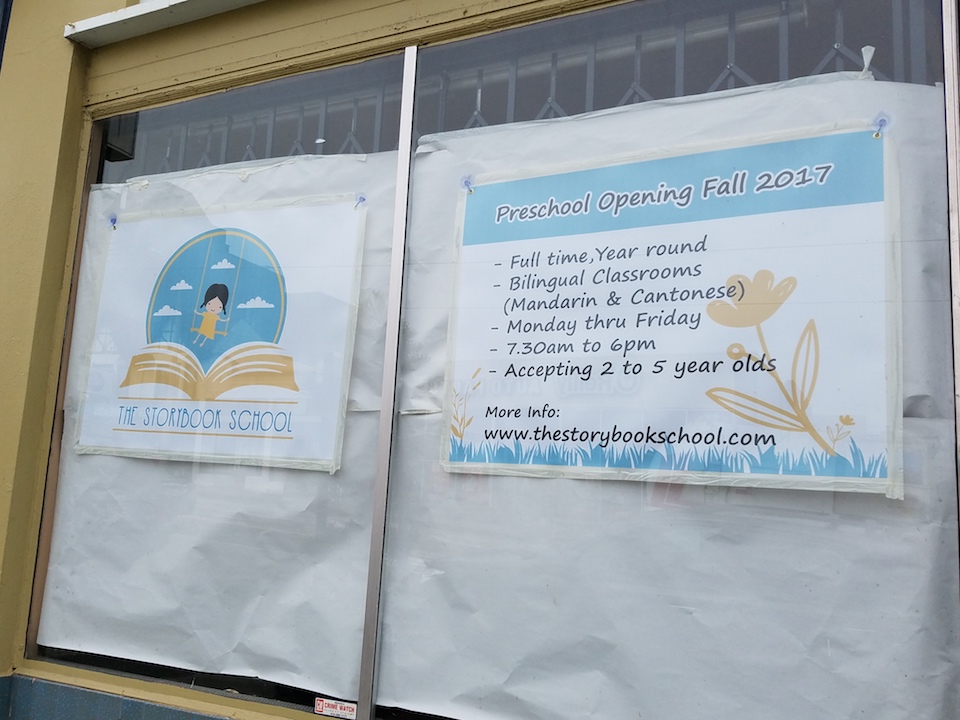 The 2,273-sq.-ft. space will now house the Storybook School, and construction is already underway for a fall opening.

The new school—which will enroll children two to five years old—will offer bilingual programs Monday to Friday, 7:30am–6pm. Children will be able to learn Mandarin or Cantonese.
Storybook School is currently accepting applications; enrollment will be prioritized depending on a number of factors, including age, start date, siblings, gender, and living or working in the neighborhood.

"It is easier for children to acquire different languages during their foundation years," states the school's website. "Language can be used as a tool to bridge cultures and bring people together."
To contact Art's TV for television repairs, call 415-566-9898.