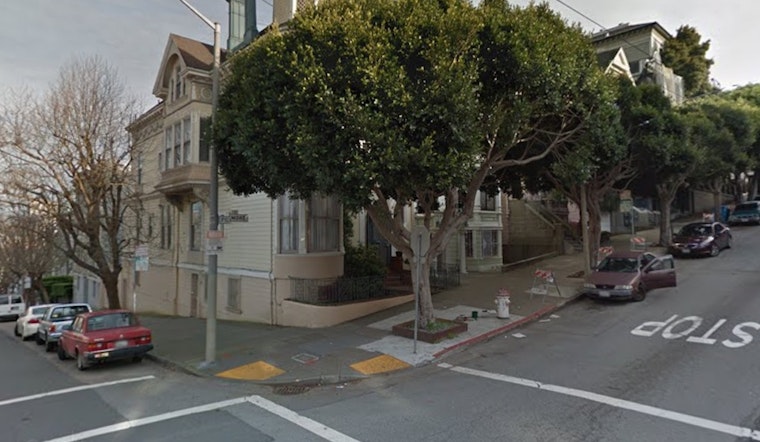 Published on October 12, 2017
Police are investigating two separate armed robberies of occupied vehicles that occurred last night; one in the Fillmore, and another in Noe Valley.
In the first carjacking, a 44-year-old driver was pulled over near Fillmore and Grove at 7:45pm. Two suspects approached, and one pointed a gun at the victim through the window before demanding the car.
The victim refused and fled the scene at high speed. He was not injured in the incident.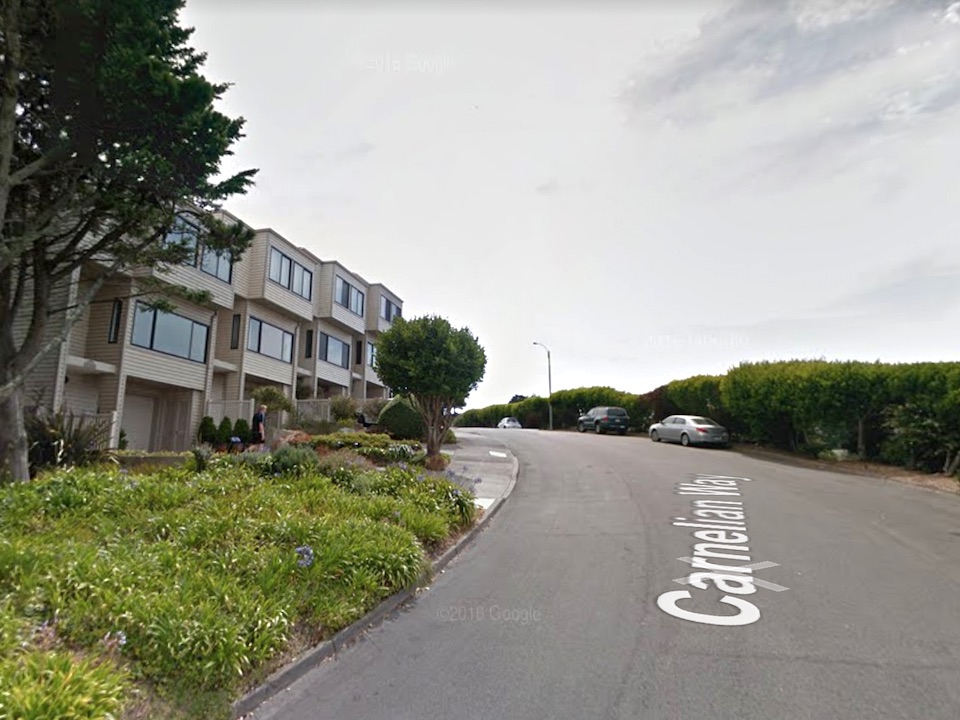 In the second incident, a 30-year-old man and a 52-year-old man were outdoors on the 100 block of Carnelian Way at 2:38am this morning.
The suspects — described as a man in his 30s and a woman of an unknown age — approached in their car, headed eastbound on Carnelian Way. They got out and approached the two men.
The male suspect pushed the 30-year-old man and pistol-whipped him, causing the victim to fall down. The suspect then took the victim's wallet and keys, and fled in the victim's car, described as a silver 2016 Hyundai Sonata.
The second suspect went through the 52-year-old man's pockets, taking his wallet and cellphone. She fled in the suspects' car and headed westbound on Carnelian towards Diamond Heights Boulevard.
No arrests were made in either incident.

Anyone who has information about these incidents is encouraged to contact SFPD via the department's anonymous tip line at 415-575-4444, or text TIP411 with "SFPD" at the start of the message.
Here's why we usually don't include suspect descriptions in crime reports.