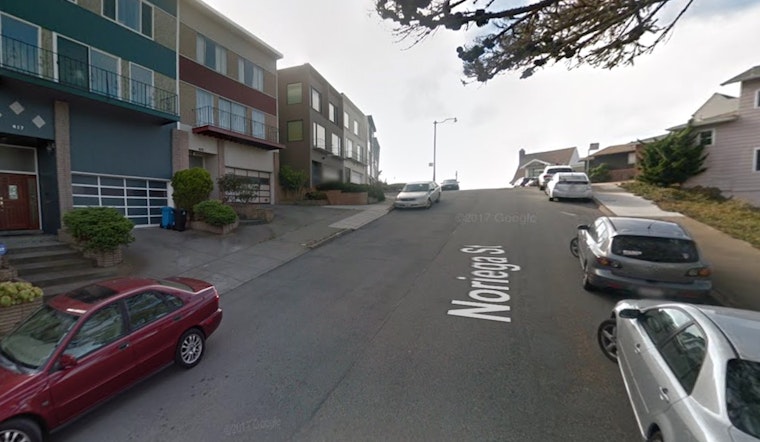 Published on December 13, 2017
Four suspects robbed and assaulted a 78-year-old man during a home invasion last night in Golden Gate Heights.
The suspects entered the home on the 400 block of Noriega Street between 10:00 and 10:30am. After kicking in the front door, the robbers demanded money from the victim.
The victim complied, but one suspect assaulted him as they ransacked the house. The suspects, who were not described, then fled the scene. 
The victim was taken to a hospital with non-life-threatening injuries. 

Anyone who has information about this incident is encouraged to contact SFPD via the department's anonymous tip line at 415-575-4444, or text TIP411 with "SFPD" at the start of the message.
Here's why we usually don't include suspect descriptions in crime reports.