By
Hoodline
- Published on January 23, 2018.
If you love to eat and drink, but are on a tight budget, San Francisco can be a hard city to navigate. But amidst all the pricey restaurants and $15/drink cocktail dens, we've found five spots that are offering great eats and great drinks at great discounts. Here's where to go if you're hungry for a deal. 
Beers on a budget at Triple Voodoo
Over in the Dogpatch, "Belgian and West Coast beer styles collide at Triple Voodoo Brewery and Tap Room, where the brewmasters stock 16 rotating taps with custom creations," Groupon writes. "Beer aficionados can try a pint of the flagship Inception Belgian tripel, or sample a number of hoppy IPAs. But there's a lot more to the tap room than the beer. Local restaurants supply a unique selection of cuisine, and a dog-friendly policy lets pups enjoy the atmosphere with their owners." 
The deal: Two draft beers and a take-home growler for $26 (normally $32)
Half-price sushi at Arashi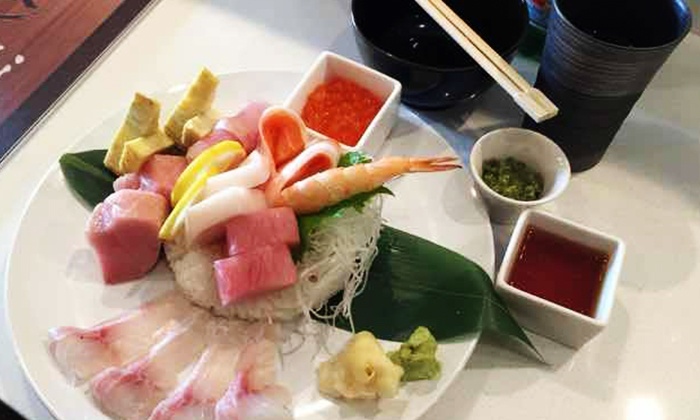 "A weekly airplane trip is one of the secrets behind the mouthwatering menu at Arashi Sushi House," Groupon writes of this Inner Richmond spot. "Since opening in October 2014, the restaurant's chef has been importing premium fish from Japan each week, then carefully slicing the seafood to create artfully plated sushi rolls. Diners can also indulge in braised pork-belly ramen, fresh oysters, or the chef-curated omakase menu, which surprises with an assortment of delectable courses."
The deal: $17.50 for $30 worth of food and drinks
Cheap cocktails at Hobson's Choice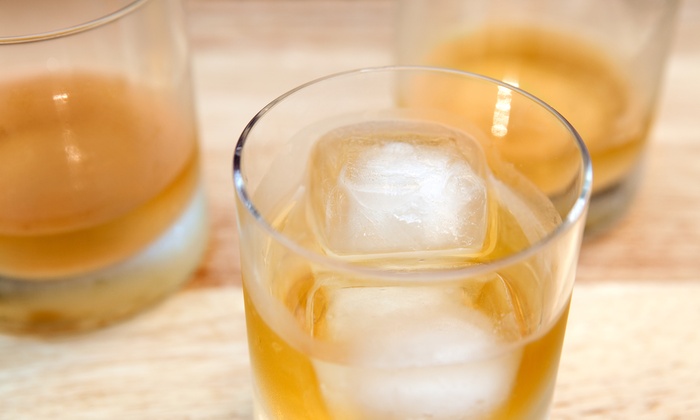 "Beneath twin lanterns rests the entrance to a quiet punch house modeled after the classic British punch houses of the Victorian era," Groupon notes of this longstanding Upper Haight bar. "These are not punches of fruit or fist, but rather of rum, the chosen inebriant of Hobson's Choice. The bar stocks more than 120 varieties, as well as rare and limited-quantity batches." Cocktail options include classic rum sippers like the Planter's Punch, a mixture of Coruba dark Jamaican rum, fresh orange juice, lemon juice, and grenadine.
The deal: $17.50 for $30 worth of beverages
Seafood savings at Catch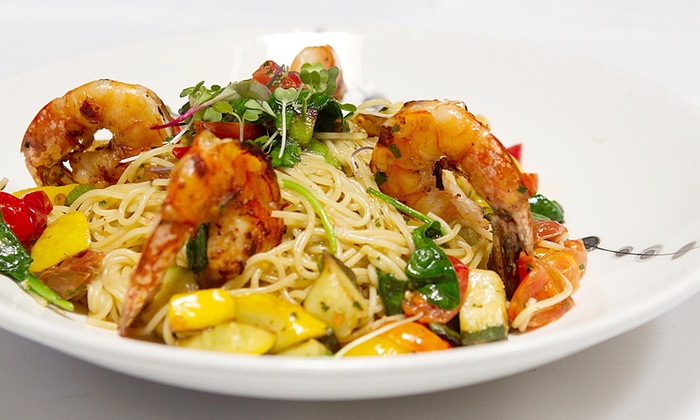 Housed in the historic Castro building that birthed the AIDS Memorial Quilt, Catch pays tribute to the neighborhood's legacy while dishing up plenty of fresh seafood. "A hearty bowl of mussels, clams, shrimp, scallops, crab, and fresh fish in a tomato broth evokes the flavors of Portuguese stew, and the pizzas emerge with inspired toppings, such as smoked salmon and crème fraîche," Groupon writes. There are also live jazz performers on Friday and Saturday nights. 
The deal: $26 for $40 worth of food and drink at dinner
Tour and taste artisanal spirits at TreeCraft Distillery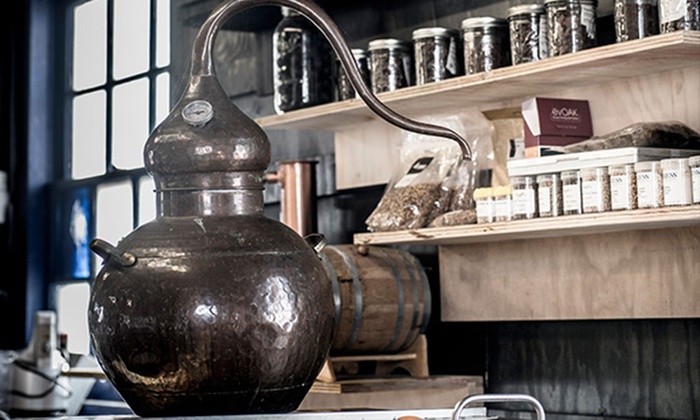 TreeCraft Distillery is "an environmentally conscious distillery" located on historic Treasure Island in the former Naval Firehouse. According to Groupon, "Spirits enthusiasts are invited behind the scenes to taste the results of its dedicated staff. While they are at it, they can also greatly expand their knowledge on spirits-related matters." The lineup of "grain-to-glass" spirits include vodka, gin, and a "white whiskey." 
The deal: $12 or $29 for a distillery tasting for two or four, respectively (normally $20 and $40) 
Disclosure: Hoodline offers data-driven analysis of local happenings and trends across cities. To make this work possible, we may include affiliate advertising links that earn us a commission in articles.