This afternoon, Speakeasy Ales & Lagers celebrates its 20th anniversary with a ribbon-cutting ceremony at its brewery in the Bayview.
"This almost wasn't the case," said Clay Jordan, the company's director of brewing operations.
Last March, the taproom shut down after the company failed to secure new investment and settle its outstanding debts, which led much of the staff to have to look for other jobs, as Hoodline reported.
"We were one of the few breweries around in this neighborhood," said Jordan. "When we shut down, it was a loss to the community. We have locals that love to come to this place, but we also have blue-collar workers. It was a rough period."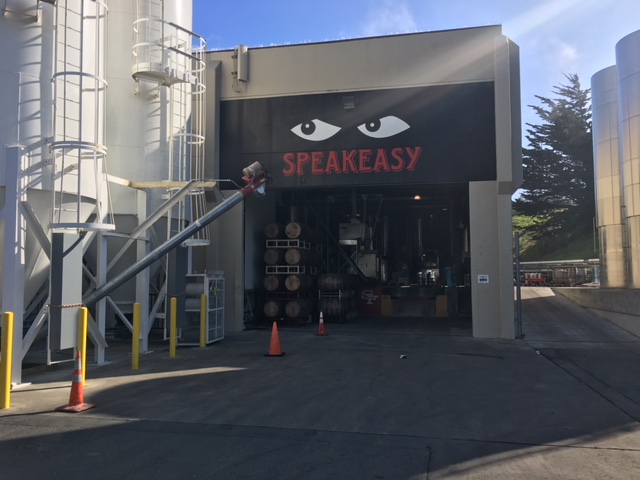 In May 2017, Cestra Butner, former owner of Oakland-based Horizon Beverage Company, acquired the company for $2.5 million. After getting the business back on a solid footing, he brought production back from a temporary facility in upstate New York, according to SFGate.
"I saw this as a new opportunity after having sold my business," said Butner, who distributed Speakeasy's products when he operated Horizon Beverage.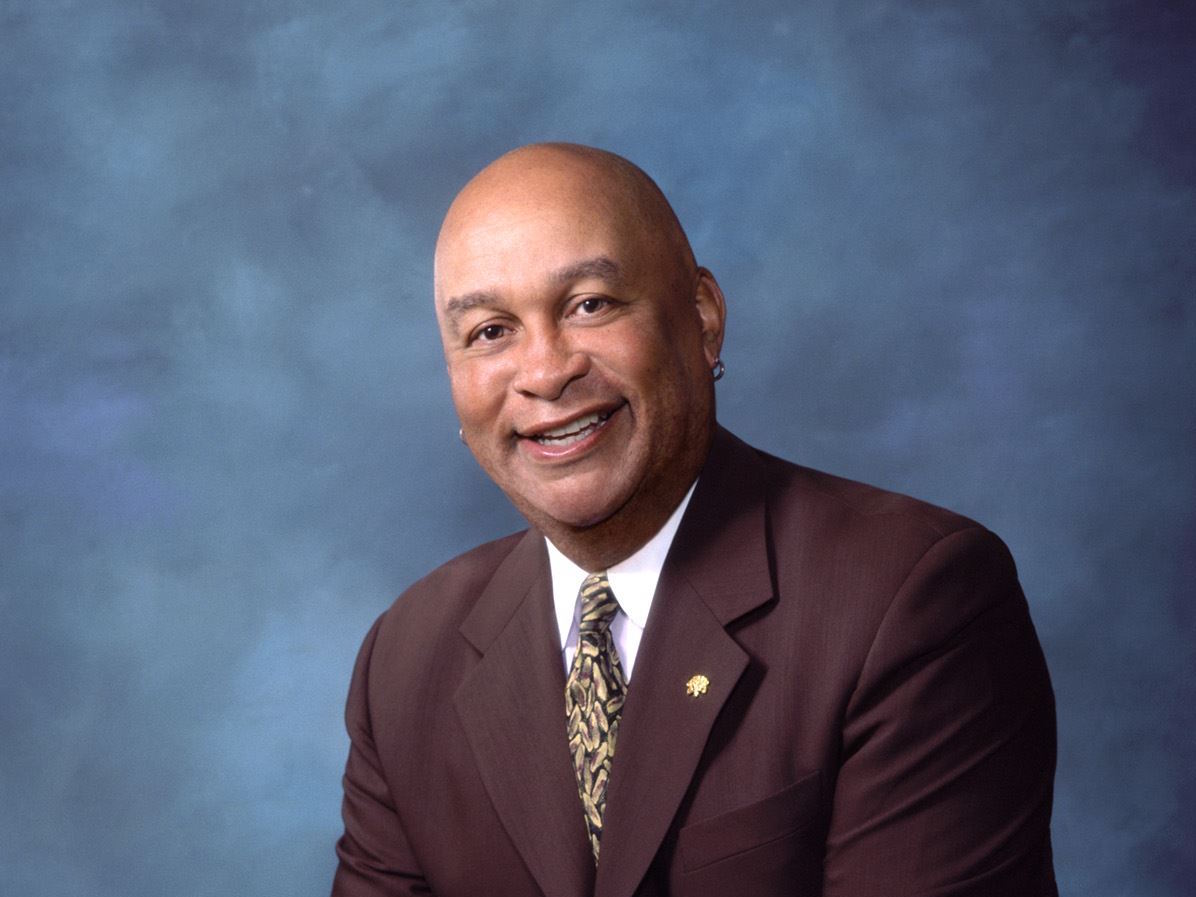 "It would have been a terrible sin to let it go to some corporate entity. I wanted to save it for San Francisco. I wanted to save it for Bayview," he said.
Considering how many small brewers have been acquired by large corporations recently, "the purchase of Speakeasy Ales & Lagers by a local African-American businessperson is a success story for craft beer," Butner added.
The brewing facility also has a few additions, including a new bottle production station and a recently remodeled taproom. Butner said he's hired back at least 40 former employees and plans to bring back more.
"Ask anybody who knows me from Oakland, and they will tell you that I am passionate about being part of the community," said Butner. "You can definitely count on me hiring from within the community."
Speakeasy plans to partner with other brands and will bring in independent craft brewers to bring the facility up to its full working capacity.
"Business is considered successful if we brew up to 30,000 barrels and we have enough space for 60,000," said Butner.
For today's celebration, the brewery is offering 17 beers on tap, along with brisket from Native Sons BBQ, games and live music by The Dirty Downtown Jazz Syndicate.
Speakeasy Ales & Lagers is located at 1195 Evans Ave. (at Keith St.). Admission to today's grand opening event is free.