A handful of events focused on art, culture, and food will energize the city's southeast this weekend, starting tonight with Bayview First Friday, which includes food trucks and live music.
Tomorrow at 11am, enjoy freshly prepared food prepared by dozens of African- American chefs from the Bay Area at the 38th Annual Black Cuisine Festival hosted by Bayview Senior Services.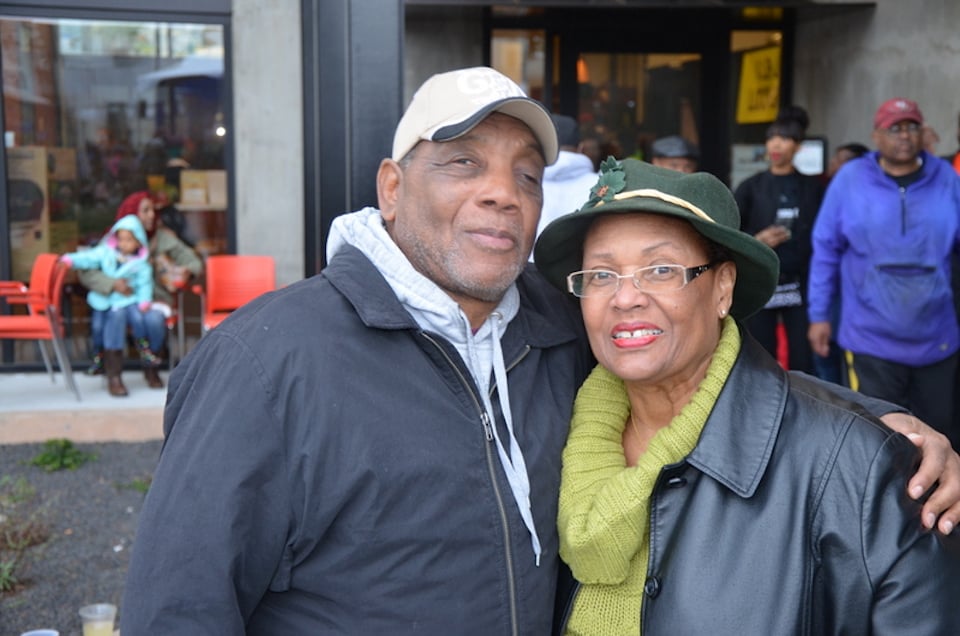 The event includes a cooking contest, art vendors, information from local neighborhood groups and live performances by groups Top Shelf and Pride and Joy. Launched in 1979, the event is the longest-running festival in the neighborhood, and all proceeds benefit Bayview Senior Services.
Also this weekend: TrapART Bayview, hosted by IMPRINT.CITY at Laughing Monk and an Oscar Night party at Gratta Wines, which includes giveaways for Best Costume and award ballots.
To find additional events happening around you, make sure to check out our full events calendar. 
Is your event missing? Submit it for free for the chance to see it featured in our next events roundup.