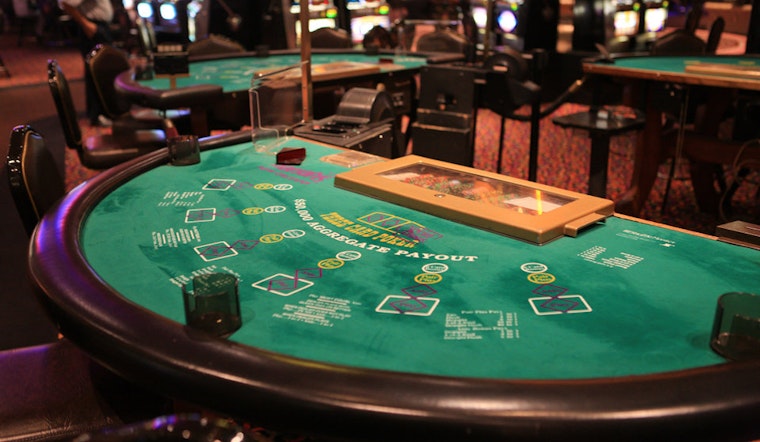 Published on April 02, 2018
The Rose Pak Community Fund (RPCF) has announced a $25,000 grant award to NICOS Chinese Health Coalition for outreach initiatives aimed at curbing problem gambling in San Francisco's Chinese community.
NICOS is a "public-private-community partnership" comprised of a variety of citywide health and service organizations, which aim to "enhance the health and well-being of [the city's] Chinese community," according to the organization.
"I believe funding this program would do Ms. Pak proud," said RPCF board member David Ho. 
NICOS executive director Kent Woo said the nonprofit first came across the issue in 1999 after conducting a telephone survey with more than 1800 adult respondents.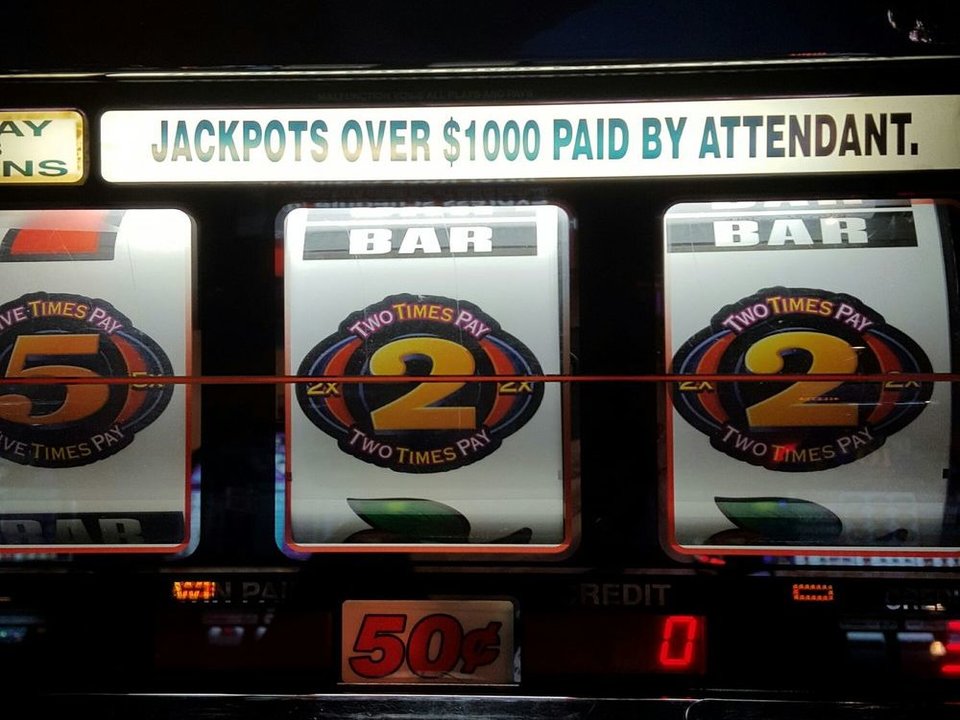 "We asked one social question about what they saw to be a problem," Woo told Hoodline via phone. "[Gambling] was more prevalent than drug use, than domestic violence, gangs or anything else. It's because of that we knew we needed to address the problem." 
Woo said nearly 70 percent of respondents identified gambling addiction as a problem within the Chinese community. Since then, the organization has lobbied the Board of Supervisors, which has resulted in the development of a health resource line, along with education and outreach programs.
"It helps the community identify what problem gambling is, what are the signs and where can people turn to help," said Woo. The help line also links residents to free one-on-one counseling either in person or via phone in English and "several different Asian languages," he said. 
Woo describes gambling addiction as a "unique phenomenon in our community and also in the Latino community. The casinos and card rooms target the Chinese community," he explained. "If you read a Chinese newspaper or watch the Chinese news, there is almost always advertising for gambling establishments."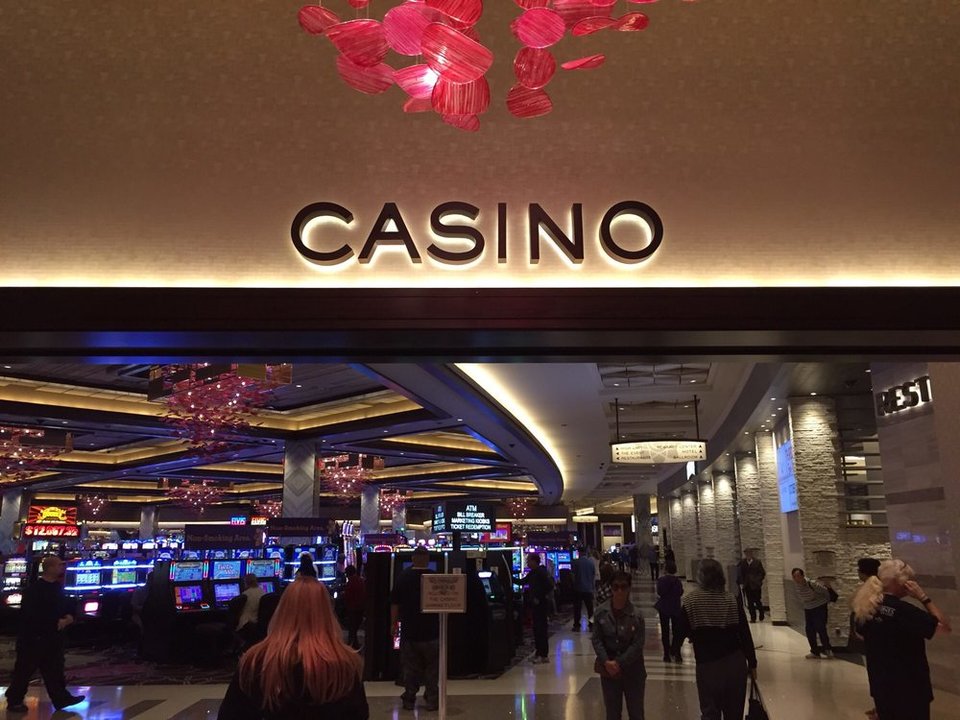 Gambling is especially popular among monolingual residents because there isn't a need to be able to speak and comprehend English, Woo said.
And it's not just an issue in San Francisco. "Similar studies conducted in other parts of the country where there are large Asian-American populations, like Seattle, Boston, New York and elsewhere," have come to similar conclusions. 
The help line receives roughly 100 calls per year, and when the phone does ring, the callers "are in pretty desperate need of help," he said. NICOS can provide counseling and financial assistance counseling, "but for immediate issues, we help them learn how to stop the loan sharks from coming," Woo said, adding that those who take loans from non-approved sources aren't themselves participating in an illegal activity, "but the loan sharks are illegal." 
Receiving cash to help fuel a gambling addiction can be quite dangerous, with penalties of more than 50 percent interest and the threat of violence if a debt isn't paid. 
"For other folks," Woo said, "it's a credit issue and we can refer them to credit counseling where they can provide services in Chinese." 
As for the additional funding from RPCF, "It will support our outreach and education efforts and develop curriculum for younger students," said Woo. "We're already in the high schools and are teaching about addiction in the brain and using gambling as an example. We're starting to talk to middle school students and reaching out to that population, too."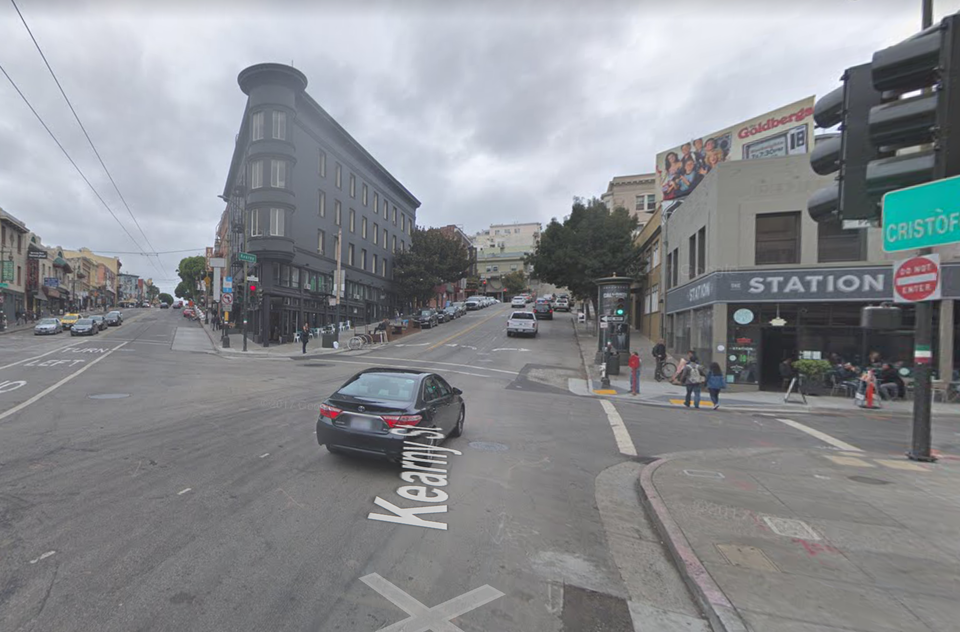 NICOS is currently conducting further research on casino bus riders in conjunction with economics departments from UCLA and San Francisco State University, which will conclude at the end of the year. 
"We're wondering if riders, who may be older adults, are more susceptible to gambling problems if there is constant exposure," Woo said. "It's only seven bucks to ride to the casinos and they get back more than that in chips and food." River Rock Casino has a dedicated San Francisco Chinatown bus stop at Kearny Street and Columbus Avenue that departs twice a day. 
This is the second grant for the recently-established nonprofit. Last February, RPCF donated $150,000 to Shop Chinatown 2018's "Merchant to SRO Families Holiday Support Program, for businesses and residents affected by ongoing construction in the neighborhood.