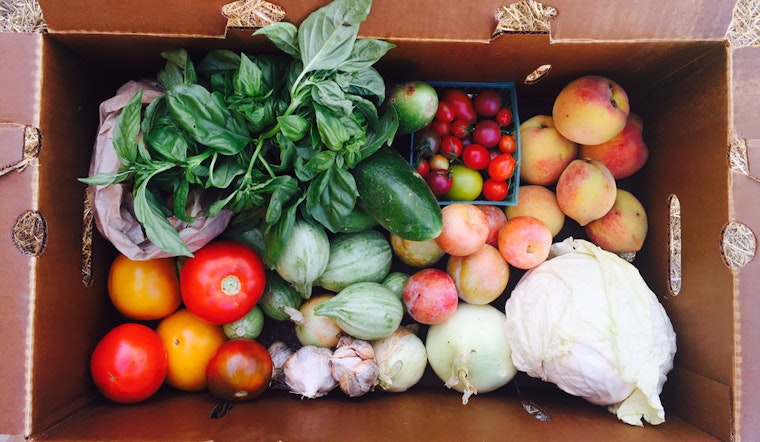 Published on May 01, 2018
After a successful tryout last summer and fall, the Bayview farmers market returns to the city's southeast this Saturday as a permanent fixture.
All Good Pizza will serve as the market's headquarters, opening its doors an hour early every Saturday.
Last year, a five-week pilot program managed by San Francisco Pacific Coast Farmers Market Association was extended through October, thanks to support from the community.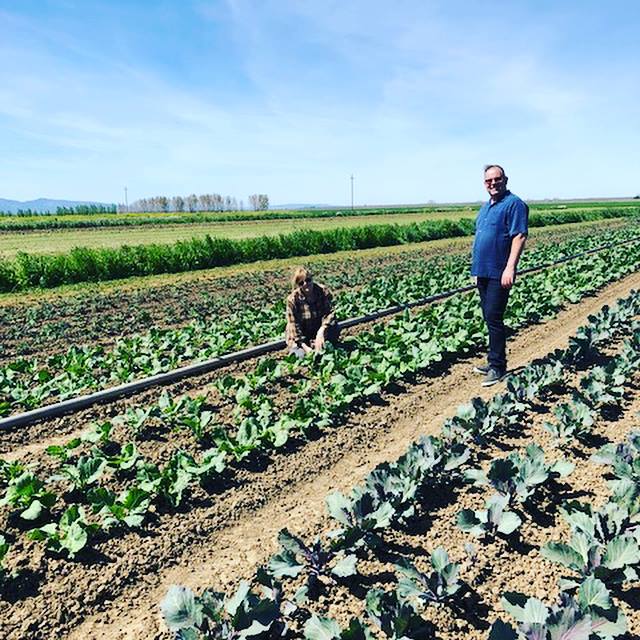 The revamped version that opens this weekend will be anchored by Eatwell Farms and organized by the Merchants of Butchertown and Economic Development on Third (eDot).
Although located in Dixon, Eatwell Farms runs a citywide service that delivers a box of fresh produce to many residents' front doors.
Eatwell Farms owner Lorraine Walker plans to recruit a Bayview resident to run the market, said Kristin Houk, owner of All Good Pizza and a member of the Merchants of Butchertown. "She is very community driven and we're happy to work with her."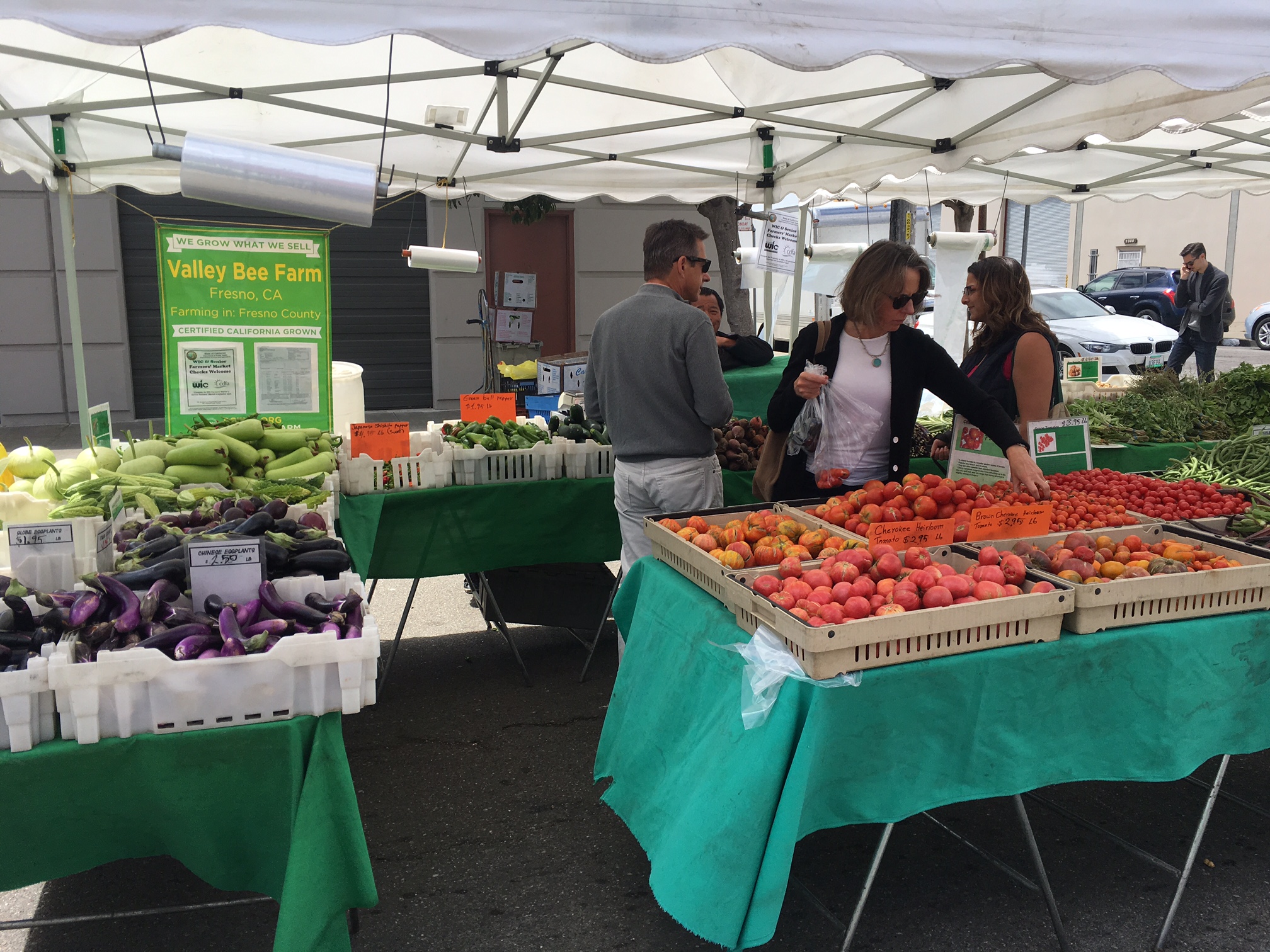 "We're going to serve things brunch-style," Houk said, serving items like "pizzas, breakfast paninis, [and] house-baked granola with fruit and yogurt."  While the market is open, All Good Pizza will serve Earl's Bagels, bloody Marys and mimosas while hosting live music.
Other vendors participating include Bayview Pasta, Bayview Coffee Beans, locally pressed olives from Gratta Wines, and baked goods from Yvonne's Southern Sweets.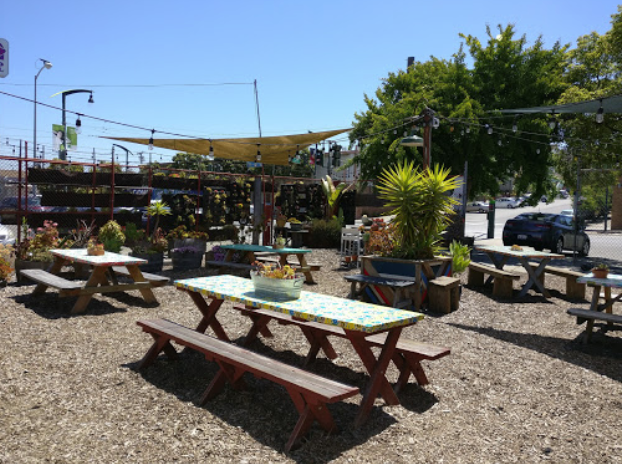 Other partners with locations in the Bayview, such as Good Eggs and San Francisco Wholesale Produce Market, plan to match funds supporting the Supplemental Nutrition Assistance Program (SNAP) for up to twenty low-income shoppers each week.
The San Francisco Public Utilities Commission (SFPUC) contributed $5,000 to support the Bayview Farmers Market. As the Merchants of Butchertown work out final details, more vendors will be announced.
"I can't stress enough how community-oriented this new farmers market will be," said Houk.
All Good Pizza is located at 1605 Jerrold Ave. between Third Street and Kirkwood Avenue.