Published on May 18, 2018
Tenderloin residents who hope to take on community planning through a collaborative neighborhood effort are starting with an event tonight at the Tenderloin National Forest.
Tonight's press conference, scheduled for 6 p.m., will include speakers from the Tenderloin People's Congress, the Tenderloin Neighborhood Development Corporation, and Glide.
The evening is focused on informing the community about the 2020 Visions Project and expanding the effort's neighborhood-based roots. The event will be capped with a performance by Skywatchers, an ensemble of Tenderloin residents, as part of its At the Table: VOICES festival.
The Tenderloin People's Congress was launched in 2015 as the Tenderloin Alliance and has held dozens of meetings across the neighborhood, including a TL People's Summit in March with the intention of developing a cohesive local vision, TNDC senior community organizing and planning manager Alexandra Goldman told Hoodline.
TNDC staff are supporting the effort, but it is being led solely by community members, she added.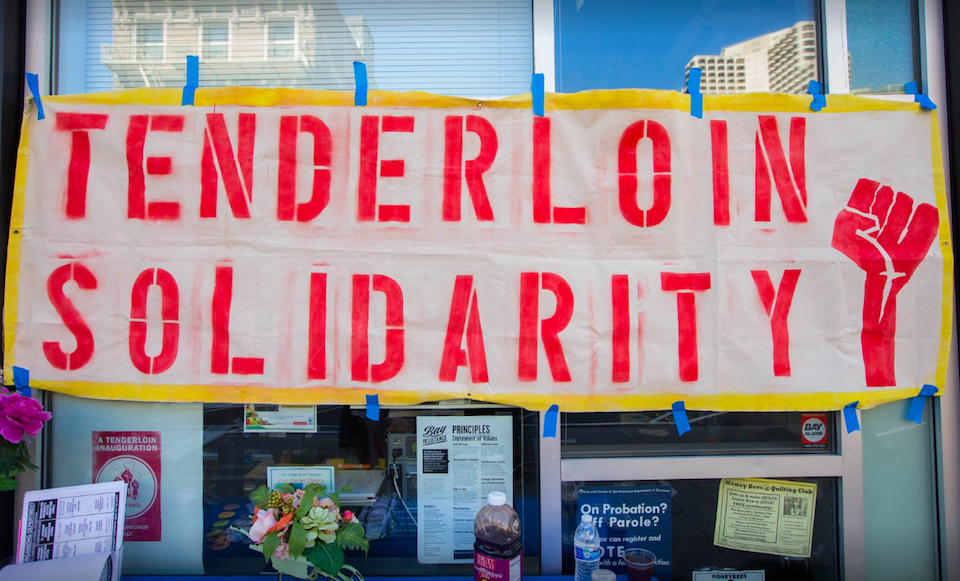 Solutions identified through the 2020 Visions Project will require a variety of funding resources, likely a mix of public funds and nonprofit grants, Goldman said.
The collaborative effort also has a Community Benefits Agreement providing $15,000, which will be spent on projects identified through a participatory budgeting process, she added. 
Curtis Bradford, co-chair of the Tenderloin People's Congress, said the area's residents have been marginalized for too long. Priorities already identified through the public outreach process include:
Cleanliness and safety.
Housing and homelessness.
Economic opportunity.
Health and wellness.
Community empowerment.
Arts and culture.
"The Tenderloin is seeking greater inclusion in the massive… wealth of S.F." at a time when its residents are feeling the effects of rising housing costs "more than most communities because of a lack of resources and options," Bradford said.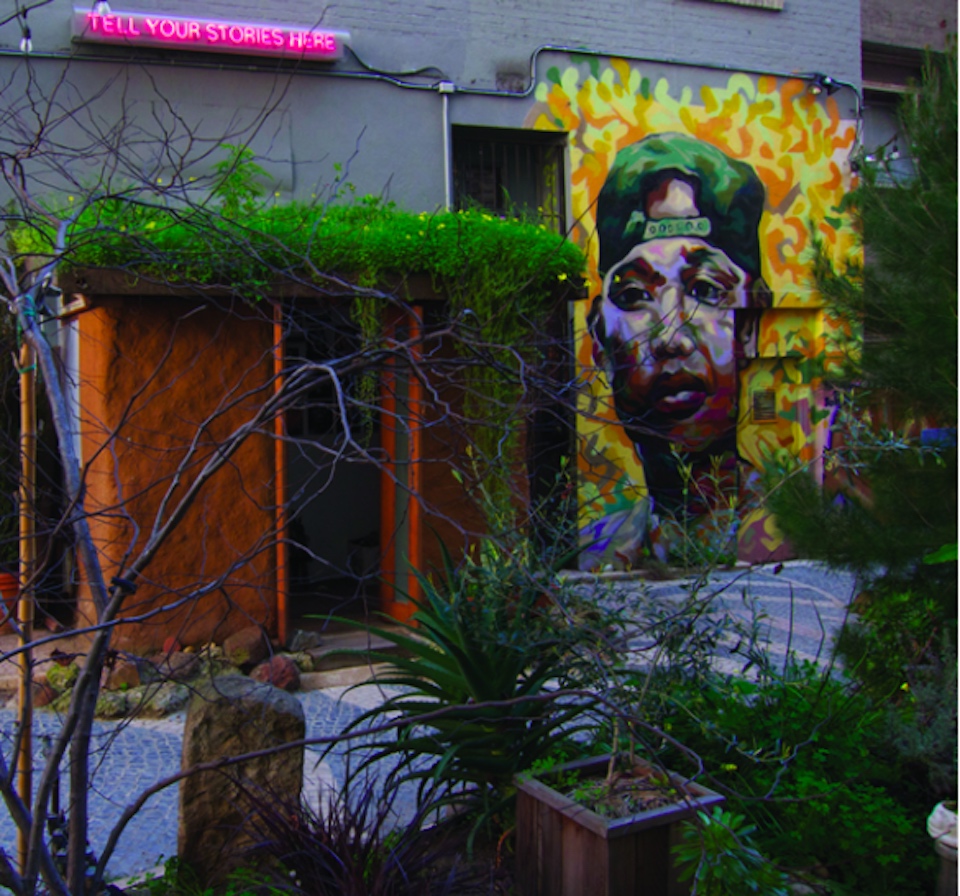 At the same time, the neighborhood is "serving the lion's share of the homeless population and need," he added. 
The full 2020 Vision platform and its implementation plan won't be complete until there has been thorough community outreach, Bradford said.
Attendees at tonight's event will be asked to "envision bold solutions" to the neighborhood's current problems and link those solutions to their vision of the Tenderloin over the next two decades, he added.