After seven months, Buffalo Burger Restaurant's expansion into Royal Ground Coffee is complete. Buffalo Burger (5317 Geary Blvd.) reopened last month and will be joined by the next-door cafe within a week, said owner Annie Ung.
Although they're now connected via a pass-through, both businesses will continue to operate separately, with one serving lunch and late-night options, and the other offering coffee and breakfast fare.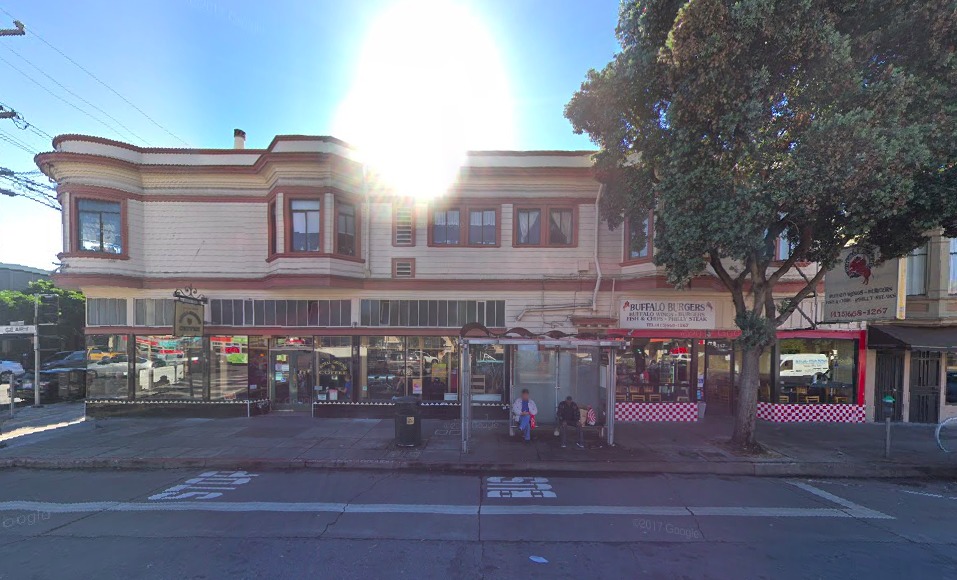 A counter has been moved to give employees more space as well. "I just want the cafe to look comfortable and nicer for my customers," said Ung.
Ung has operated Buffalo Burger since 1997, but she's owned Royal Ground with her husband, Peauv, since 2004. He moved from Cambodia to join her in San Francisco 18 years ago after she'd gotten the burger cafe up and running.
"I cooked by myself with a 12-inch grill and I had to be timing everything in my head," she told Hoodline. "I work [in the] morning, go shopping, and then I stand there till midnight, one o' clock."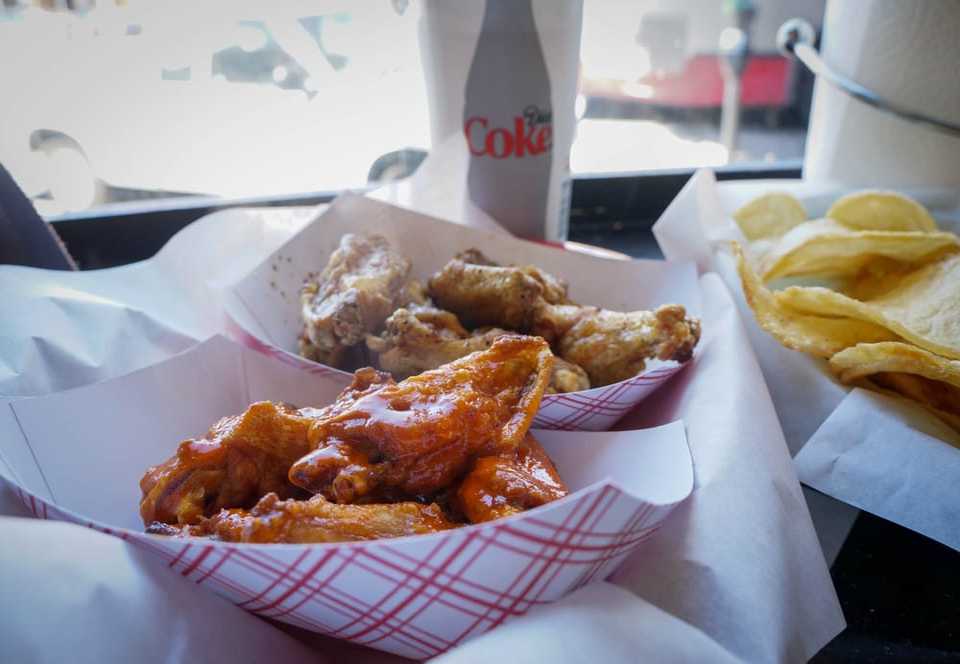 With the new pass-through, a customer could theoretically have breakfast at Royal Ground before strolling into Buffalo Burger for lunch, choosing from an extensive menu with burgers, Philadelphia-style cheese steaks, teriyaki bowls and salads. Each item is made to order and most are priced under $10.
At both restaurants, hygiene is top of mind. "People are very fortunate to eat at Buffalo Burger," Ung said. "Because we are clean."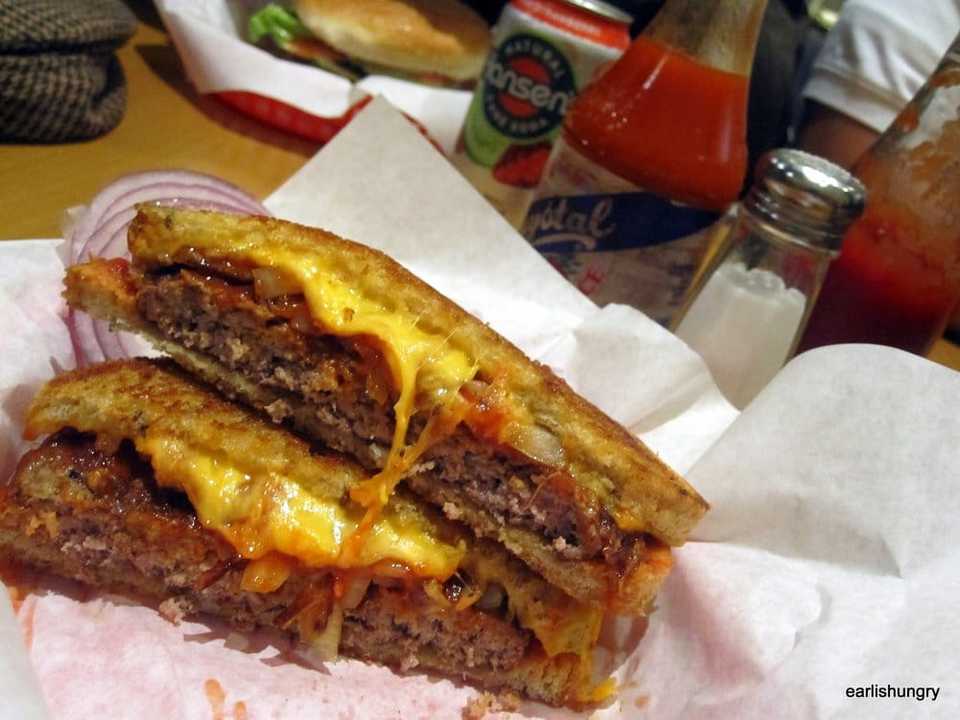 With the cafe's reopening, Ung said she expects a jump in business and customers will likely see her there working at all hours.
"I've been here a long time and I know the faces," Ung said of the Richmond. "I think it's a beautiful neighborhood."
When Royal Ground reopens next week, it will be open during the morning and afternoon. Buffalo Burger is open from 11 a.m. - 10 p.m. every day.