In this edition, a Yucatan-inspired eatery shuts its doors, a new bakery may take over a former Inner Richmond patisserie, and a Chinatown fast-casual eatery is reopening with a new concept. 
Closure
North Beach
Panuchos (620 Broadway)
Panuchos, located on Broadway near the border of North Beach and Chinatown, has permanently closed, according to tipster Jordan B. 
The restaurant opened in 2016 in the former Vietnam Restaurant location and specialized in Mayan-style panuchos made with corn tortillas stuffed with refried black beans, deep-fried, and then topped with meat and veggies.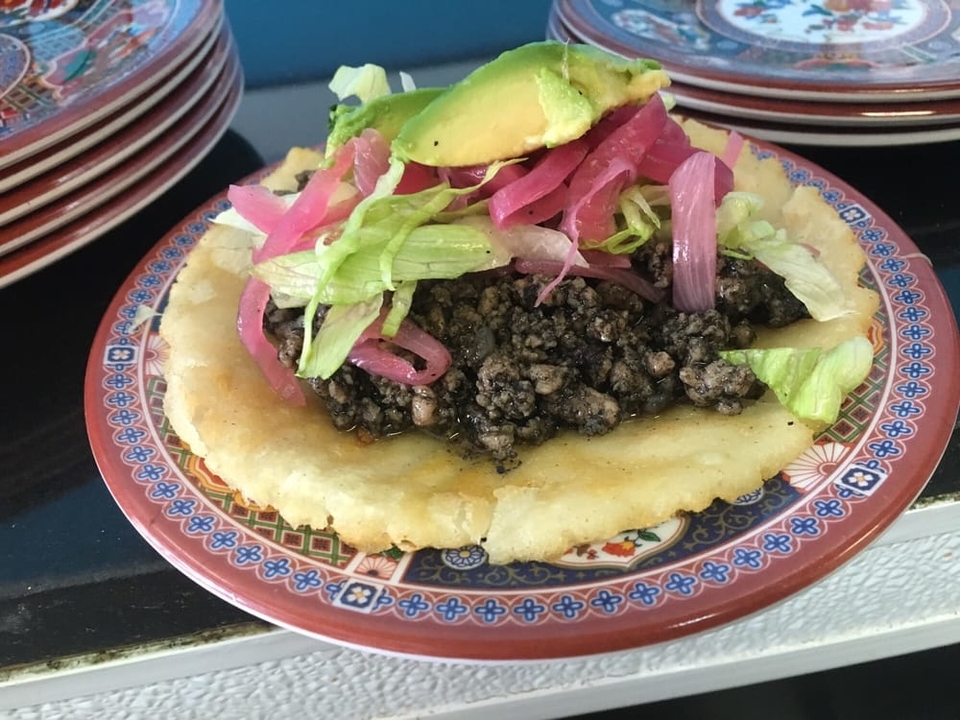 It's not clear why the Broadway spot closed its doors, however, a message posted to the business' Facebook page encourages customers to visit the team at Taqueria Los Mayas "panuchos reincarnated" at 331 Clement St. in the Inner Richmond. 
"After almost two years in business, we regret to inform you that we have made the difficult decision to close our doors," the message reads. "We appreciate your patronage and support of our little endeavor on Broadway." 
We reached out to co-owner Morgan Anderson about the closure by have not heard back. 
Updates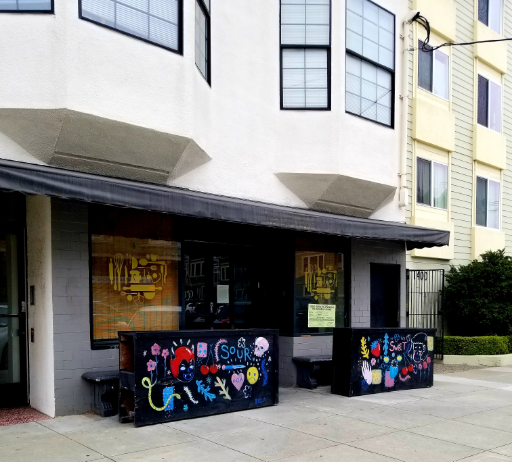 Inner Richmond
Breadbelly SF (1408 Clement St.) 
According to veteran Hoodline tipster Al M., a newcomer may be taking over the space once occupied by Heartbaker bakery, which closed last year.
"At this point, all I can see is a yellow ABC notice for a transfer application," said Al. "The place is the same as when it closed and no changes as of yet." 
While there are no public records indicating any Department of Building Inspection permits filed as of this writing, the Department of Alcoholic Beverage Control application reveals that the new tenant is pop-up baker Breadbelly SF. 
There's still not much information to go on, but, a peek at the baker's Instagram page points to a possible pan-Asian baked goods menu, with items like ensaymada sweetbread with butter and shredded cheese; kaya toast with sugar, coconut milk and eggs; and Korean egg bread. 
And with a pending Type 41 ABC license on file, it appears the new spot will serve beer and wine as well.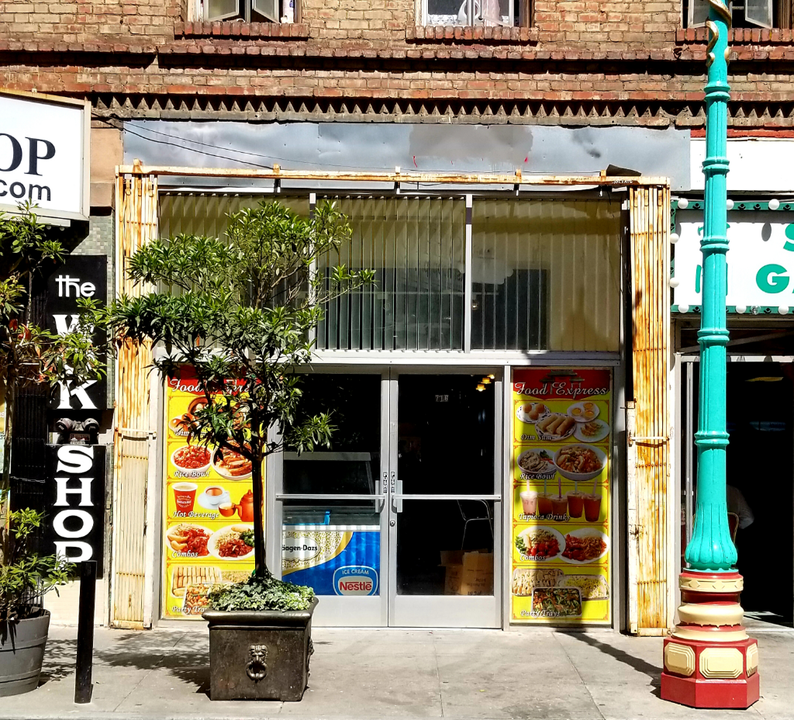 Chinatown
Food Express (716 Grant Ave.)
Lastly, Al reports from Chinatown that Food Express, which closed last November, is making a comeback. 
While the fast-casual restaurant was known for its lo mein, dumplings, rice bowls and fried wontons, Al said "they're aiming to reopen with a different concept."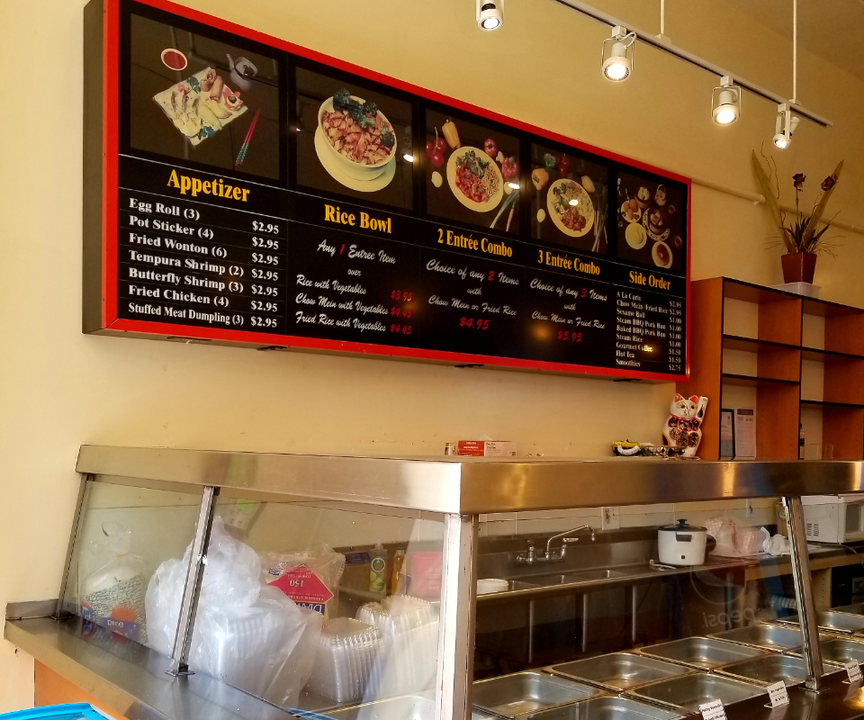 Though it's not clear when the new iteration will be open for business, a new menu board above a steam table highlights a selection of mainstays, with a three-entree combo going for $5.95. 
Thanks as ever to Hoodline tipsters Jordan B. and Al M.!
Have you come across a new (or closing) restaurant? Text your tip and a photo to 415-200-3233, or email [email protected] If we use your info in a story, we'll give you credit.