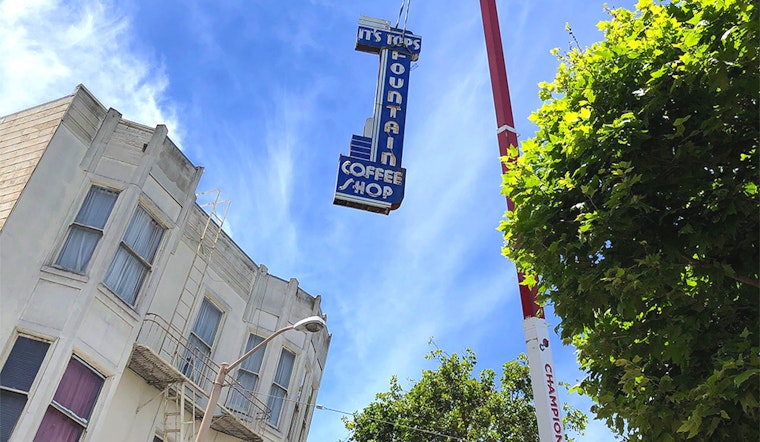 Published on June 29, 2020
Earlier this month, It's Tops Coffee Shop closed its doors permanently. Owned by the Chapman family for 68 years, the Market Street diner was a longtime favorite for early-morning breakfasts and late-night revelry. Photos of the removal of its iconic neon sign led to an outpouring of grief on social media. 
Bruce and Sheila Chapman, who took over the diner in 1986 from their father, Richard, didn't comment on the closure at the time. But we were finally able to reach Bruce, who explained that like so many restaurants, It's Tops is a casualty of COVID-19.
Like every other San Francisco restaurant, It's Tops closed its dining room on March 16 to comply with the city's shelter-in-place order. Even in the days leading up to the order, business was already down, Bruce said, noting that he'd had no customers on the Saturday prior.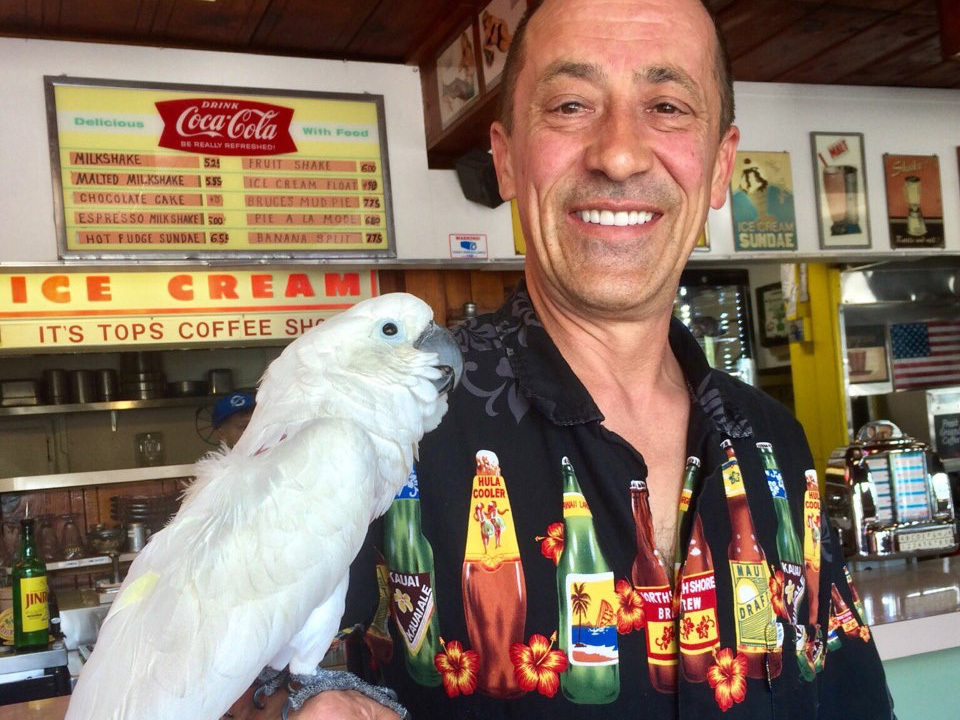 The Chapmans considered staying open for takeout, which usually made up 5 to 10% of their orders. But in the end, they agreed that "tables are the bread and butter of a restaurant — [we] didn't get in the business to bag food."
They held out for a full reopening. But as the city announced new social distancing restrictions for dine-in restaurants, it became clear that the small diner — with just 12 counter seats and eight booths — wouldn't have enough room to space out customers safely while still remaining financially sustainable.
"As the food safety manager, I don't feel comfortable with the [reopening] guidelines for my employees or my customers," Bruce said. He's also concerned  about the potential legal risk — if a customer claimed to be infected with COVID-19 at the diner, he and his sister could be held at fault. 
"You are open to all those things that can happen," he said. "The virus is not over."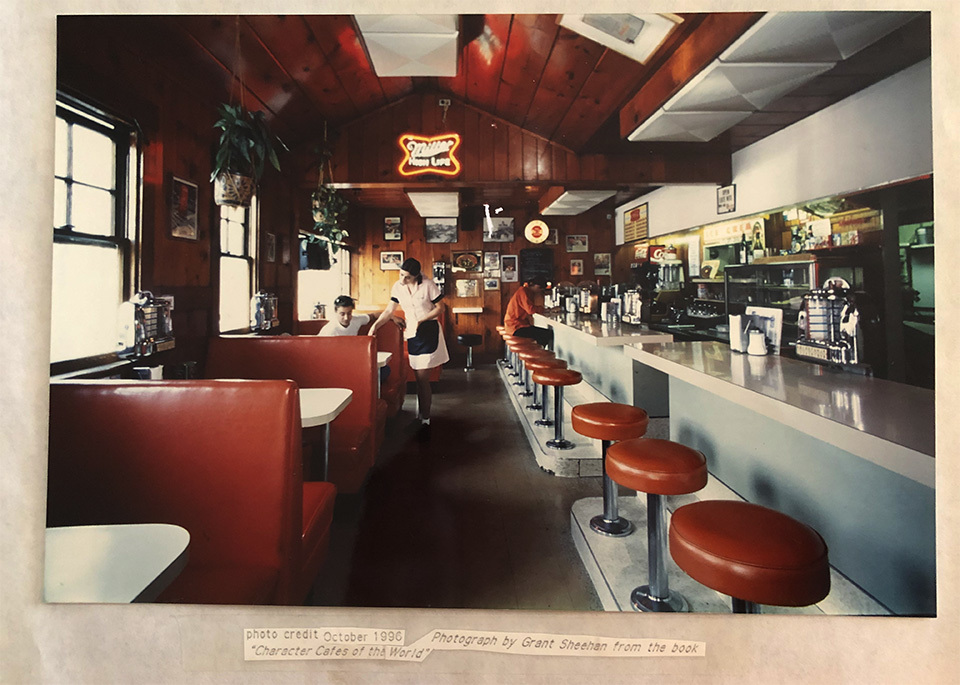 To allow for more distancing, the Chapmans thought about outdoor seating, which they had already considered for many years. But they worried about the cold and fog affecting customers' experience, and the potential for food to be blown away in a gust of wind. 
That left few other options. Ultimately, Bruce and Sheila made the difficult decision to close permanently at the end of May.
Bruce expressed sympathy for other restaurateurs in the same situation. "Everyone is just winging it right now."
"People just want their food, [but] you need to be kind to your hospitality people, especially now."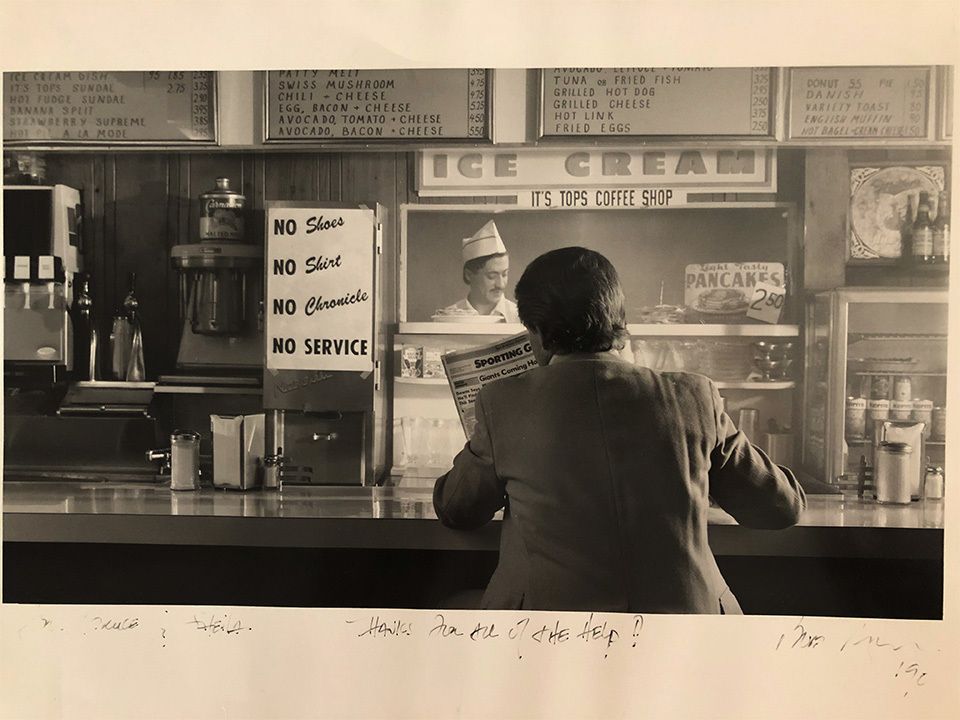 The diner has a long history, spanning 85 years. First opened in 1935, it was known as "The Top Cafe" or "The Minute Man's"; the name change to "It's Tops" came about a decade later, as did the addition of the soda fountain and the neon sign. 
In 1952, Richard Chapman, known as "Dick," purchased the diner, adding the vinyl booths and tabletop jukeboxes. The Chapman siblings grew up waiting tables and cleaning the space before buying it outright from their dad. 
Bruce has been in the restaurant industry since he was a teenager, a 35-year career. He cooked for 25 of those years, transitioning to waiting tables — day and night — over the past decade. 
"I've never been stuck at home so long," he said, laughing.
He describes the loss of It's Tops as a "tough transition," noting that he plans to take a year off before figuring out his next chapter. He's considering switching careers and going into construction. 
"We have to accept change," he said.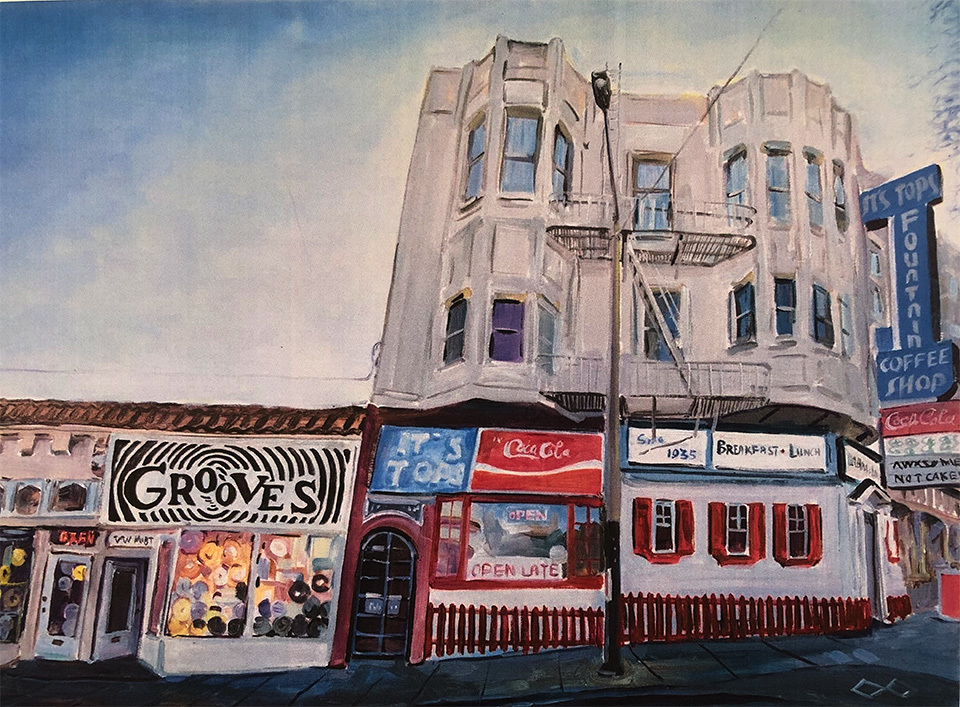 While Bruce doesn't know what the future will hold for the It's Tops space, he says he felt responsible for taking care of the sign.
"I didn't want to leave it there," he explained, noting the potential risk of the unattended neon — which is 18 feet tall, five feet wide, and weighs close to 900 pounds — falling on a passerby. 
After it was removed by cranes earlier this month, the sign was dismantled and stored in a safe place. Bruce plans to mount parts of it in his own house down the line.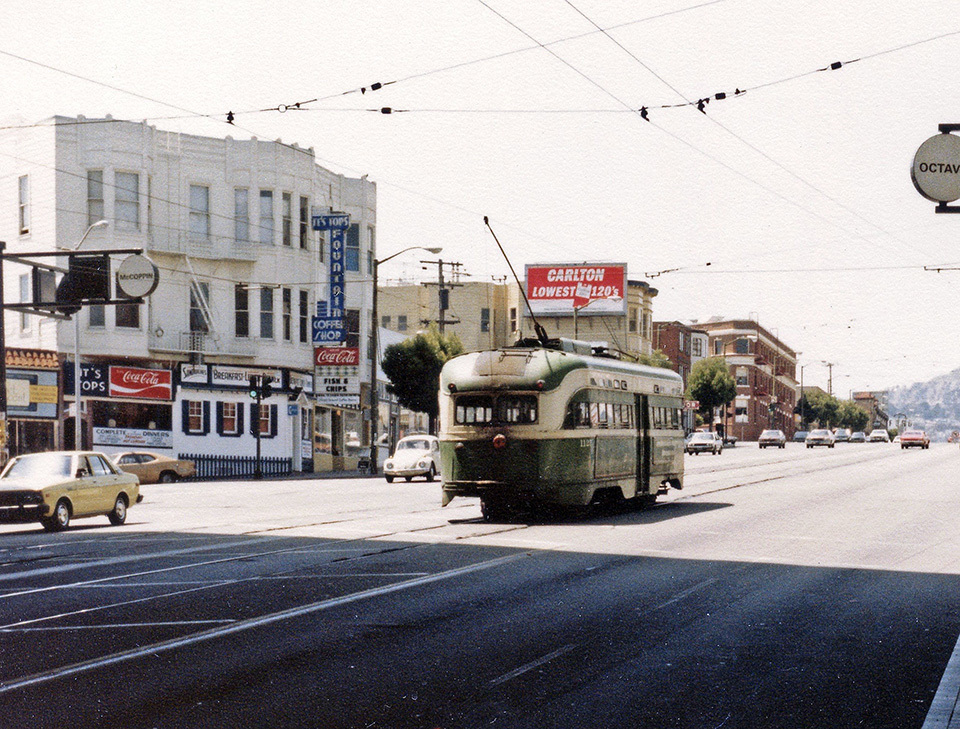 Asked about his favorite memories from the past decades, Bruce said that he enjoyed having an open kitchen, so that he could get to know his customers. He particularly loved seeing their facial expressions "when they take the first bite."
"The hardest thing is that we didn't get to say goodbye," he said. "It's very upsetting — I didn't plan this kind of closure."