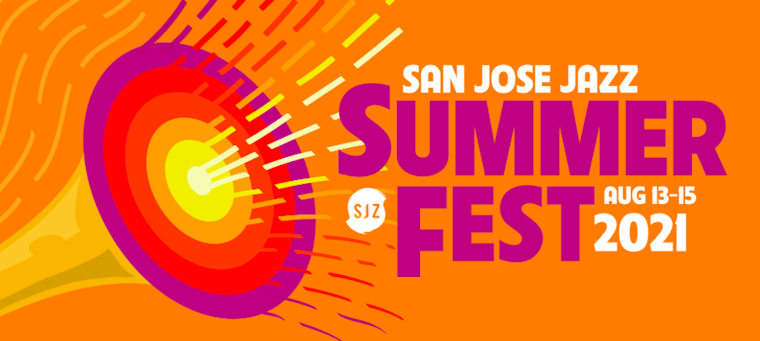 Published on July 07, 2021
As in-person events and happenings are slowly trickling back into the Bay Area, the San Jose Jazz Summer Fest is returning August 13 to 15, and it's featuring some big acts.
The festival has just announced that Academy Award-, Emmy- and Grammy-winning musician, actor, author, and activist Common will be the event's closing act on Saturday, August 14.
"An extraordinary musical force and visionary social justice advocate, Common performs for us following the release of his latest album, A Beautiful Revolution Part 1," San Jose Jazz announced in a statement. A recent track off the album, "A Place in This World," was used in Michelle Obama's "When We All Vote" campaign that encouraged Americans to vote in the 2020 election, the organization noted.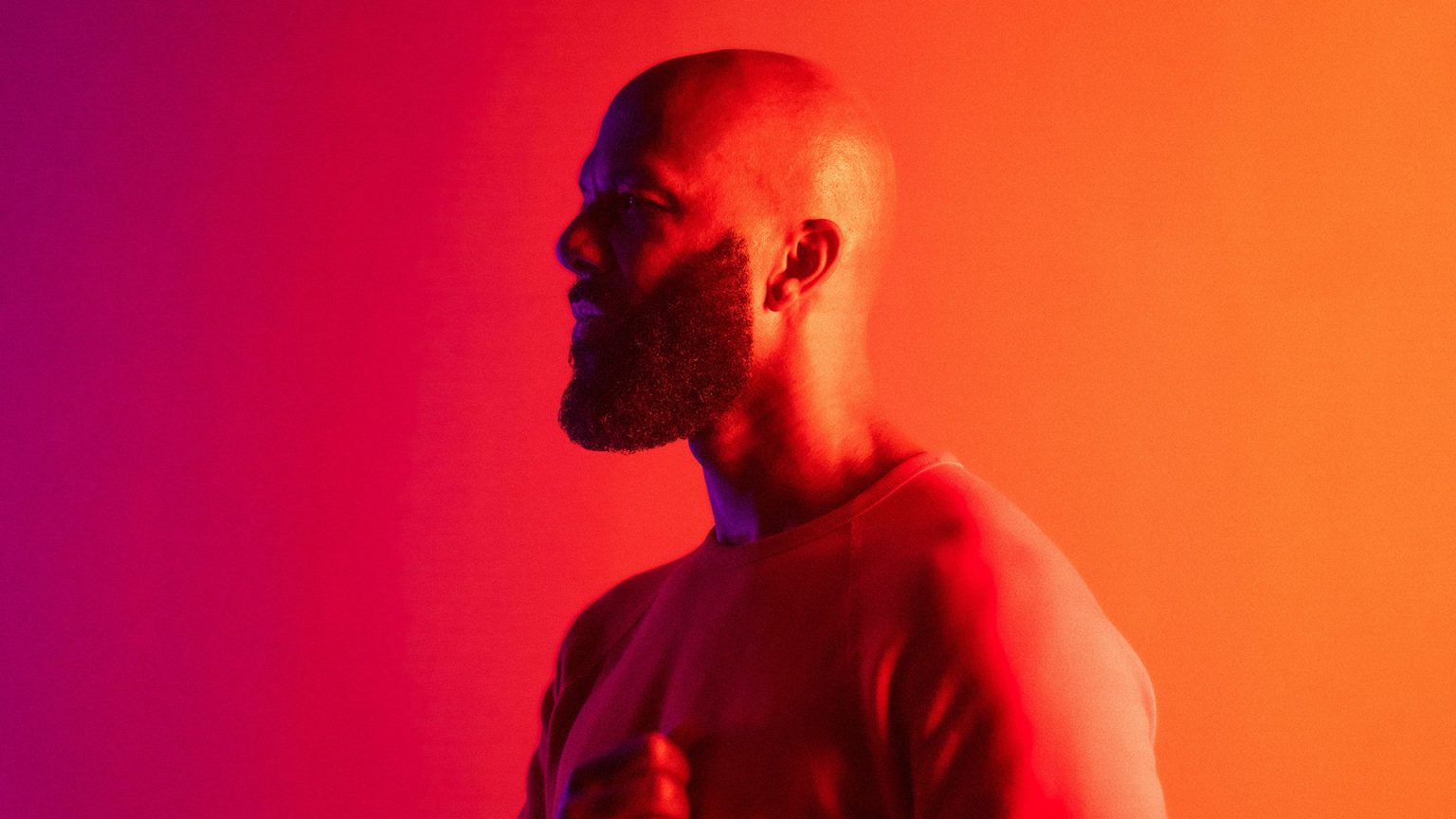 Common will perform on the Sobrato Organization Main Stage on Aug. 14. Photo: San Jose Jazz
In addition to an acclaimed musical career, Common has appeared in numerous films, such as Ava, The Informer, Alice and El Tonto. Common's 2019 hit album Let Love was inspired by his work writing his second memoir, Let Love Have the Last Word, which was named a New York Times best seller in its first week of release.
Other participating artists just announced include Goapele, Kandace Springs, James Francies, Sarah McKenzie, Christian Sands, and the New West Guitar Trio with Leah Zeger. The festival will also feature Morris Day and The Time, Pete Escovedo Latin Jazz Orchestra, Superblue: Kurt Elling Featuring Charlie Hunter, Judith Hill, Ozomatli, The Motet, Shamarr Allen, Butcher Brown, 7th Street Big Band, Bloco do Sol, and more.
In all, the festival will showcase more than 45 acts across at least five stages in and around Plaza de César Chavez Park in downtown San Jose. This summer will be the 31st season for the event.
"We are all-in on the return of our pride and joy, SJZ Summer Fest. What's so important to us is the genuine value of the communal experience of live music," comments San Jose Jazz Executive Director Brendan Rawson. "Not only will Summer Fest provide economic recovery for downtown businesses and workers, it offers much-needed healing for the Bay Area community to come together to dance, laugh, sing and feel joy again with in-person engagement. We're honored to be among the first festivals bringing people back into parks and downtown venues."
San Jose Jazz Artistic and Festival Director Bruce Labadie says the festival has been working closely with the city to ensure a safe environment. "Attendees of SJZ Summer Fest can expect the same experience as years past, but with a reduced footprint," Labadie says. "Live concerts will be centered around Plaza de César Chavez Park with our favorite vendors offering delicious foods and beverages, and creative crafts. We are thrilled to finally get back to in-person concerts, and have the opportunity to present acts for the first time at the Montgomery Theater and our very own SJZ Break Room with a live audience."
Tickets to the festival range from $35-$190 for the day or $105-$470 for a three-day pass. To purchase tickets and for more information, visit summerfest.sanjosejazz.org.