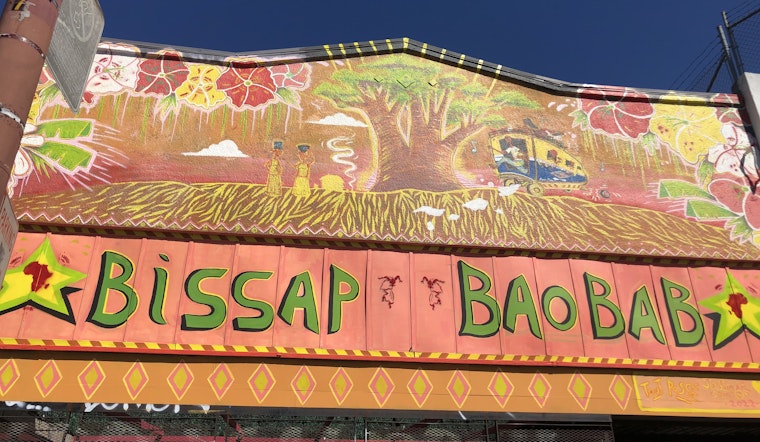 Published on September 07, 2022
The long saga of Mission District Senegalese food staple Bissap Baobab has had a tumultuous last few years. The original Bissap Baobab closed in 2019, well before the pandemic, over owner Marco Senghor's legal problems over immigration status. Bissap Baobab's Oakland location closed later that year. The remaining Little Baobab at 19th Street did emerge from pandemic closures, though has kept irregular hours, and Mission District neighbors were not entirely receptive to Senghor's plans for a new Big Baobab in the former Lupilandia space at 18th and Mission Streets.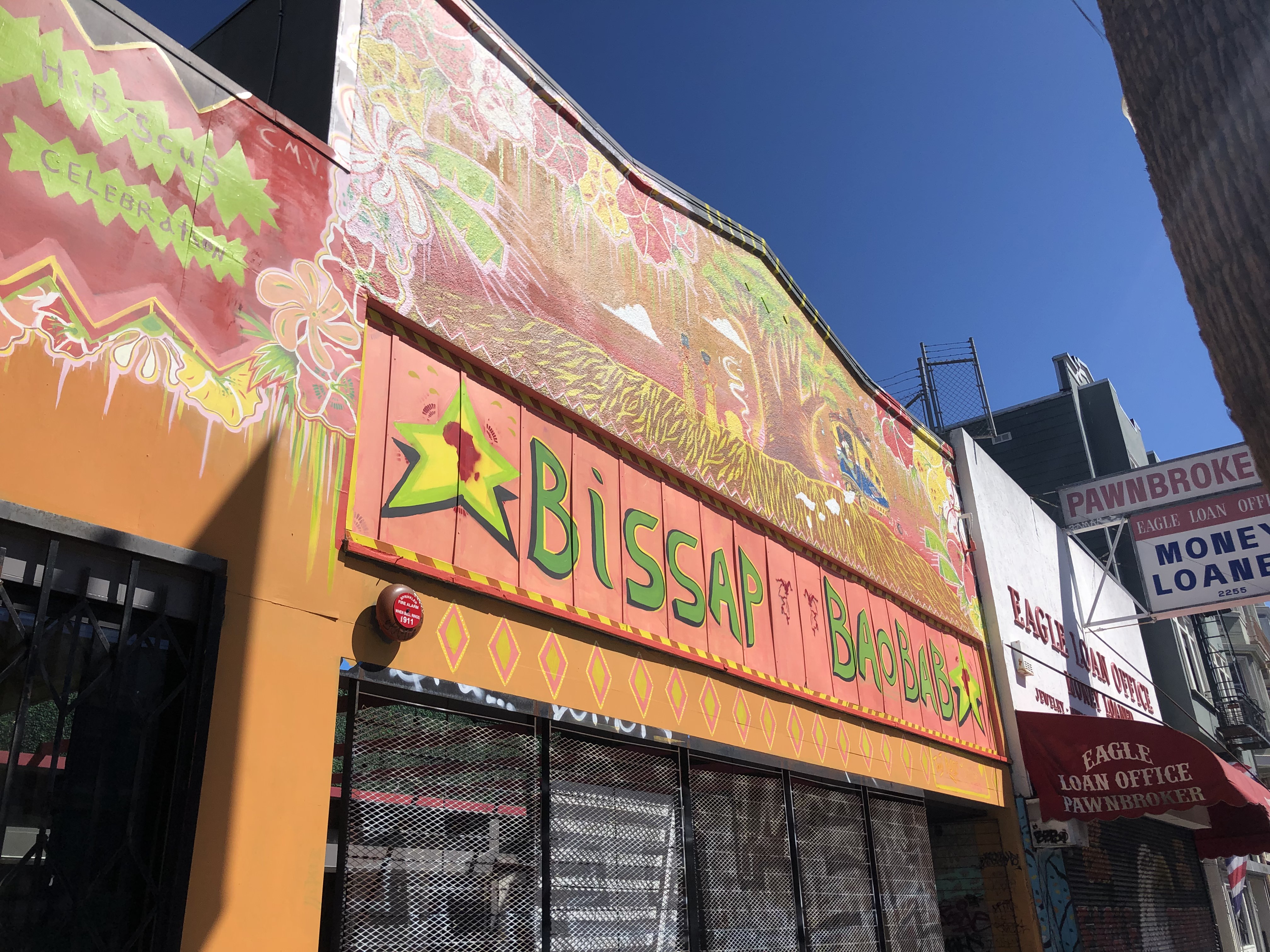 Image: Joe Kukura, Hoodline
But that years-long roller coaster ride has resulted in a soft landing, and now a soft opening. The new Big Baobab recently opened for breakfast and weekend brunch service, though the colorful storefront at 2243 Mission Street bears the original name "Bissap Baobab."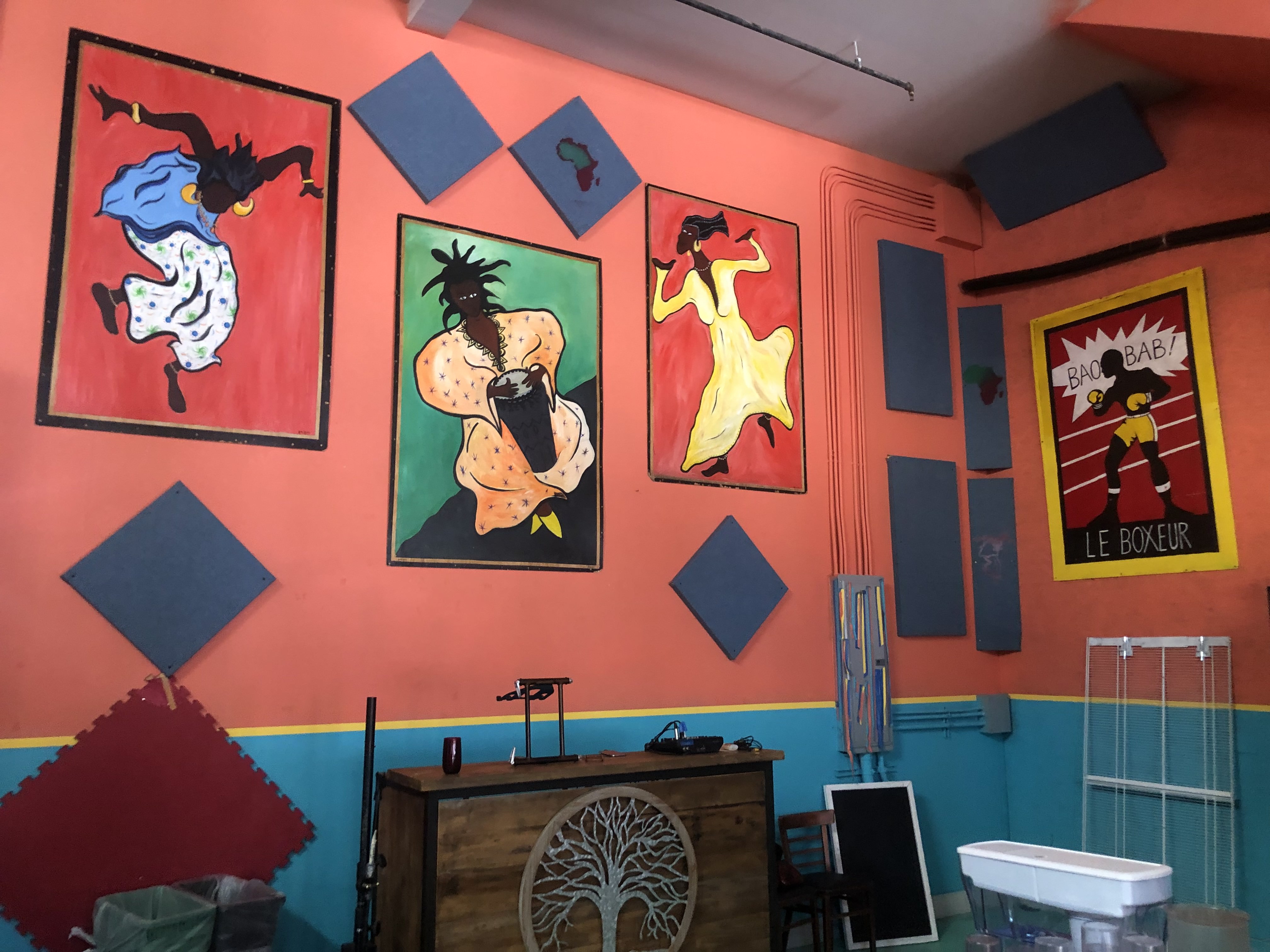 Image: Joe Kukura, Hoodline
Owner Marco Senghor tells Hoodline that dinner service is scheduled to start next Thursday, September 15.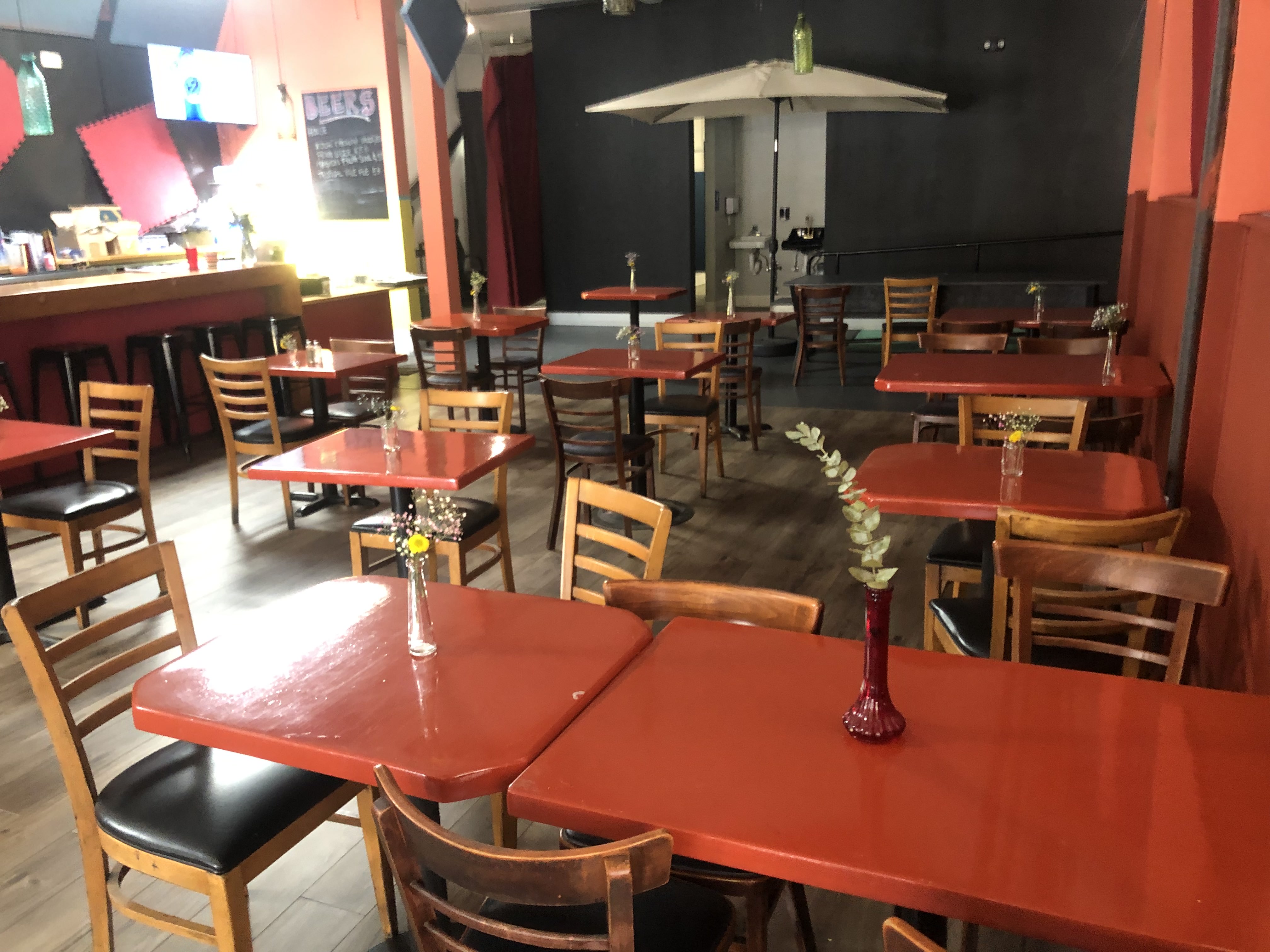 Image: Joe Kukura, Hoodline
So for the time being, Big Baobab is just a coffee and breakfast cafe. But that breakfast menu is available online, and its the handiwork of Margaritas Coffee.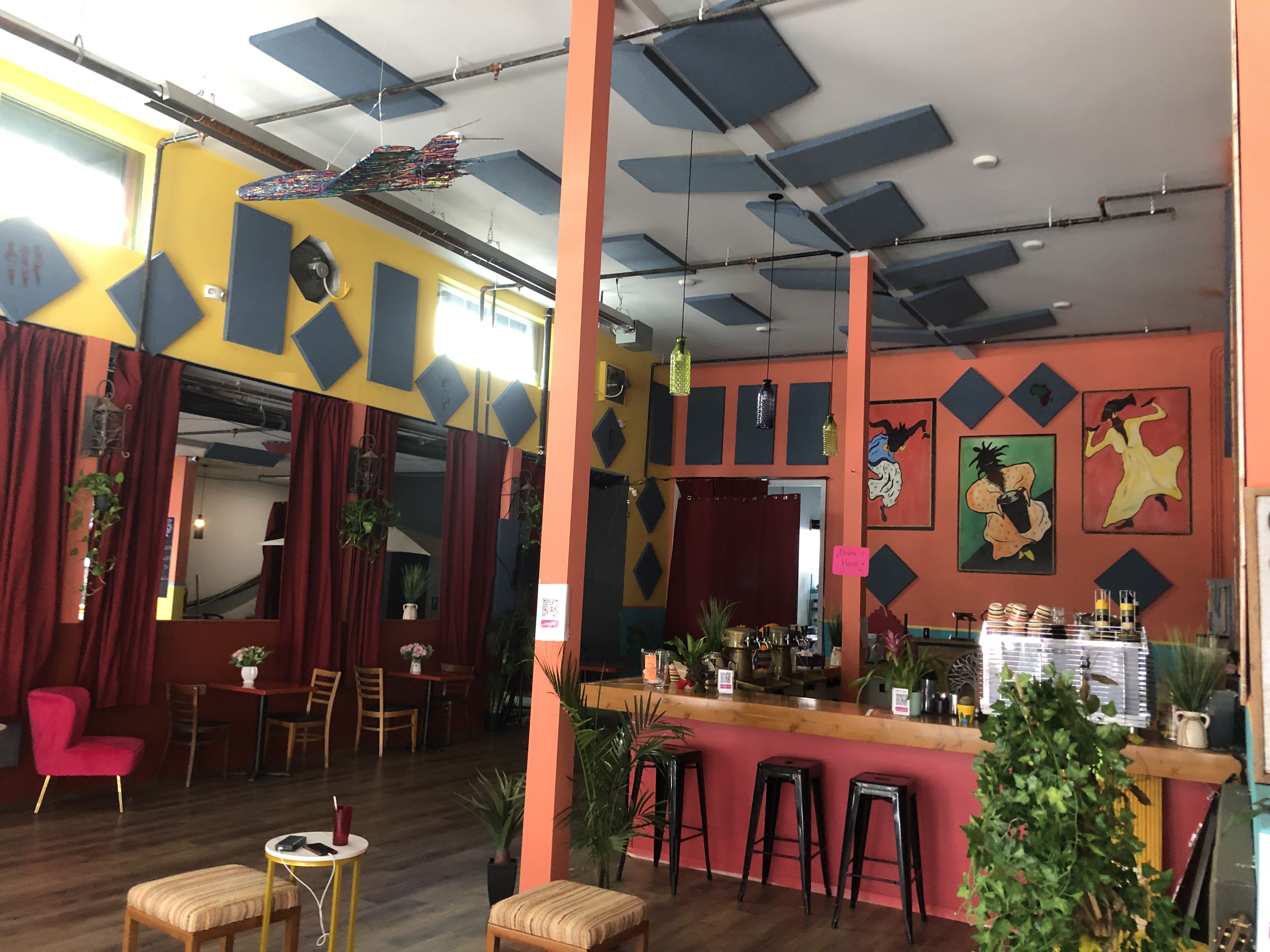 Image: Joe Kukura, Hoodline
The Big Baobab dinner menu is not yet available. But according to a recent Big Baobab profile from Eater SF, "Senghor incorporated vegetable- and cassava-based dishes into Big Baobab's menu. Fufu (pounded cassava) features prominently, but with a twist. Rather than a smooth, hearty mound in a sea of stew, Senghor's version resembles the consistency of polenta, studded with shredded spinach and chunks of sweet plantain. It's served with yassa, a mustard-based onion sauce cooked with flaky fish, grilled chicken, plump shrimp, or seasonal vegetables. He's also been toying with a recipe for a fufu burger, which he hopes to add to the menu once it's perfected."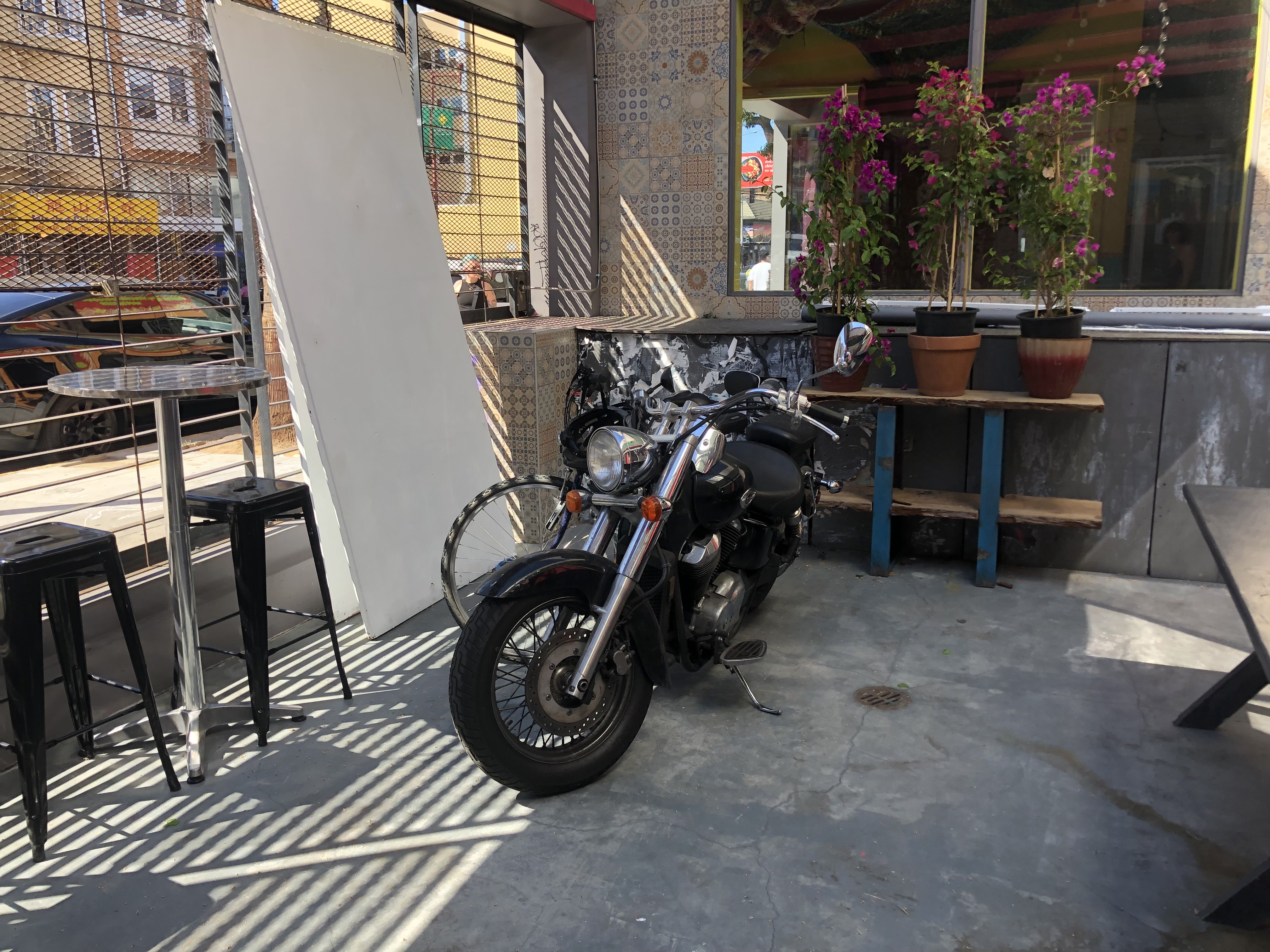 Image: Joe Kukura, Hoodline
And while Big Baobab technically does not have a parklet, it does have an outdoor dining area, a "front patio" if you will. That area allows bicycle parking, and in some cases, apparently even motorcycle parking