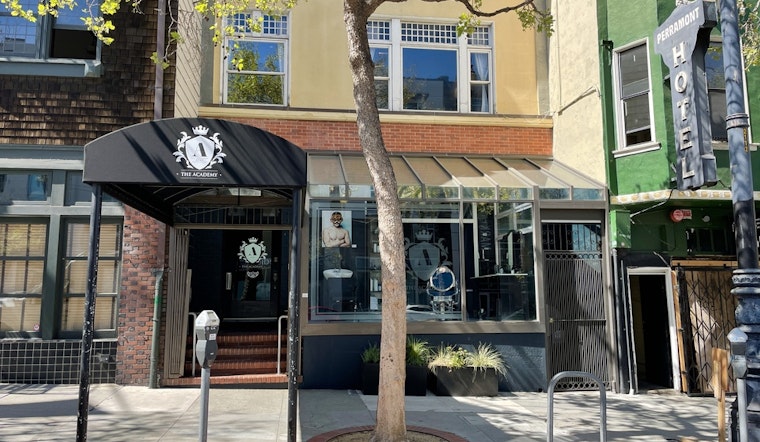 Published on December 27, 2022
After over five years in the Castro, LGBTQ+ social club The Academy (2166 Market St.) has announced a significant expansion of the club's footprint.
The Academy will be expanding to an adjacent storefront at 2164 Market St., formerly Revamp Salon.
Hoodline readers will recall The Academy was first opened in 2017 by business partners Nate Bourg and Paul Miller.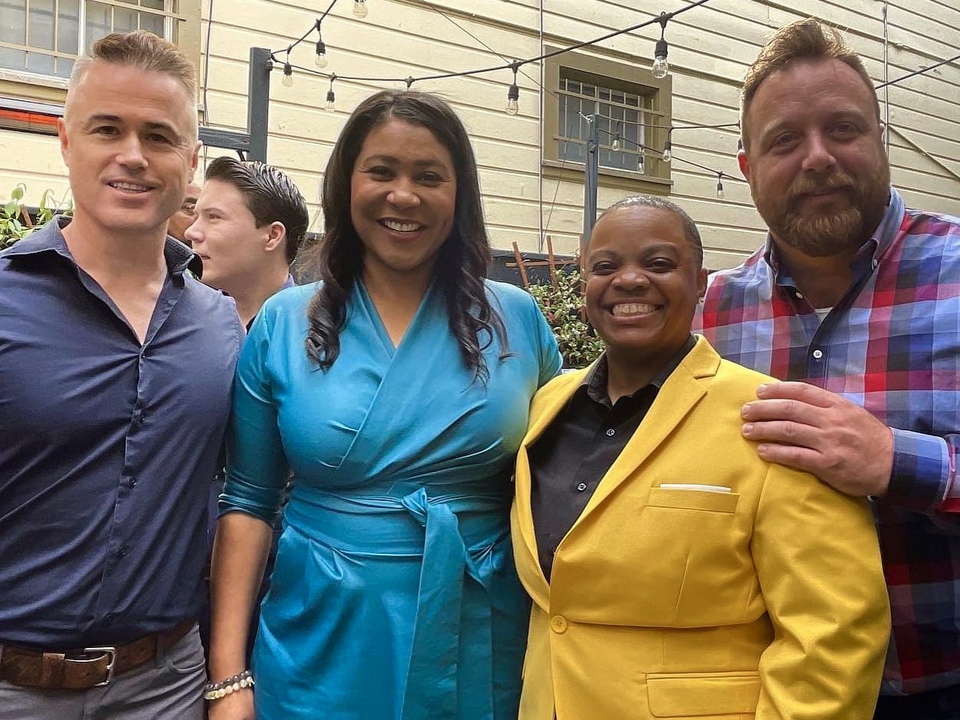 Nate Bourg, Mayor London Breed, El Cerrito council member Carolyn Wysinger, and Paul Miller. | Photo: The Academy
"This is an exciting game changer for our growing club, giving us a large open indoor space, additional storage, and other features that we don't have in our existing building," said co-founder Nate Bourg.
The ground floor retail space includes over 3,000 square feet including the main floor and basement level, that will be used for events and expanded programming for the club.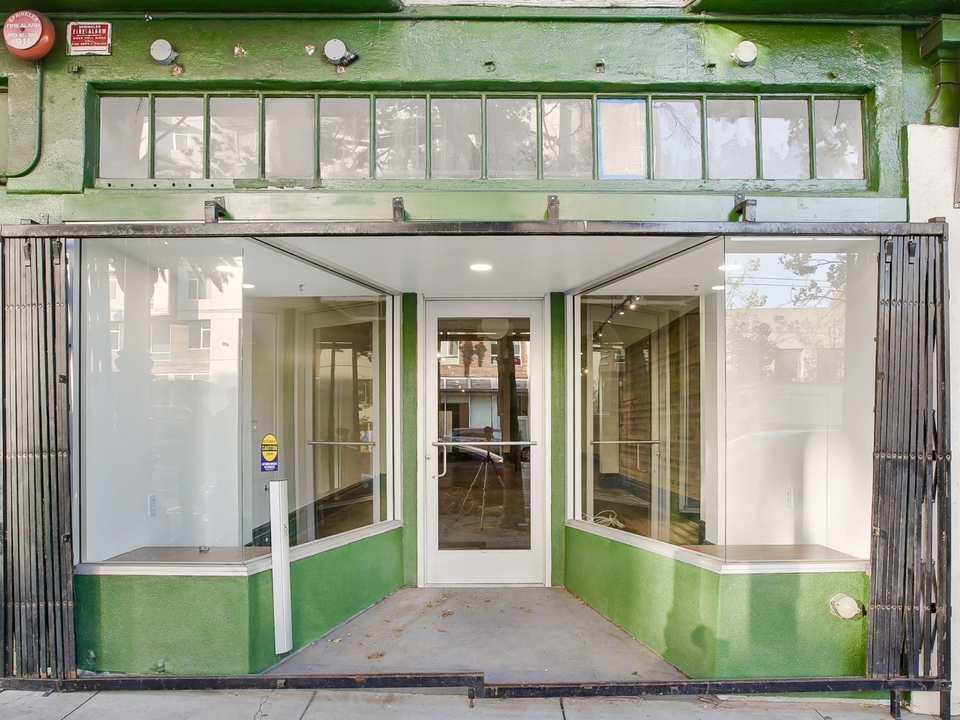 The Academy will be expanding to 2164 Market St. | Photo courtesy of Nate Bourg
With approximately 500 members, the social club hosts a variety of events including art shows, barber services, book club gatherings, classes, discussion groups, game nights, and wine tastings.
This marks the second significant expansion of The Academy. In 2019, The Academy took over the top floor of 2166 Market Street, following the relocation of Michael Woo State Farm Insurance. In that same year, the social club expanded its backyard patio access to its members.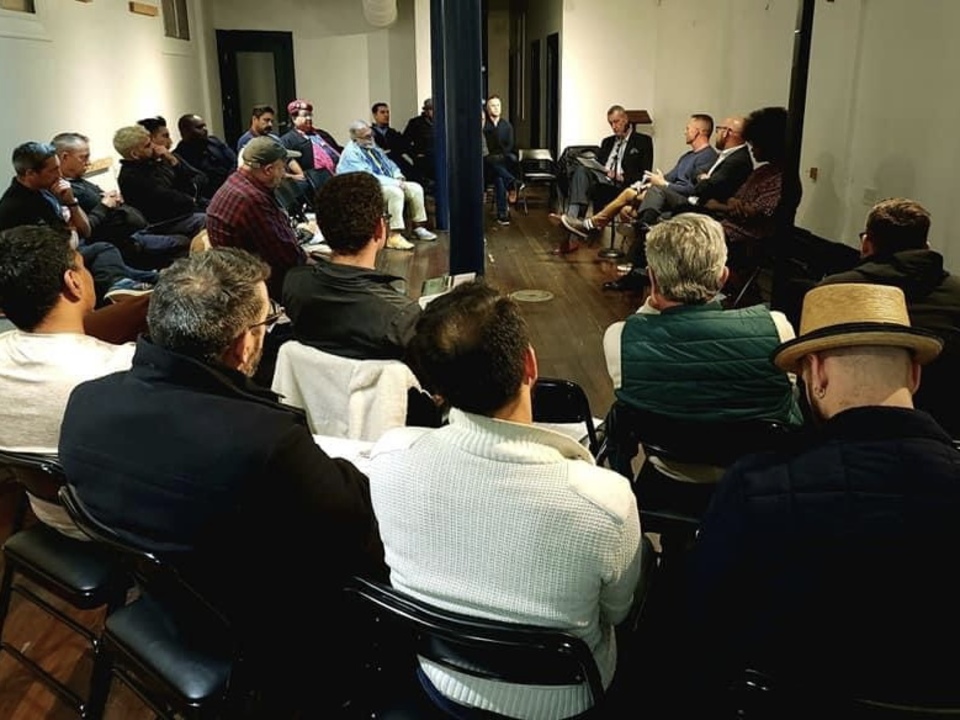 Community event inside the former Revamp Salon. | Photo: Saul Sugarman/Facebook
Last year, The Academy expanded to daytime hours. Dubbed "Academy Daylight," members are allowed daytime access to the space Monday through Friday from 12 p.m. to 5 p.m.
"With so many vacant storefronts in our area, we're fortunate to be engaging with a kind and reasonable landlord who wants to see the neighborhood thrive, rather than hold out for exorbitant rents like we hear so many other building owners are doing," added Bourg. "The new space will allow us to offer more to our club members and our community, and we are so grateful for the opportunity."
Planned activities for The Academy's new space include enhanced class offerings as part of their "Academy Homeroom" series, community meetings including hosting the Castro Merchants on a monthly basis, receptions and banquets, fundraisers for local nonprofits, and much more.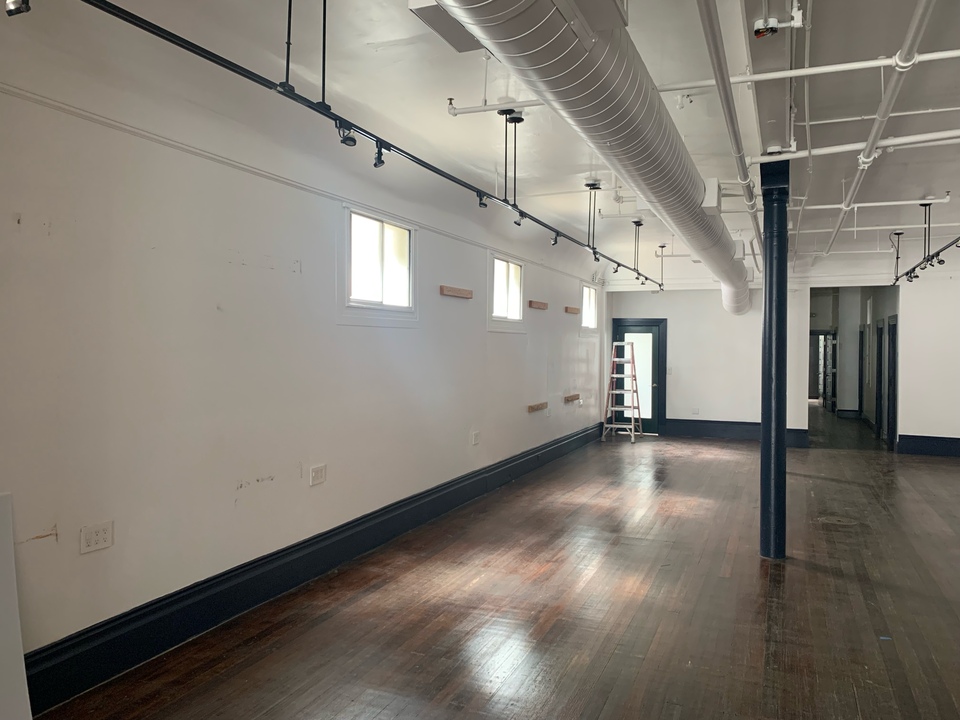 Inside 2164 Market St. | Photo courtesy of Nate Bourg
During its vacancy, the former salon underwent significant construction to comply with the San Francisco Department of Building Inspection's (SFDBI) Mandatory Soft Story Retrofit Program. Public records indicate construction costs at approximately $195,000.
Bourg says the space is currently being painted and "refreshed to complement The Academy's stylish aesthetic, with the goal of event activations starting in the first quarter of 2023, once permits and cosmetic improvements are complete."