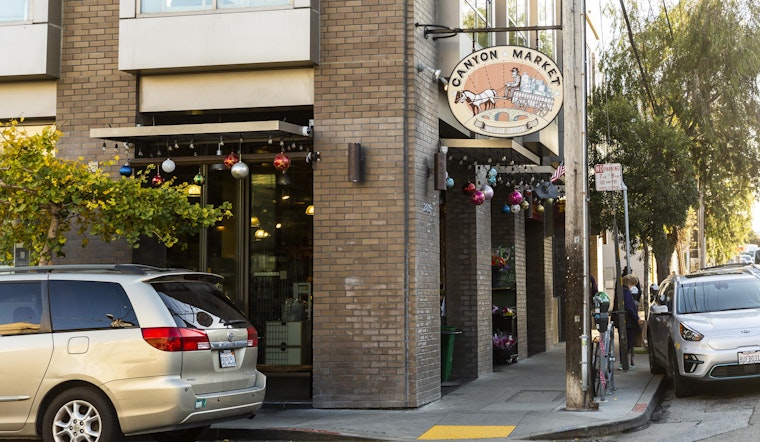 Published on December 14, 2022
The SF family behind Gus's Community Market has run their Haight Street store since 1981, and in recent years, they've opened a 17th and Harrison location in 2015, a Mission Bay location in 2018, and added an Outer Sunset location that became a Gus's Community Market in 2021. Much of this expansion took place after the tragic hit-and-run killing of founder Konstantinos "Gus" Vardakastanis in 2017, as the Vardakastanis family continued to grow his vision.
View this post on Instagram
Now they're growing it even more. The Chronicle reports that Gus's Community Market is taking over Canyon Market in Glen Park, another family-owned grocer, with the transition scheduled for next Wednesday, December 21.
This is definitely a friendly takeover, and a Gus's Community Market representative tells Hoodline that "During the transition, the store will not close" and that "the Canyon signage will remain, with some store branding to eventually include the Gus's Community Market logos."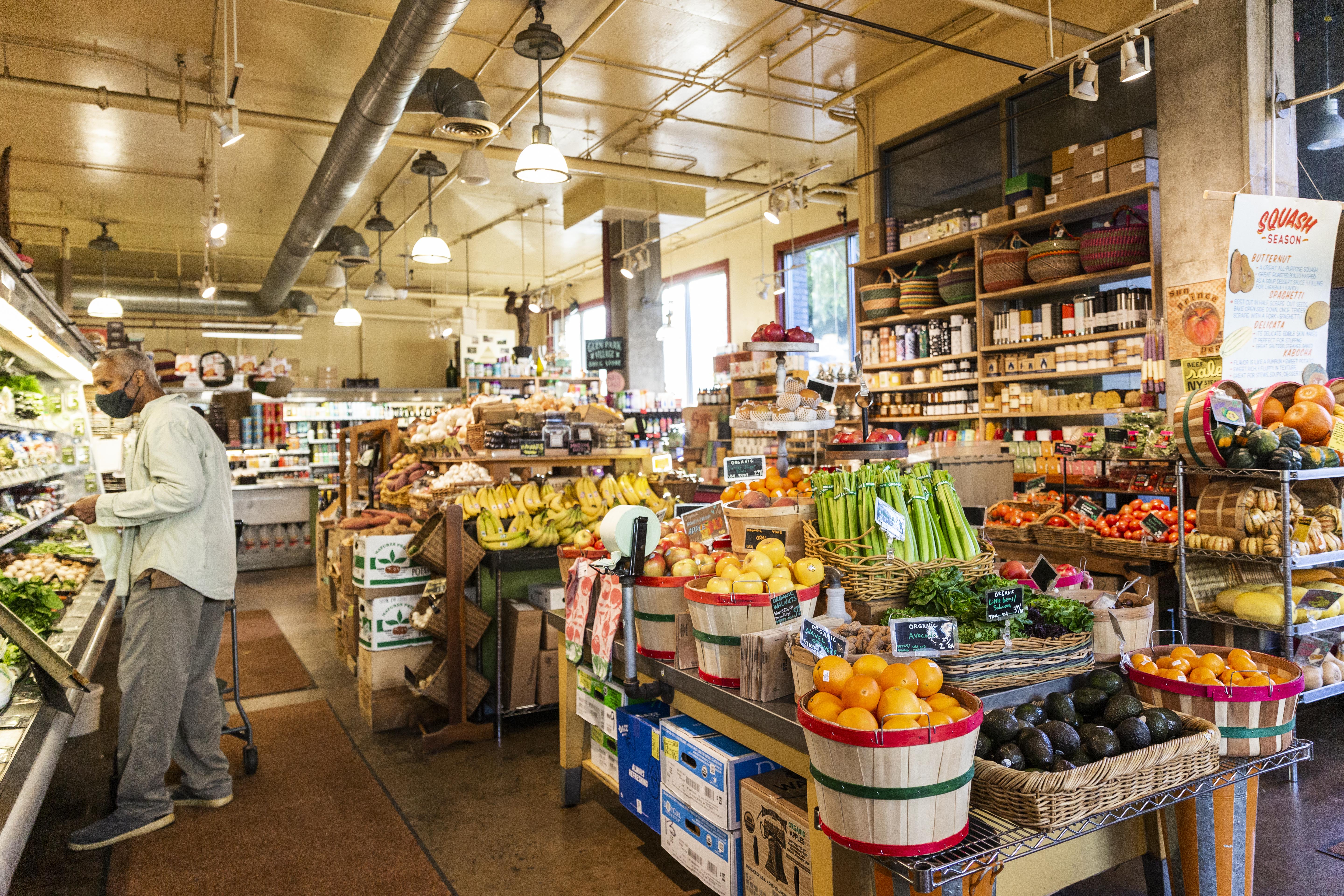 Image: Erin Ng
"We've been fans of Canyon Market for years, and have admired their merchandising, prepared foods and bakery offerings," Gus's co-owner Bobby Vardakastanis said in a statement. "It has been a delight getting to know Janet and Richard [Tarlov] and to learn more about their dynamic operation. It's really a great match, from our viewpoint."
The deal is great for Canyon Market co-owners Janet and Richard Tarlov, as well as all Canyon Market employees. Gus's has declared that they're "keeping operations as-is and maintaining its 90 staff members and store leadership," so no one will lose their job right before the holidays.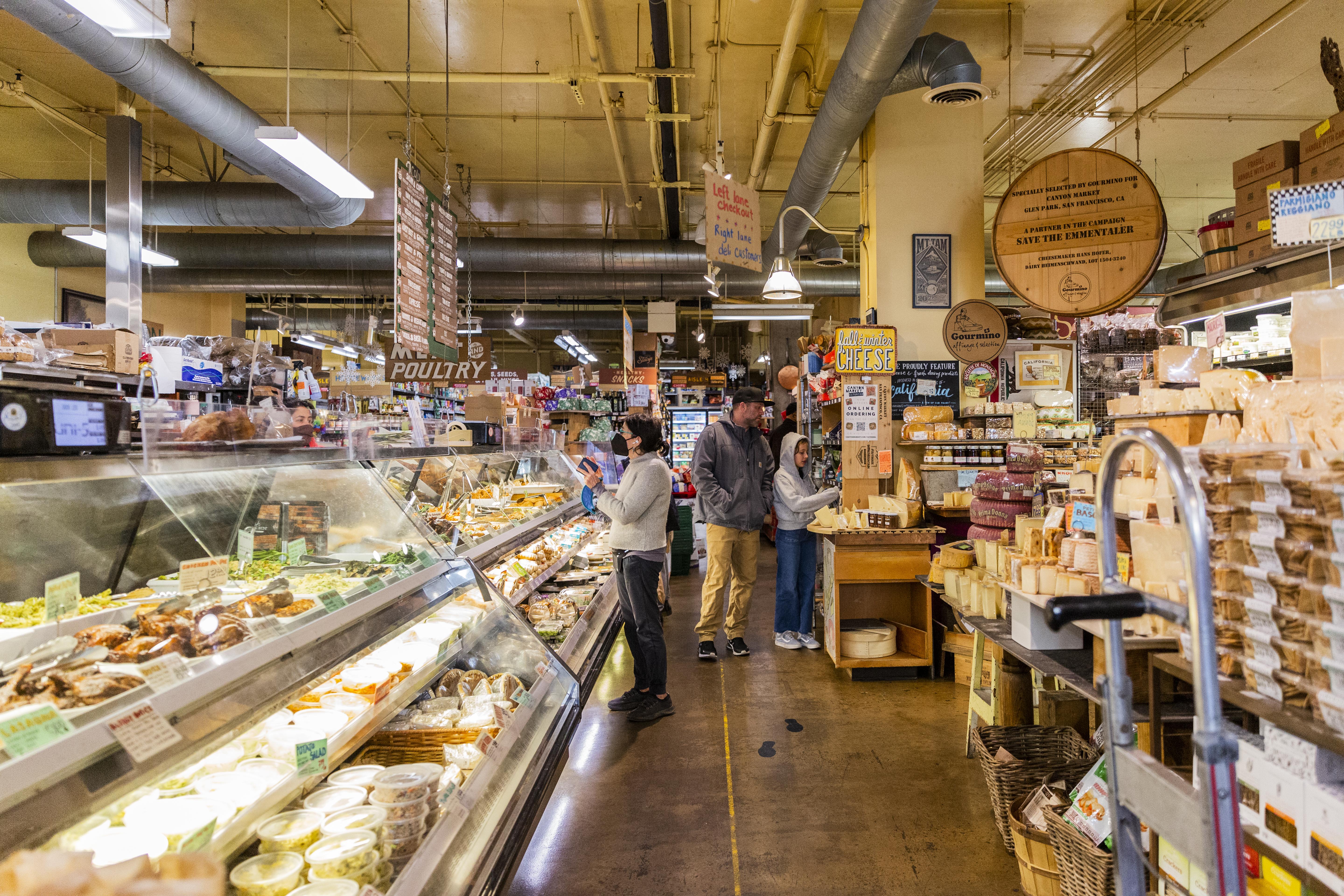 Image: Erin Ng
"We could not be more pleased with the arrangements we've worked out with Bobby and Dimitri," Janet Tarlov said in a statement. "It ensures Canyon's continued success in this special neighborhood of Glen Park, which has always been our priority in crafting a succession plan."
The hours at the 2815 Diamond Street market are going to stay the same too, 7:00 a.m. - 8:00 p.m., seven days a week.