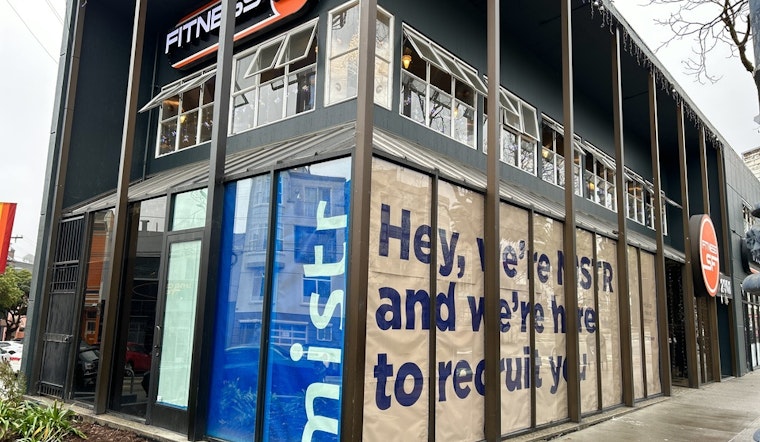 Published on January 06, 2023
A new, LGBTQ-focused Castro pharmacy will soon be opening in the former Weaver's Coffee & Teas space at 2301 Market Street (at Noe).
Gay-owned and operated telemedicine business Mistr will be opening on the ground level of the Fitness SF building.
Weaver's Coffee opened in 2014 and temporarily closed in August 2020 before permanently closing in September 2021. The space has sat vacant since Weaver's closed and was damaged in September 2020 when a driver crashed through Weaver's window.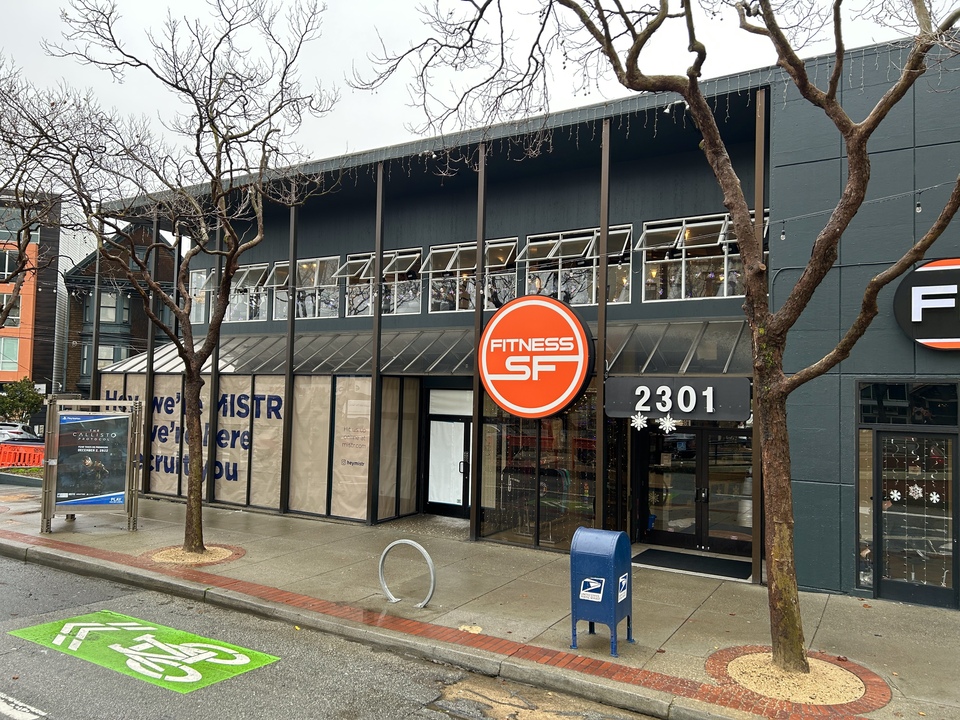 Mistr pharmacy will be opening at 2301 Market St. | Photo: Steven Bracco/Hoodline
The Miami Beach-based Mistr was founded in 2019 by the president and CEO Tristan Schukraft with the goal of making PrEP available to all who need it. PrEP, or pre-exposure prophylaxis, is a prescription medicine that you take before you come in contact with HIV that will prevent HIV infection.
The opening of Mistr's Castro pharmacy marks the first of six brick-and-mortar locations for the company. According to Schukraft, within the first quarter of 2023, additional Mistr pharmacies will open in West Hollywood, Hell's Kitchen (New York), North Halsted (Chicago), Wilton Manors, and Oaklawn (Dallas).
"Because we primarily service the LGBTQ+ community, we strategically chose the Castro to be located in an area rich with the culture of most of our patients," said Schukraft. "[A]nd because it would allow us to service our community more centrally."
Schukraft tells Hoodline that Mistr's Castro location will function as a pharmacy where they can pick up prescriptions. "It will also function as a flagship location where people can interact with the brand as a new take on the traditional pop-up experience," said Schukraft.
"A key component that we're excited to introduce is that we will be able to administer injections of Apretude (injectable PrEP) or CABENUVA (the first injectable HIV regimen) for those who are positive," added Schukraft.
Advertisements for Mistr have been posted in the windows at the storefront for months, but it wasn't until recently that any movement began.
Last month a change of use permit was filed with the San Francisco Planning Department to convert the space from a limited restaurant to a non-formula retail pharmacy.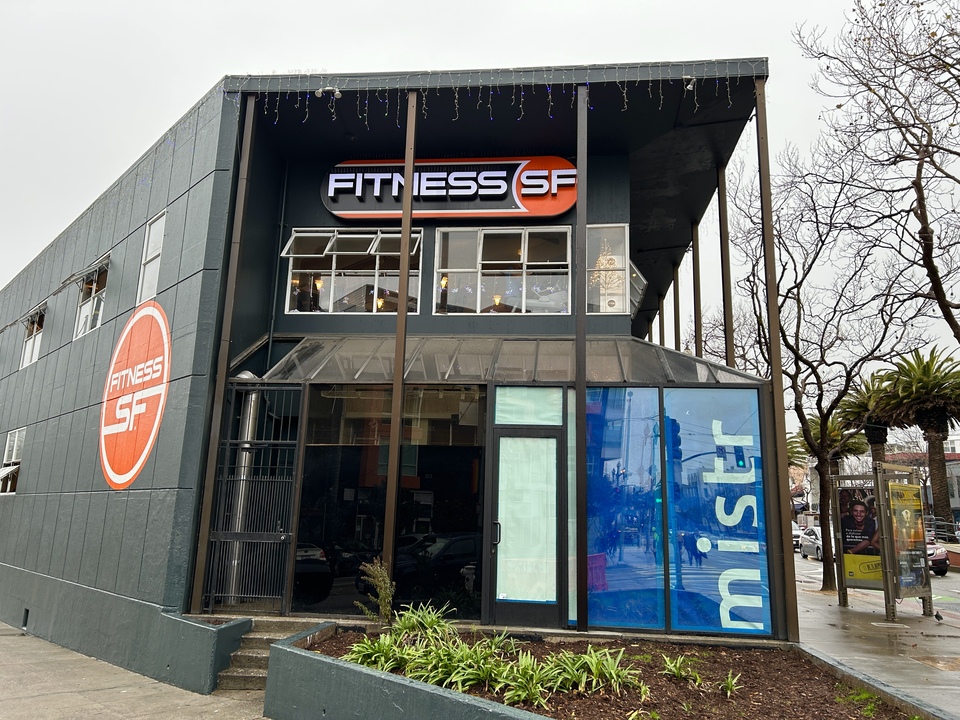 Damage to the building has been repaired. Photo: Steven Bracco/Hoodline
SF Planning's chief of staff Dan Sider tells Hoodline that a Planning Commission hearing is not required for this change of use. "It's worth noting that this particular pharmacy is not a Formula Retail use," said Sider.
On a recent visit by a Hoodline report, construction workers were seen inside the store preparing it for opening.
Public records indicate a building permit was issued for adding recessed lighting, removing a sink, and additional cosmetic changes to the layout. Construction costs are estimated at $35,000.
"The design is more of a modern hotel lobby than a sterile medical office as MISTR wants to provide a high-end experience to the local community," said Schukraft about the interior of the pharmacy. "We believe that taking care of your sexual health should be an enjoyable experience that is easy, convenient, and with zero stigma."
The opening of Mistr fills one of many ground-floor retail vacancies along the 2300 block of Market Street between Castro and Noe streets.
Last month, concept boutique and social club Mikroblack (2323 Market) opened in the former D&H Jewelers space.
Currently, the block has 7 vacancies; spaces formerly occupied by Kenneth Wingard (2319 Market), IXIA (2331 Market), Worn Out West (2354 Market), Coldwell Banker (2355 Market), Art Attack (2358 Market), Bisou (2367 Market), and Pottery Barn (2390 Market) all remain vacant.