Published on February 14, 2023
San Francisco's Golden Gate Park served as an outlaw illegal marijuana marketplace for decades, but frankly, you never knew what you were going to get if you bought there from a stranger. Now in the legal cannabis era, Berner's On Haight opened in December 2019, just two blocks from the famed pot-smoking park that hosts the annual 4/20 party. The Barbary Coast Sunset dispensary (now called Sunset Pipeline) opened two months prior at Irving Street and 23rd Avenue.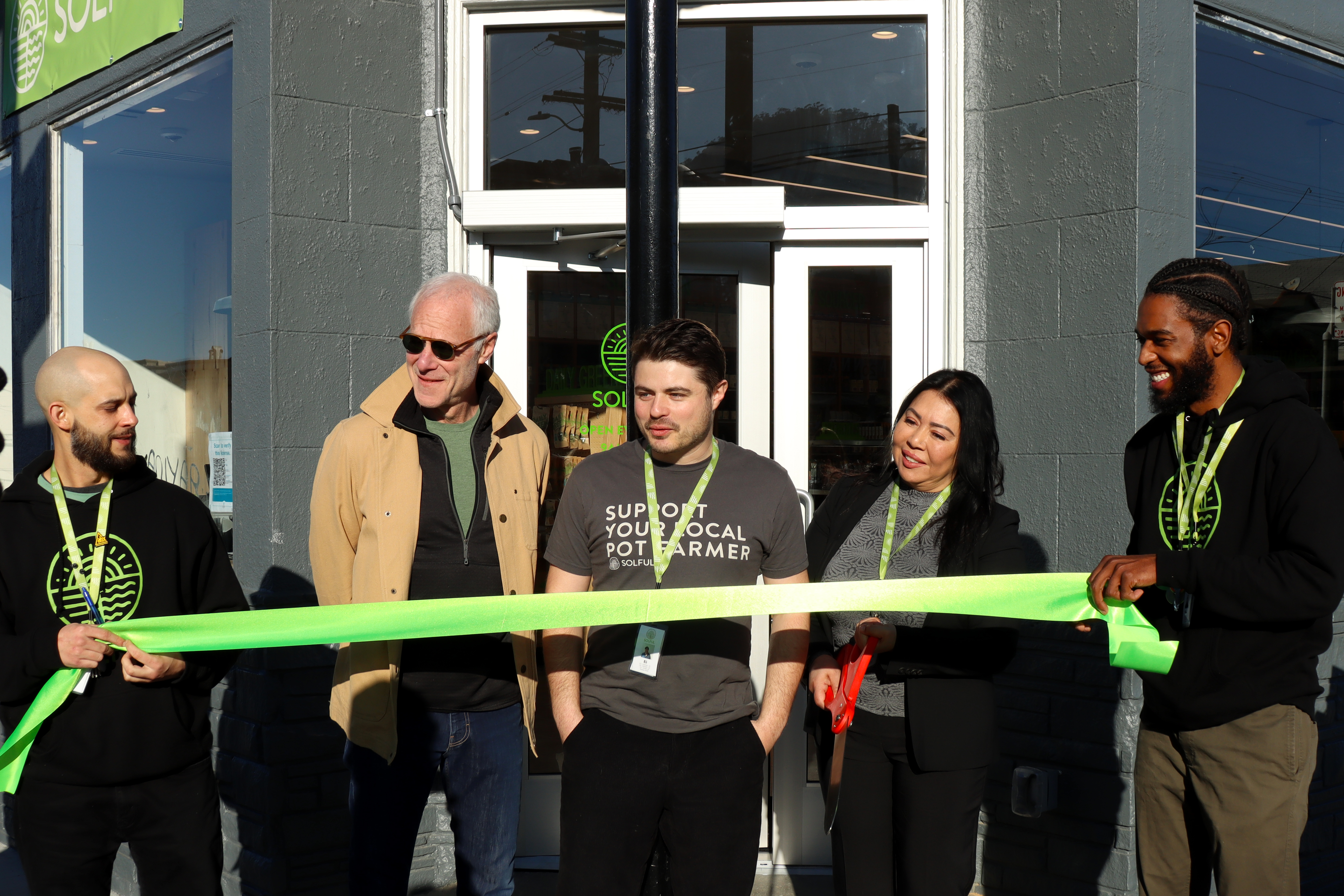 Image via Solful
But now the Inner Sunset has a dispensary even closer to Golden Gate Park. We reported in November 2021 that a dispensary called Solful got City Hall approval to open at Irving Street and Ninth Avenue. And last Thursday, that Solful dispensary did open. Being on the north side of Irving Street, that makes this Solful shop the single closest dispensary to Golden Gate Park.
"As a San Francisco native, bringing great cannabis to San Francisco has been a longtime goal of mine," Solful CEO and co-founder said Eli Melrod said in a release. "That dream is being realized thanks to a collaboration with Heidi Hanley, a long-time and respected legacy operator in San Francisco and Solful's equity partner on the project."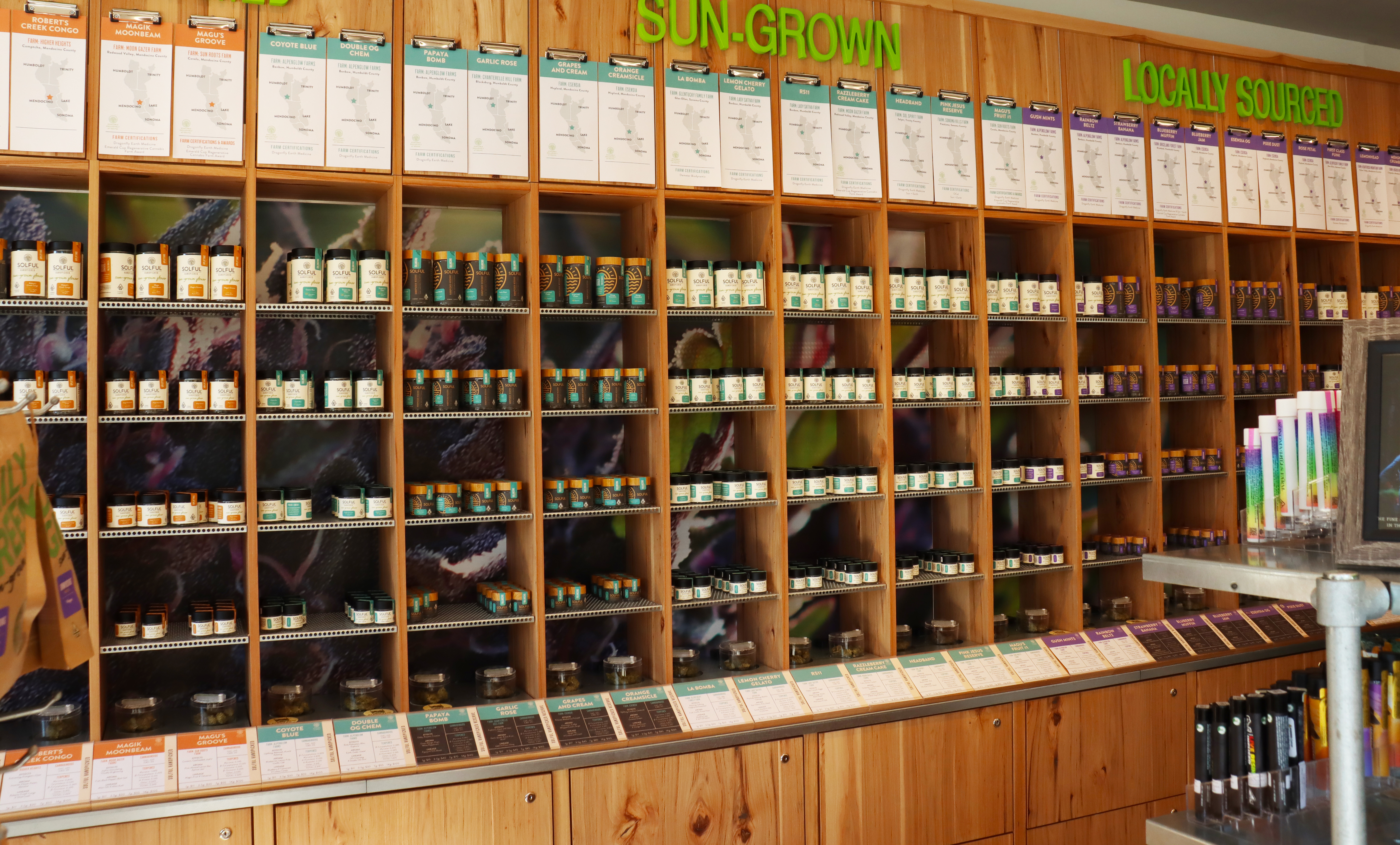 Image via Solful
You may recall Heidi Hanley as the operator of the OG dispensary ReLeaf, which was only San Francisco's third medical marijuana dispensary when it opened way back in 2005 at Ninth and Mission Streets. ReLeaf closed in 2019, though no fault of their own, because of a no-fault eviction. That dispensary did receive Planning Commission approval to open a new shop in the Crocker-Amazon district in June 2021, though the shop has not yet opened.
Solful, on the other hand, already had locations in Santa Rosa and Sebastopol, and now they have a third in San Francisco. So if you're in Golden Gate Park looking for the nearest dispensary, head toward the SF Botanical Garden, then south on MLK Drive, and when you hit Lincoln Way, Solful is just one block up Ninth Avenue at Irving Street.