The duo behind Port Bar, arguably Oakland's most popular queer bar, is about to open another new nightlife spot just up the road. Richard Fuentes and Sean Sullivan are expected to open Fluid510 in a couple of weeks at a 5,000-square-foot, two-level space at 1544 Broadway, next door to the recently shuttered Pianofight. Hoodline first reported on the planning stages of the new club in July of last year.
The owners are hoping it brings in clientele from across the Bay Bridge and beyond. "Our competition is not the local bars. It's actually the nightlife in San Francisco that has large venues, like the one that we're opening up here at Fluid," Fuentes told Eater.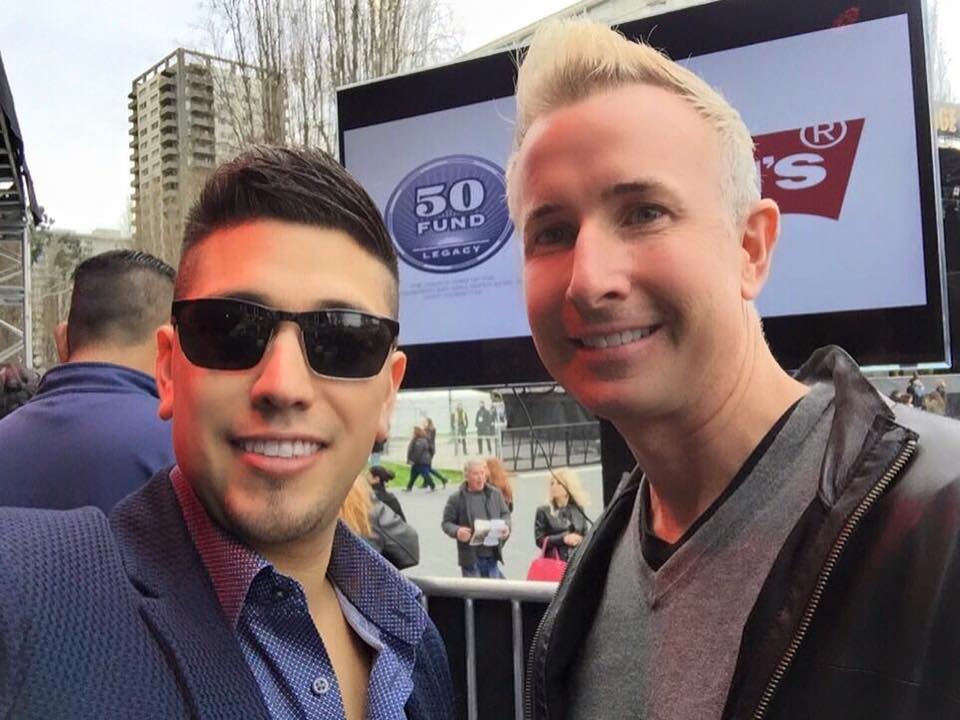 Photo Credit: Sean Sullivan/Facebook
Even though Broadway is full of newer bars and nightlife options, including Town Bar & Lounge which just opened last month, Fuentes and Sullivan still feel there is a niche that needs to be filled. Fluid510 was designed to be easily transformed into an event venue to host things like special parties, concerts, nonprofit galas, and other community gatherings.
"We saw a need for a nightlife venue that was not only a bar but provided different types of programming and entertainment, and that it was a bar for everyone. So Fluid is a space for everyone, it's not just dedicated to the LGBTQ community, but it's very inclusive of Oakland's melting pot," Fuentes told Eater.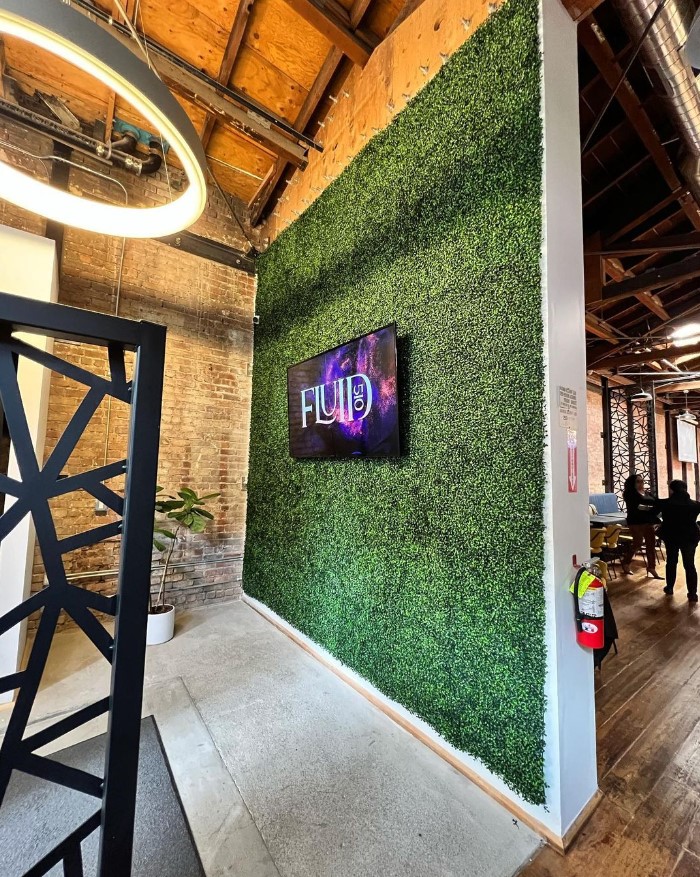 Photo Credit: @fluid510/Instagram

The cocktail menu is filled with creative drinks like a 'Mandarin 75,' which is a twist on the infamous French 75. You can also expect to see beer, wine, Champagne flights, bottle service, and several nonalcoholic options. There will also be plenty of food options thanks to the hiring of chef Alessandro Campitelli, who used to work at Contrasto.
The plan is to offer high-end bar food like elevated sandwiches, fries, and pizza, but there will also be fancier things like grilled octopus and plenty of options for vegetarians. The food menu is expected to expand as Fluid510 gains a foothold. The owners are already planning to start hosting summer brunches that will showcase new items. "You'll see an evolution in the kitchen that is already planned," Sullivan told Eater.
Fluid510 is expected to make its debut on Thursday, May 20th.