Published on December 15, 2017
The former Propellor space has been taken over by Outdoor Voices (OV), an athleisure brand headquartered in Austin, Texas that's recently opened shops in Hayes Valley and West Hollywood.
Founder Tyler Haney says she she created OV with the philosophy of "Doing Things" like running, dancing, dog walking, or hiking—all while being connected with nature. 
That connection to nature can be seen in the Hayes Valley shop, with an interior inspired by San Francisco tea houses and local architecture along the Pacific Coast, along with exclusive merchandise colors meant to evoke the Bay's foggy skies.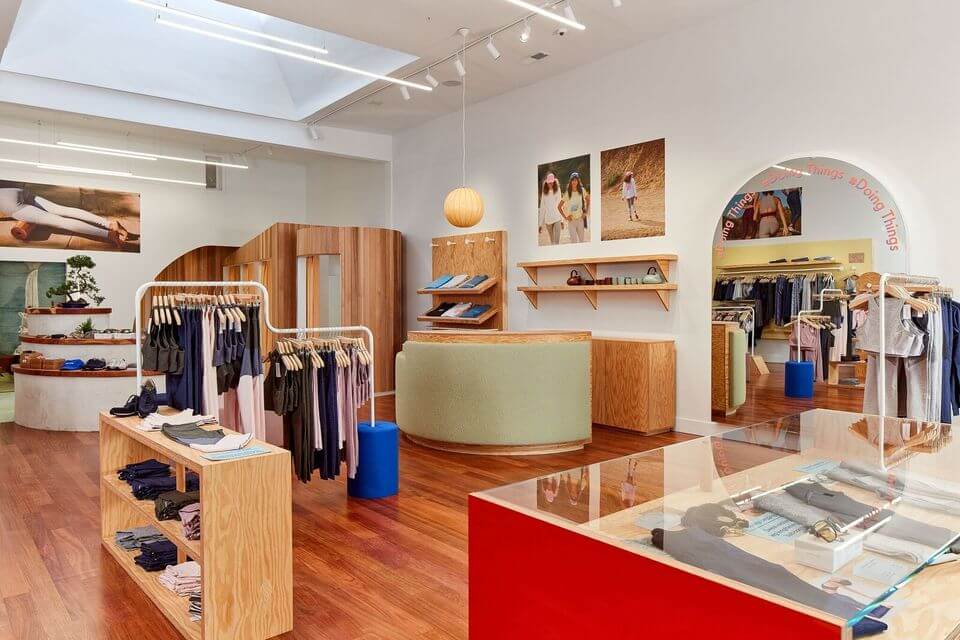 To bring the outdoors inside, the store features a plant alcove, live streamed footage of nature from national parks, and built-in water features.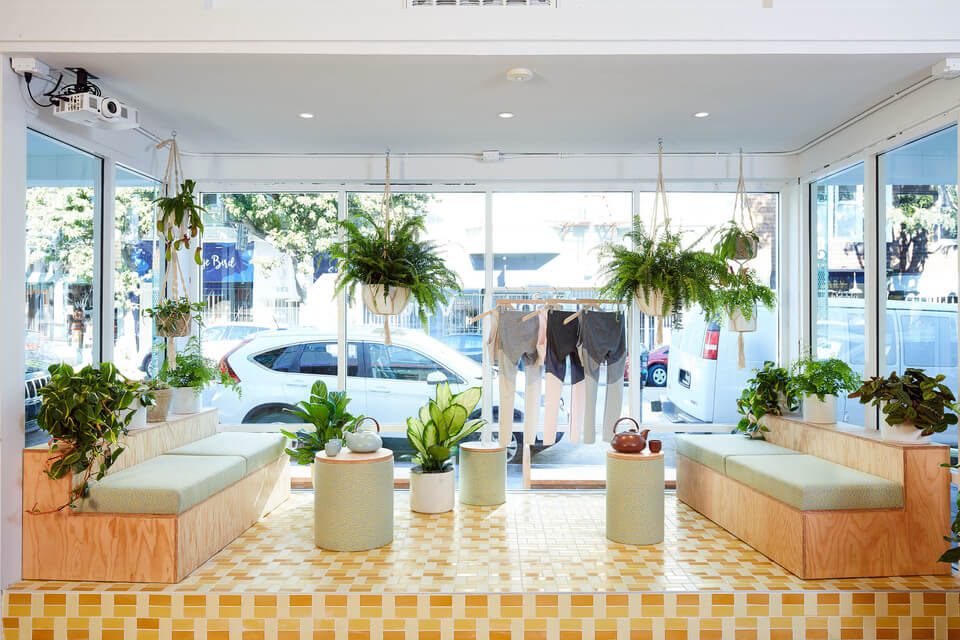 Earlier this year, OV had a pop-up shop on Jackson Street in FiDi, but Tyler said she selected Hayes Valley because it has a "great, close-knit community vibe...we love San Francisco and have always admired its residents' recreational lifestyle and commitment to Doing Things." 
OV plans on being involved in Hayes Valley. Even though it wasn't officially opened, the doors were unlocked for the neighborhood holiday block party. In the future, the shop plans to be a community hub for recreational events like dog jogs, hikes, and yoga. 
"We're hosting a few events throughout the holidays, including a shopping event with proceeds going back to YASS and a toy drive for Project Night Night, an organization that donates 'Night Night Packages' to help homeless children get a better night's sleep," said Tyler.
"We couldn't be more excited to be in Hayes Valley, and it was a great opportunity to meet some of our new neighbors."
Outdoor Voices is located at 555 Hayes St. (between Laguna and Octavia) and is open every day from 11–7.