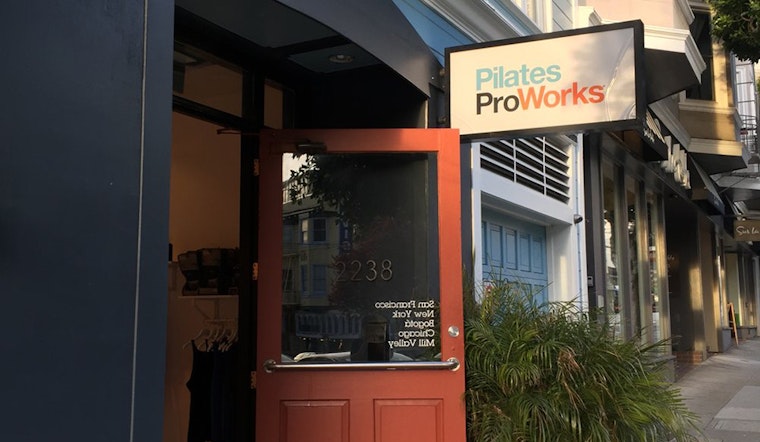 Published on November 25, 2019
Hoodline tipster Megan A. alerts us that Pilates ProWorks abruptly shuttered its location at 2238 Union St. (between Steiner and Fillmore).
"I went to go book a class today and found that the studio had shut down with no notice, according to Yelp," Megan told us last Friday, adding that she has tried to get in touch with the studio multiple times since then but hasn't heard back yet.
Yelp has indeed marked the location as closed, Hoodline confirmed. The website of Pilates ProWorks' Marina location currently shows a "Page not found" notice.
Megan is one of many studio customers who purchased packages of classes from the studio, and are now unable to get a refund.
On Yelp, a review posted last Thursday about the Marina location said: "I had a package worth hundreds of dollars and now can not book a class, I can't reach anyone live, and the app is not working." Another review reads: "You closed without notice to your members? I paid $600 for a pre-paid unlimited membership for 3 months!"
Pilates ProWorks operates with a franchise model. Multiple attempts to reach the studio owner were unsuccessful. When reached via email, a Pilates ProWorks spokesperson did not explain why the studio closed. They said  corporate tried to regain ownership of the studio in the Marina, but it was not possible.
The spokesperson added, "memberships that were signed with corporate have already been refunded or are in the process of being refunded".
However, the spokesperson claimed the studio owner, identified in the email as Maryam Veisi, "failed to return money collected from membership [fees] per an agreement", adding, "unfortunately it is our understanding Ms. Veisi has continued to avoid returning membership [fees] to her customers.
"Legal proceedings are in place against Ms. Veisi due to this and other matters," the spokesperson said.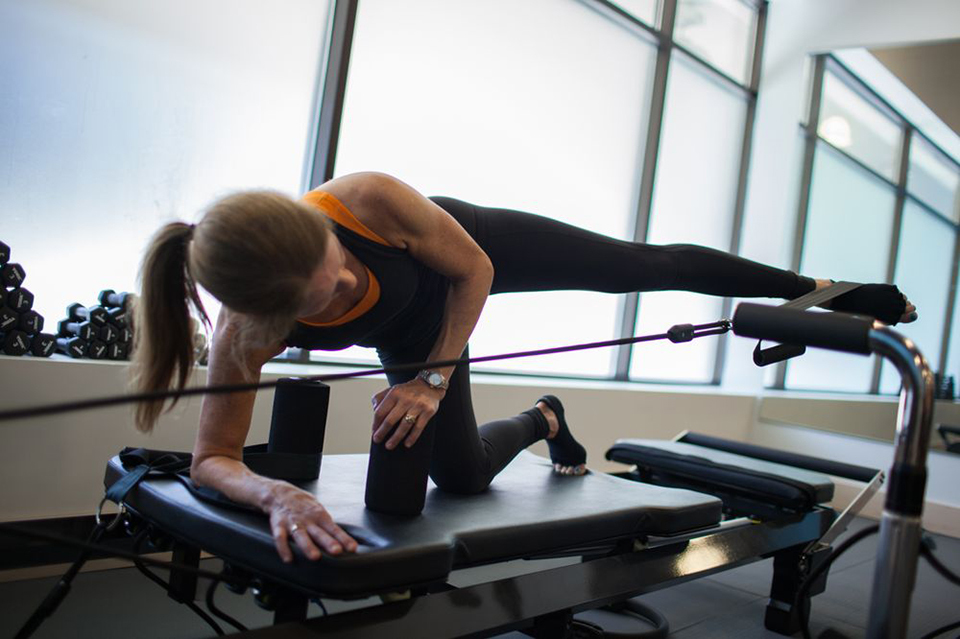 The spokesperson said that an email notification was sent to the members about the studio's closure, including the owner's email and phone number. However, Hoodline tipster Megan said she had not received any notification. She said the last email she received from Pilates ProWorks was a promotion offering a discount on classes on November 13.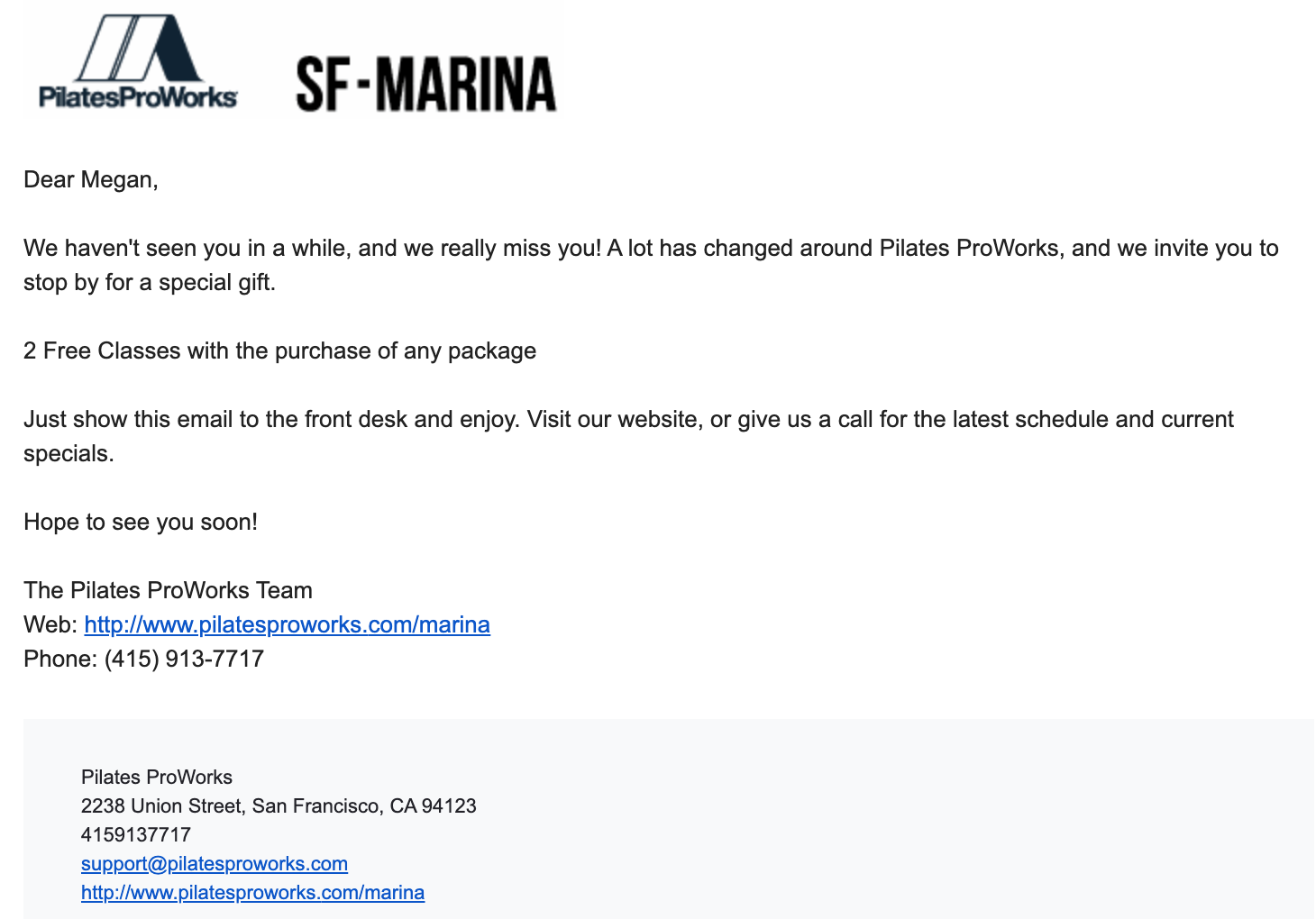 Yelp also reports Pilates ProWorks' other San Francisco location at 234 Bush St. as closed. The FiDi location's phone line was disconnected when we tried to call.
---
Thanks to tipster Megan A.! See something interesting while you're out and about? Text Hoodline and we'll try to find out what's going on: (415) 200-3233.