Murals and street art have become one of San Francisco's go-to coping mechanisms to beautify boarded up shops during the pandemic and the summer's George Floyd unrest. As such, it is inevitable in this town that these murals will fall victim to tagging. But the latest mural on the receiving end of the tagger treatment is not a new COVID-era or Black Lives Matter mural. Instead, Hoodline has confirmed that a mural attributed to Banksy on Erie Street in the Mission has been tagged up pretty well.
The piece is colloquially known as "Bird Singing in Tree," and it has been identified as a Banksy original by KQED, Lonely Planet, and Mission Local. KQED dates this Banksy work to 2010, part of the artist's "Tour de San Francisco" that left several works dotted in spots across town. This particular work sits inside a gated parking lot adjacent to the Erie Street nightclub Public Works.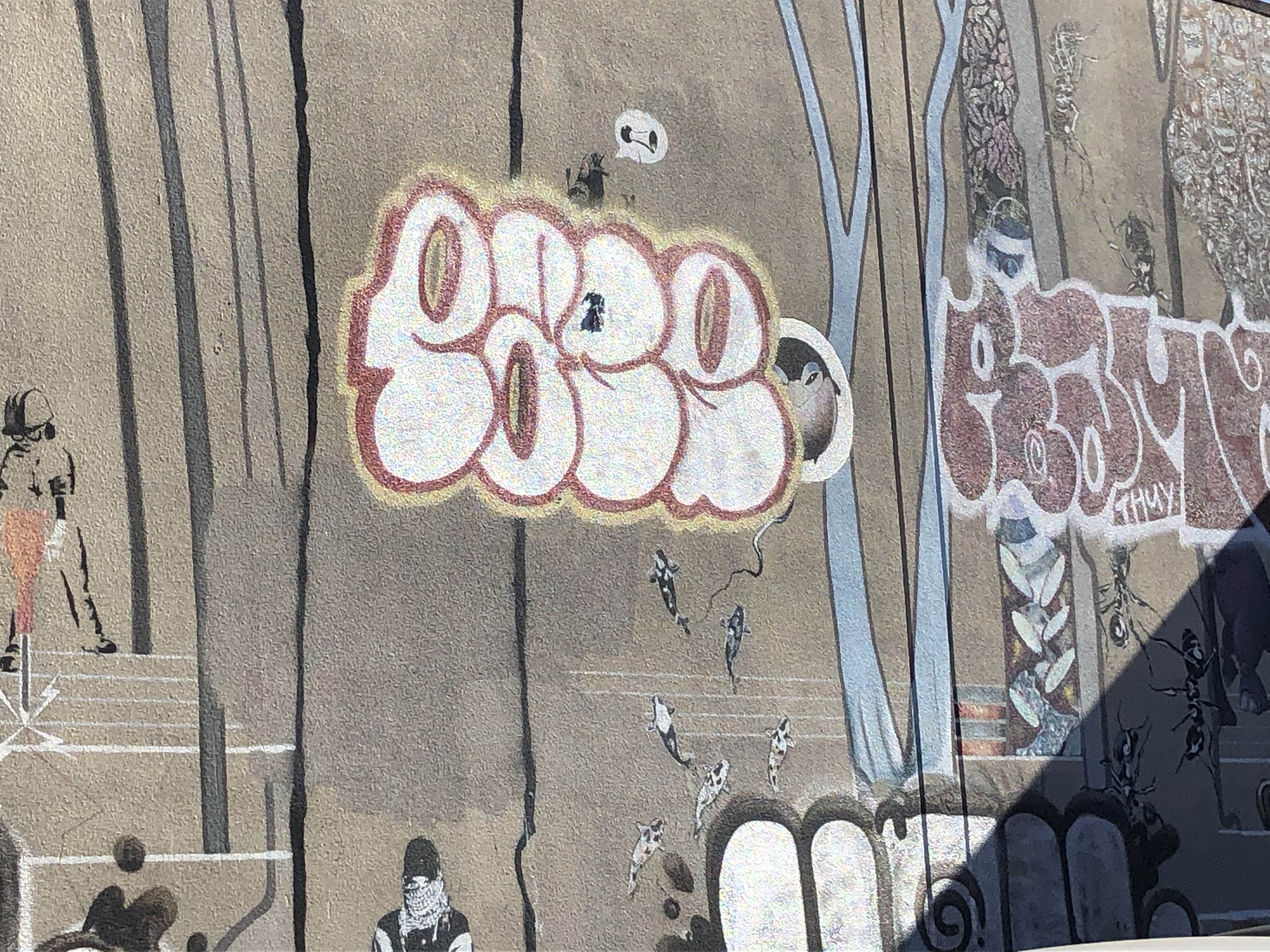 The affected Banksy area is seen above, the works surrounding his "Bird" that were painted afterward by a myriad of other muralists. (Here's a replica of the original, for perspective). But it's pretty clear that Banksy material is covered up to some degree here, though part of the original remains visible.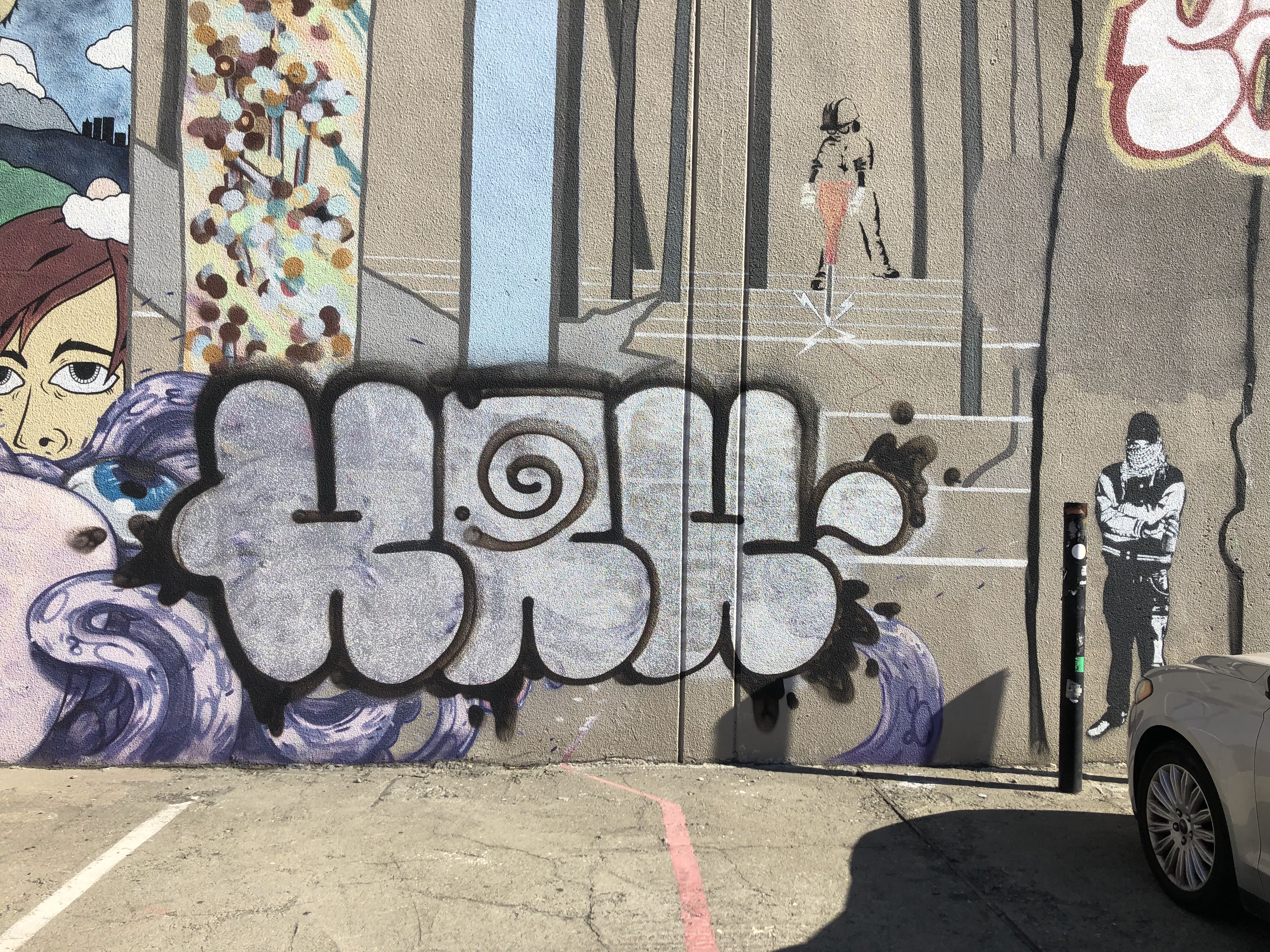 This will of course bring up discussion on the ethics of tagging and street art. Bansky himself is an outlaw artist, so it's not like there are formal rules with this kind of thing. Moreover, the tagger may well not have known whose work they were covering. There is probably no legal upper hand here, though it's certainly a cultural loss.
And hey, it's not the first Banksy work to get altered in 2020. Bansky's Haight Street rat was given a surgical mask in May of this year to promote the wearing of face coverings, though that piece is actually a replica of the Banksy original that the Rec Vic had removed in 2012.