After four and half years in the Castro, Thai restaurant and brunch spot Me & Tasty (3970 17th St.) has closed. Me & Tasty's last day was Thursday, October 28.
Me & Tasty, as you may recall, opened back in 2017 in the former Manos Nouveau and Pica Pica space.
Co-owner Chauwalit Srivarawong tells Hoodline that he and his wife Sunsanee Charoenyothin have sold the restaurant and are moving their family to Boise, Idaho.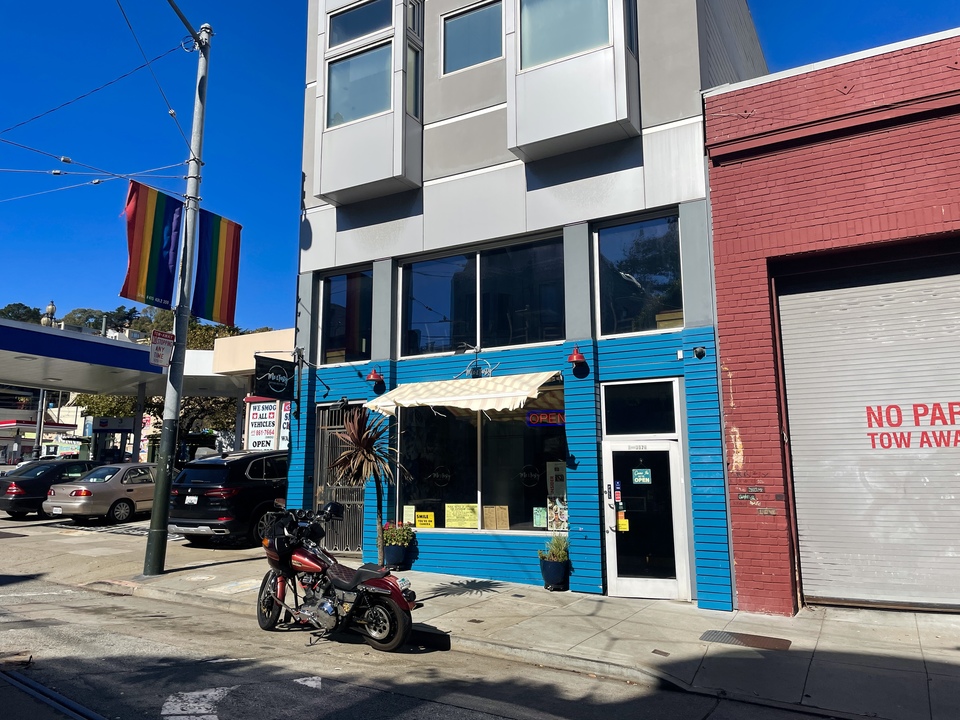 Me & Tasty is now closed at 3970 17th St. | Photo: Steven Bracco/Hoodline
"Now was the right time to sell the restaurant," said Srivarawong. On Friday, Srivarawong cleared out the restaurant space of all its fixtures and furniture.
Once they settle down in Boise, Srivarawong tells Hoodline they plan to open another Thai restaurant.
The restaurant space will not sit vacant for long. A liquor license transfer notification posted on the window states the name of the new restaurant is Nash Hot Chicken & Ramen.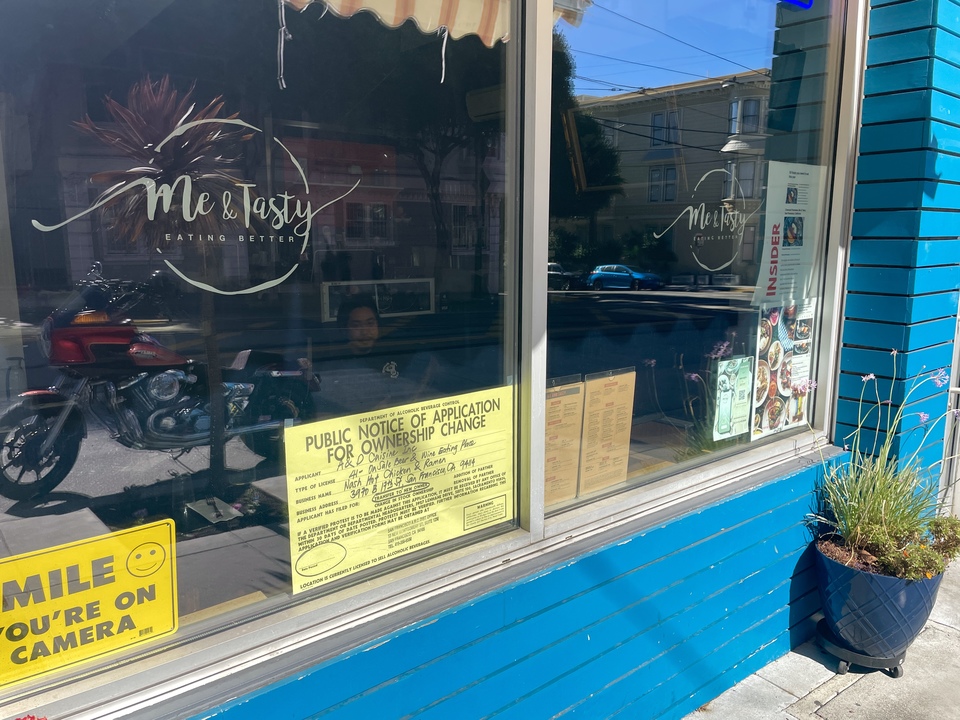 Liquor license transfer notification in the window. | Photo: Steven Bracco/Hoodline
Public records indicate that Dae Jun Jun and Dongquan Lai as the owners of Nash Hot Chicken & Ramen.
Hoodline reached out to the new owners but did not receive a response.
Srivarawong tells Hoodline that the new restaurant will be opening in early December after some remodeling work, including opening up the front window to 17th St. Public records indicate no permits have been filed at this time.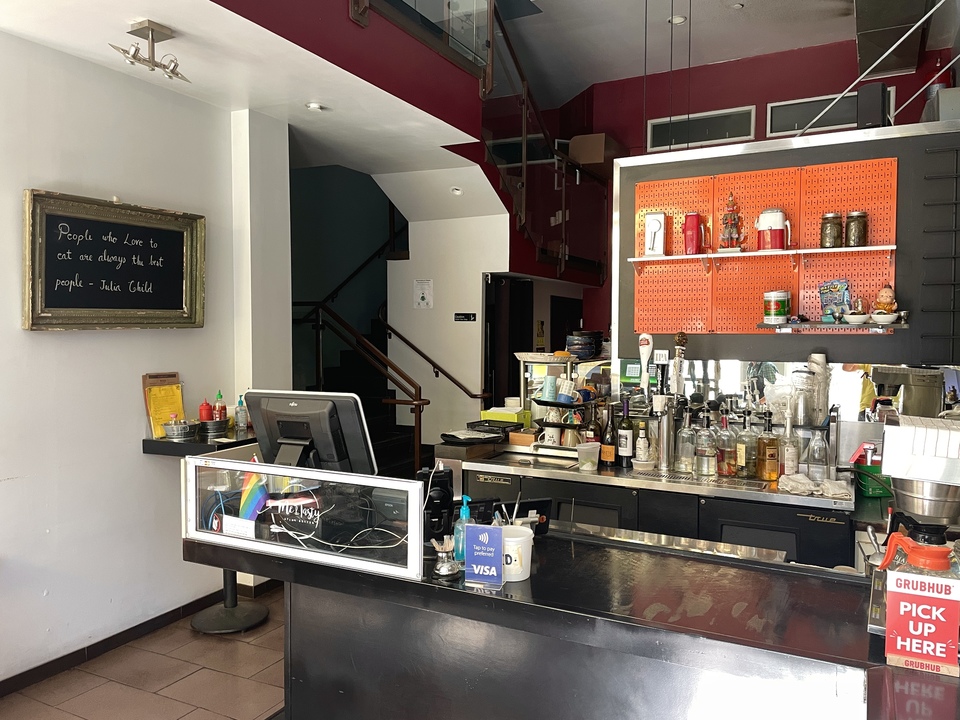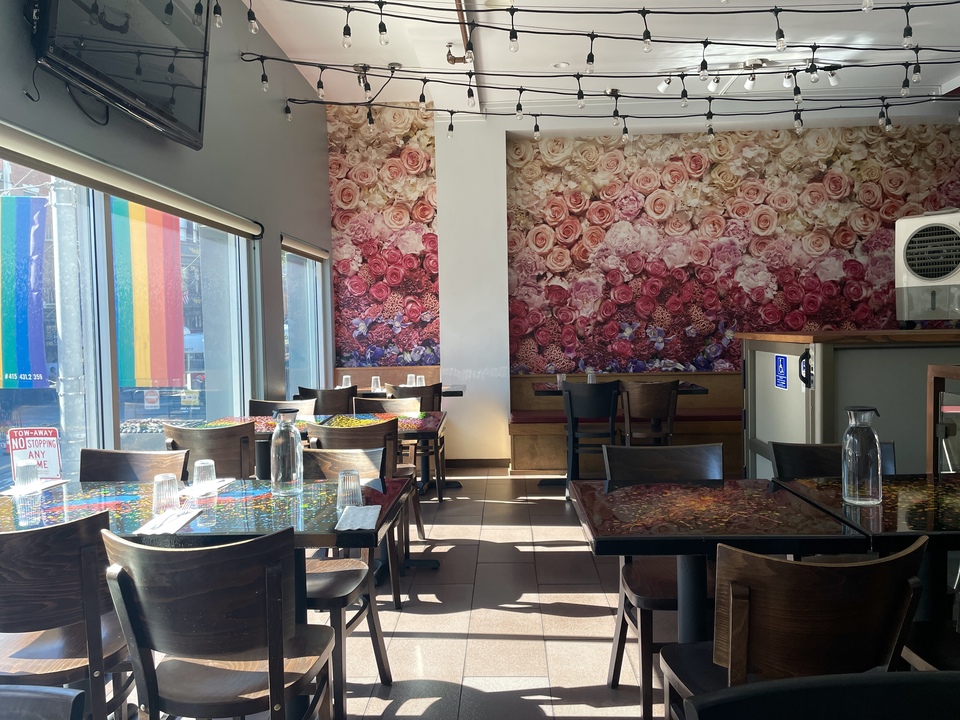 Inside Me & Tasty. | Photos: Steven Bracco/Hoodline
Reflecting on his time in the Castro, Srivarawong said, "We had really good customers in this neighborhood who came in every day." He added, "It's really sad, but we need to keep going."
Castro residents may recall that the two-story restaurant space was added in 2009 when the rear of The Café was expanded all the way out to 17th Street.
As Hoodline learns more about the new restaurant we will keep you updated.