The Castro's newest Italian restaurant, Pasta Panino, will be opening soon at 4150 18th Street, formerly Taqueria El Capitan.
Pasta Panino is being opened by chef Jeremias Guerra. Guerra is currently the executive chef at Castro seafood restaurant Catch (2362 Market St.).
Originally from El Salvador, Guerra moved to San Francisco in 1999. Guerra's career began at the Fillmore-Japantown restaurant Cafe Kati where he worked alongside chef Kirk Weber.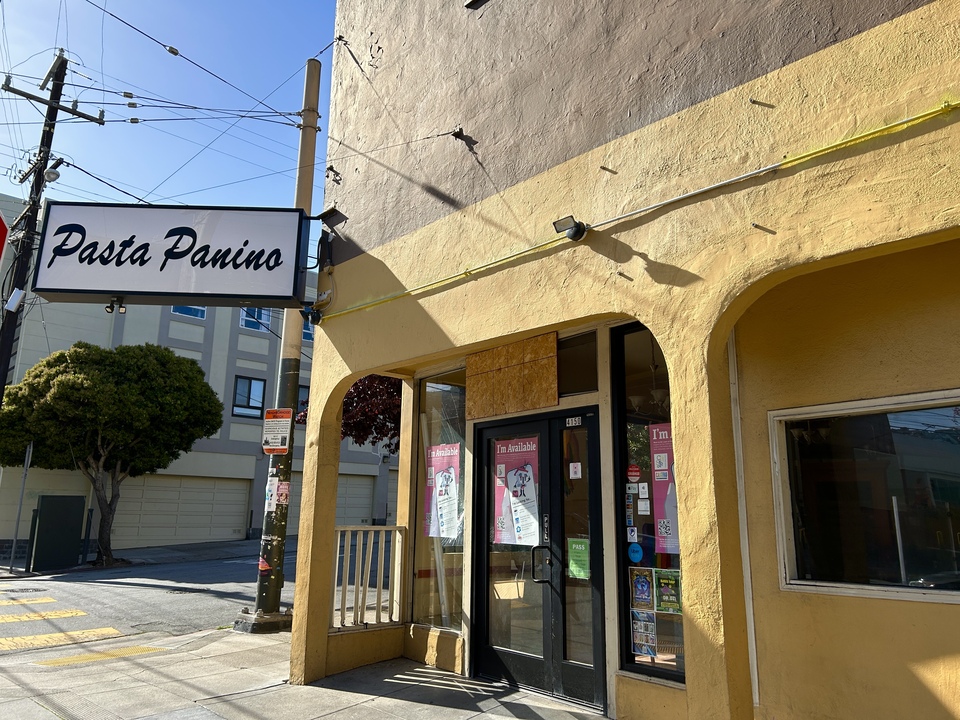 Pasta Panino is opening at 4150 18th St. | Photo: Steven Bracco/Hoodline
From there Guerra moved on to American restaurant Boulevard where he worked with Top Chef's Jen Carroll and veteran SF chef Nancy Oakes, who won a 2001 James Beard Award.
In 2004, Guerra became the executive chef at Catch, and has now worked there for 19 years.
In opening his first solo restaurant, Guerra partnered with Catch founder David Weiss. Weiss sold Catch in 2008 and retired.
Since retiring, Weiss says that Guerra had been asking him to help open a new restaurant for some time.
"I spend some of my time mentoring a few friends and former clients on how to start a new business or expand, get thru the purchase and lease negotiations, and construction stages towards opening," explained Weiss.
Pasta Panino is planning a mid-June opening. Construction has been underway for the past few weeks.

Construction is currently underway at Pasta Panino. | Photo: Steven Bracco/Hoodline
The menu will consist of fresh pasta, risotto, soup, salads, appetizers, and desserts. Prices will range between $10-20.
The menu will also include meat and vegetarian options. A full menu is not available at this time.
Pasta Panino joins a handful of Italian restaurants in the area including Vico Cavone (4248 18th), Poesia (4072 18th), Poesia Cafe (4076 18th), and Sausage Factory (517 Castro).
Castro residents will recall El Capitan closed in January after three years in the Castro. El Capitan Taqueria opened in 2019 in the former Zapata Mexican Grill space.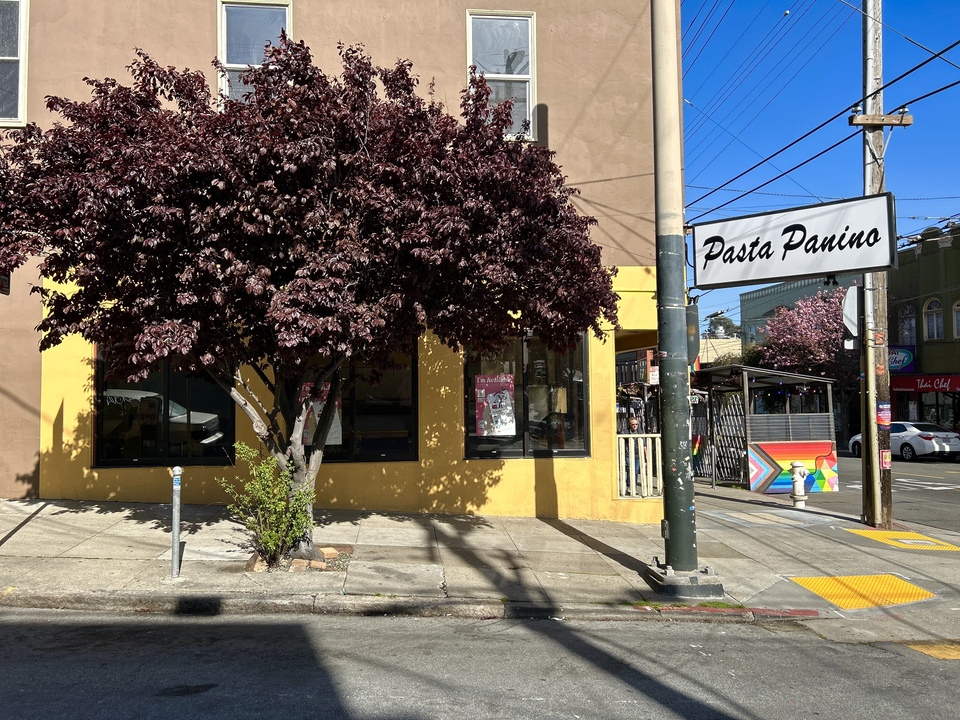 Photo: Steven Bracco/Hoodline
Zapata closed in 2017 after 23 years in business amid a stalemate negotiating a long-term lease with landlord Les Natali.
The building is owned by controversial Castro landlord Les Natali, whose multiple storefront vacancies are often cited as contributing to the Castro's retail vacancy problem.
Natali also owns now closed video bar Badlands and restaurant Hamburger Mary's, video bar Toad Hall, and vacant storefronts at 4144 18th Street and the former Under One Roof (541 Castro).
---
Thanks to Hoodline tipsters Patrick B. and Ralph H.! If you've seen something new (or closing) in the neighborhood, text your tips and photos to (415) 200-3233, or email [email protected] If we use your info in a story, we'll give you credit.